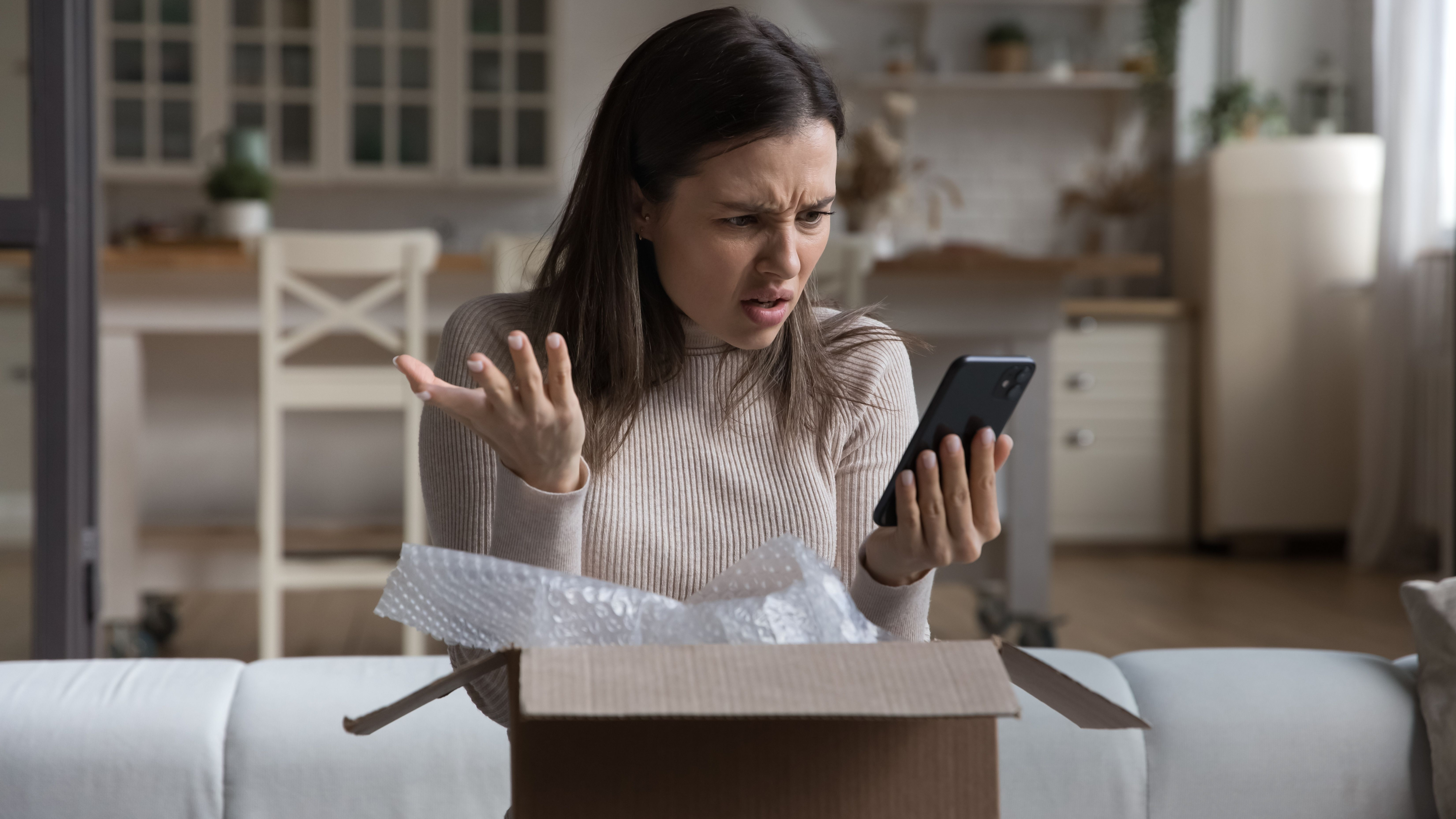 Meta is the latest company to test the potential of Artificial Intelligence chatbot integration into social media apps, which could spell bad news for those of us trying to keep our distance from anything AI.
A screenshot shared by leaker Alessandro Paluzi on Twitter shows what looks like an introductory screen for the new Instagram feature. According to the screenshot, the chatbots will be able to answer questions, give advice and help write messages. Interestingly, it says users will also be able to choose between "30 AI personalities and find which one you like best".
Meta hasn't formally announced any plans for the feature, but it wouldn't be surprising if we get some sort of AI announcement soon. CEO Mark Zuckerberg did state in February that Meta was "developing AI personas that can help people in a variety of ways," and the company was exploring ways to make the bots accessible through platforms "like chat in Whatsapp and Messengers."
#Instagram is working on bringing AI Agents (Bots 🤖) to your chats for a more fun and engaging experience 👀ℹ️ AI Agents will be able to answer questions and give advice.You'll be able to choose from 30 different personalities. pic.twitter.com/4eWLBbvs8wJune 5, 2023
See more
If this leak is indeed accurate, Meta would join Snapchat in squeezing AI chatbots onto social media platforms, giving younger (or less tech-savvy) users access to the technology in a way that feels familiar and natural. 
Snapchat launched its "My AI" chatbot back in February and received a mixed reaction from users, with some simply ignoring the bot and others using it as space to make jokes and play around with the bot. I fit in the former category as I did not see much use for the bot in Snapchat, so I'm curious to see how Meta would approach making its bot useful.
This seems to be a hurdle a lot of companies are facing when it comes to developing these social chatbots. It's hard to create a fun chatbot that is engaging but doesn't stray into being offensive or offering dangerous responses. While most young people spend time bullying and harassing Snapchat AI for a laugh, the chatbot has been found to offer disturbing advice to users.
It is not clear if Meta genuinely intends to launch a similar bot on Instagram, or what moderation techniques it will take. There is a fine line to walk when it comes to injecting bots into more and more facets of our digital lives, and more steps need to be taken to ensure they are moderated and provide useful, helpful interactions.