The legal drama series Perry Mason has been canceled after two seasons by HBO – and I couldn't be more upset.
According to The Hollywood Reporter (THR), the show, which ran from 2020 to 2023, has been canned by the Warner Bros. Discovery (WBD) owned company. No reason has been given for the *ahem* courtroom verdict, but it seems that Perry Mason simply didn't capture viewers' attention enough in order to get a third outing. 
In a statement provided to THR, an HBO spokesperson said: "We are tremendously grateful for the remarkable work of Matthew Rhys and the unrivaled cast and crew of Perry Mason for their reimagining of such a treasured and storied franchise. While we won't be moving forward with another season of the series, we are excited to continue working with the brilliant creatives at Team Downey [the show's producers] on future projects."
Despite being unceremoniously dumped in the eyes of many (myself included), Perry Mason is still worth watching on Max. WBD's primary streaming service has become the new home for Perry Mason and many other detective-based series since it replaced HBO Max in late May. And while the show never made it onto our best Max shows list – similar genres such as True Detective and Mare of Easttown have though – that doesn't mean it's guilty of being a terrible series.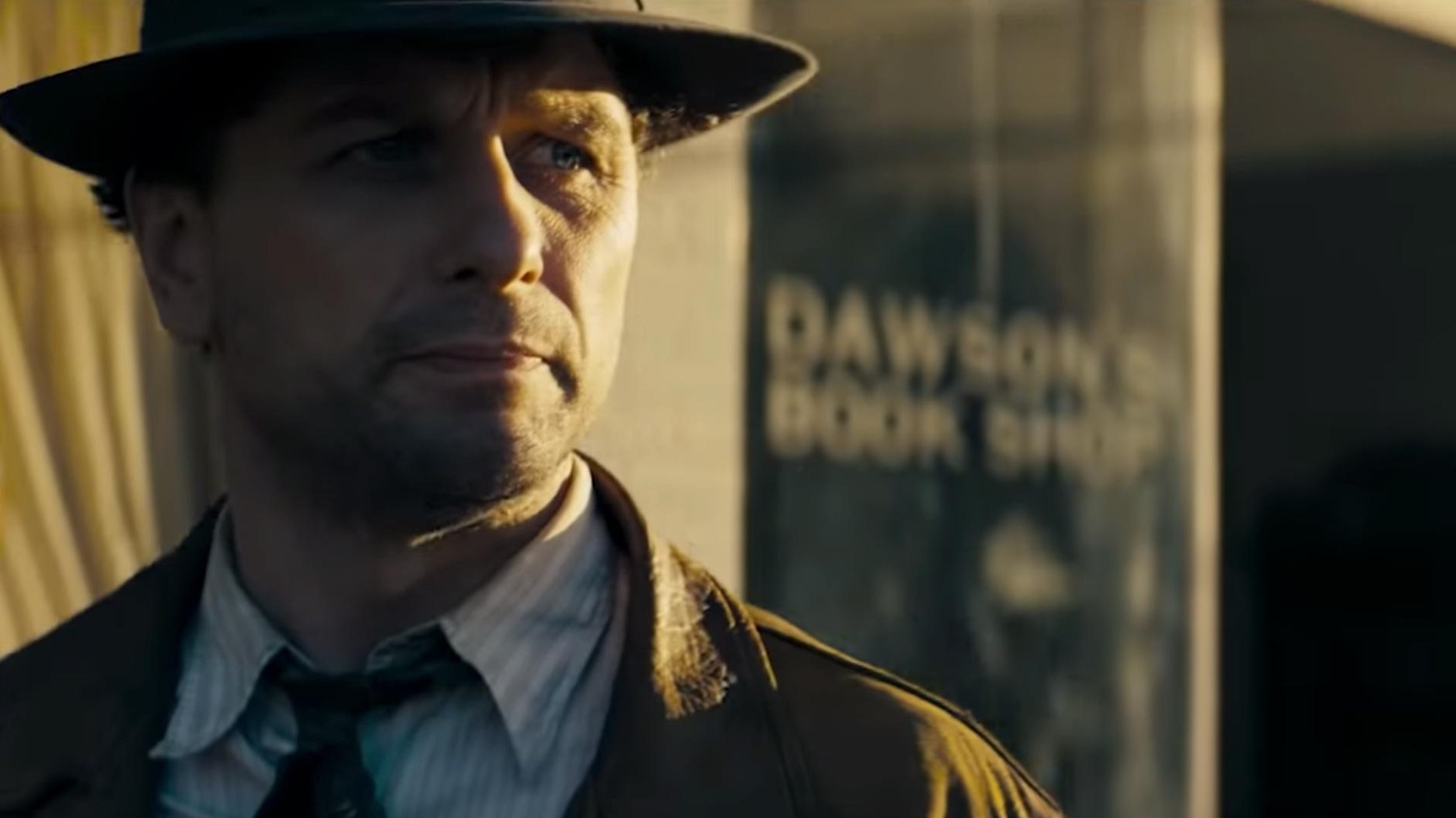 Far from it, in fact. According to review aggregation website Rotten Tomatoes, seasons one and two of Perry Mason have 75% and 87% ratings, respectively, among critics. Admittedly, those scores drop to 70% and 81% where audience reviews are concerned, but they're nonetheless positive grades for a show that struggled to be noticed by a mainstream audience.
Plenty of that praise is directed at the show's cast, who continued to deliver stand out performances week after week on such an underrated series. Lead star Matthew Rhys lapped up much of that applause, with his trauma-laced, low-rent investigator-turned lawyer often operating in the complex, grey areas of the law in a bid to uncover the truth. 
The series' primary supporting cast, including Juliet Rylance and Chris Chalk, are equally deserving of praise for their portrayals of Mason's allies in Della Street and Paul Drake. The duo perfectly capture the struggles, and dramatic gravitas, of being a gay woman and Black man in 1930s America – a gender and race who, in a predominantly white cis-male society, fight to be heard and be taken seriously.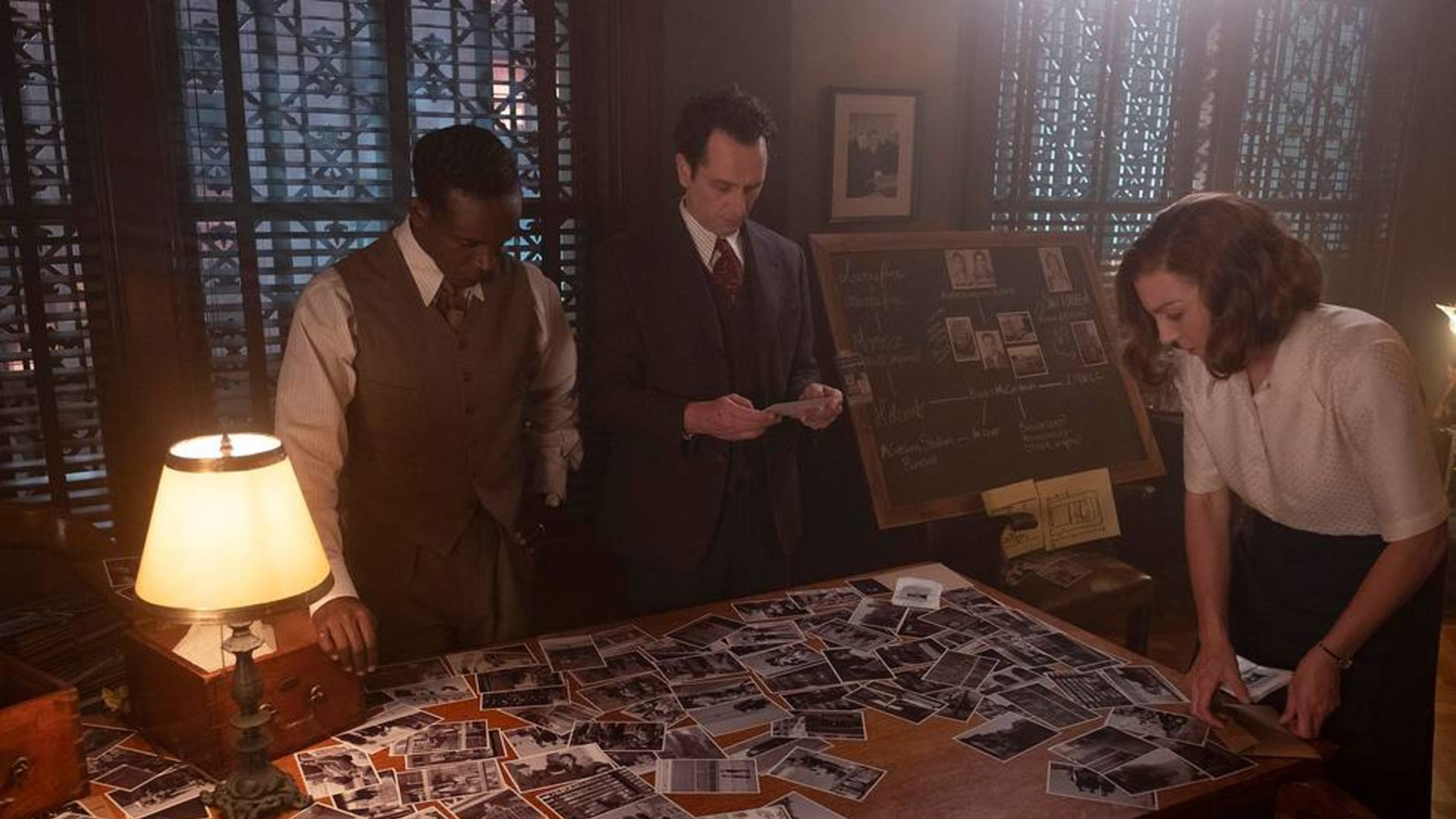 And then there's Perry Mason's authentic realization of its period setting. The essence, visual style, and world-building show in this prestige drama is astounding. Every detail has been captured to perfection and gently aided by the series' cinematography, which reproduces the feel and look of 1930s America with stunning framed efficiency. It's often easy to overlook how period productions faithfully recreate the aesthetic of bygone eras, but Perry Mason refuses to let you do that.
Narratively, Perry Mason season one endured a few bumps on route to its openly interpretable ending, which left viewers with a sense of anticlimactic disappointment. Its sophomore season, however, was a much tighter and more cohesively-structured story – proof that Perry Mason may have found a sturdier footing to move forward on if it had been given the opportunity to do so. 
Unfortunately, HBO (and WBD by proxy) have stopped Perry Mason from proving its worth – and that's a shame. The cost of its production, when weighed up against its weekly and seasonal viewing figures, probably made for an easy cancelation decision. Still, I can't help but feel saddened that we won't get to see these characters grow, or see which other of Erle Stanley Gardner's short stories and novels about Perry Mason will inform its seasonal plots in the future.
Disappointing as that is, Perry Mason is still worth streaming on Max. Fans of similarly positioned crime and/or detective series, including The Wire, will definitely want to give it a go, while viewers of a period drama persuasion will also find plenty to enjoy here. If I've piqued your interest in Perry Mason, you can see if there's a free Max trial available right now or learn how much it'll cost to sign up to Max before you go and stream it.
For more Max-based coverage, read up on all of the new Max movies to hit the platform recently. Alternatively, find out what the best Max movies and best Max documentaries are.
Source link