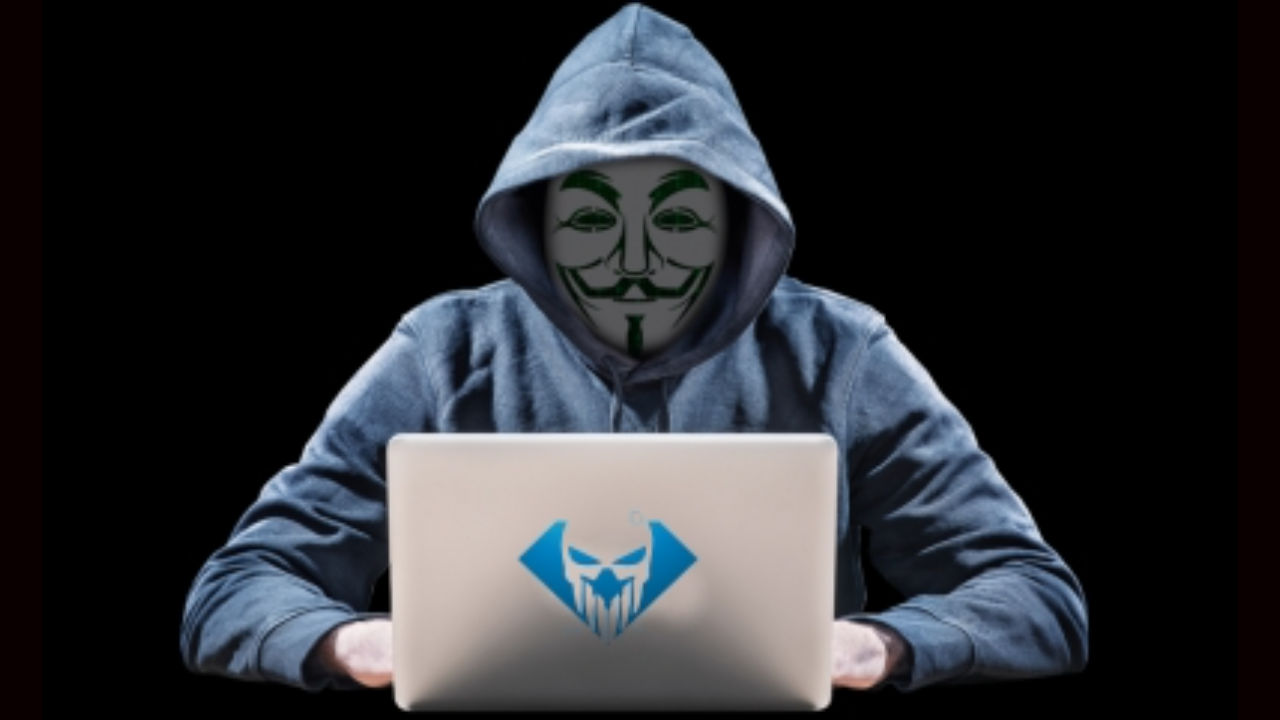 The FBI has issued a warning to all Internet users that cybercriminals may be using their photos to create illicit and indecent deepfakes for blackmail.
The advisory describes "malicious actors creating synthetic content… by manipulating benign photographs or videos to target victims," which it blames on artificial intelligence.
Despite ChatGPT only having been publicly available for a little over half a year, and other tools much less so, the FBI has already received reports from victims, including children, whose photos or videos had been edited into explicit content.
FBI is warning of fake nudes
Unaware victims' photos are reportedly being taken from public libraries, such as social media profiles, and being artificially edited so that they appear true-to-life and of indecent nature. The AI-generated photos are then being circulated on pornographic sites, or other legitimate websites for the purpose of blackmail.
The report compares the concerning advancement to sextortion: "coercing victims into providing sexually explicit photos or videos of themselves, then threatening to share them publicly or with the victim's family and friends."
Since April 2023, more of these AI sextortion schemes have been observed, with the cybercriminals then demanding either payment or legitimate sexually-themed images or videos in return.
The FBI says that indecent deepfakes leave victims vulnerable to embarrassment, harassment, extortion, financial loss, or continued long-term re-victimization.
Citizens across the globe are being advised to use discretion when posing media of themselves online and to use strong security and privacy measures. Potential victims and concerned individuals can also run reverse image searches, search for their names and other details on search engines, and monitor other online activity.
Such advancements in artificial intelligence are leaving security service providers – including those behind the best endpoint protection software and the best identity theft protection – having to play catch-up at an alarming rate.
For now, victims are being urged to report such deepfakes to the Internet Crime Complaint Center, the Field Office (or by phone: 1-800-CALL-FBI), or to the National Center for Missing and Exploited Children (1-800-THE LOST).
Source link