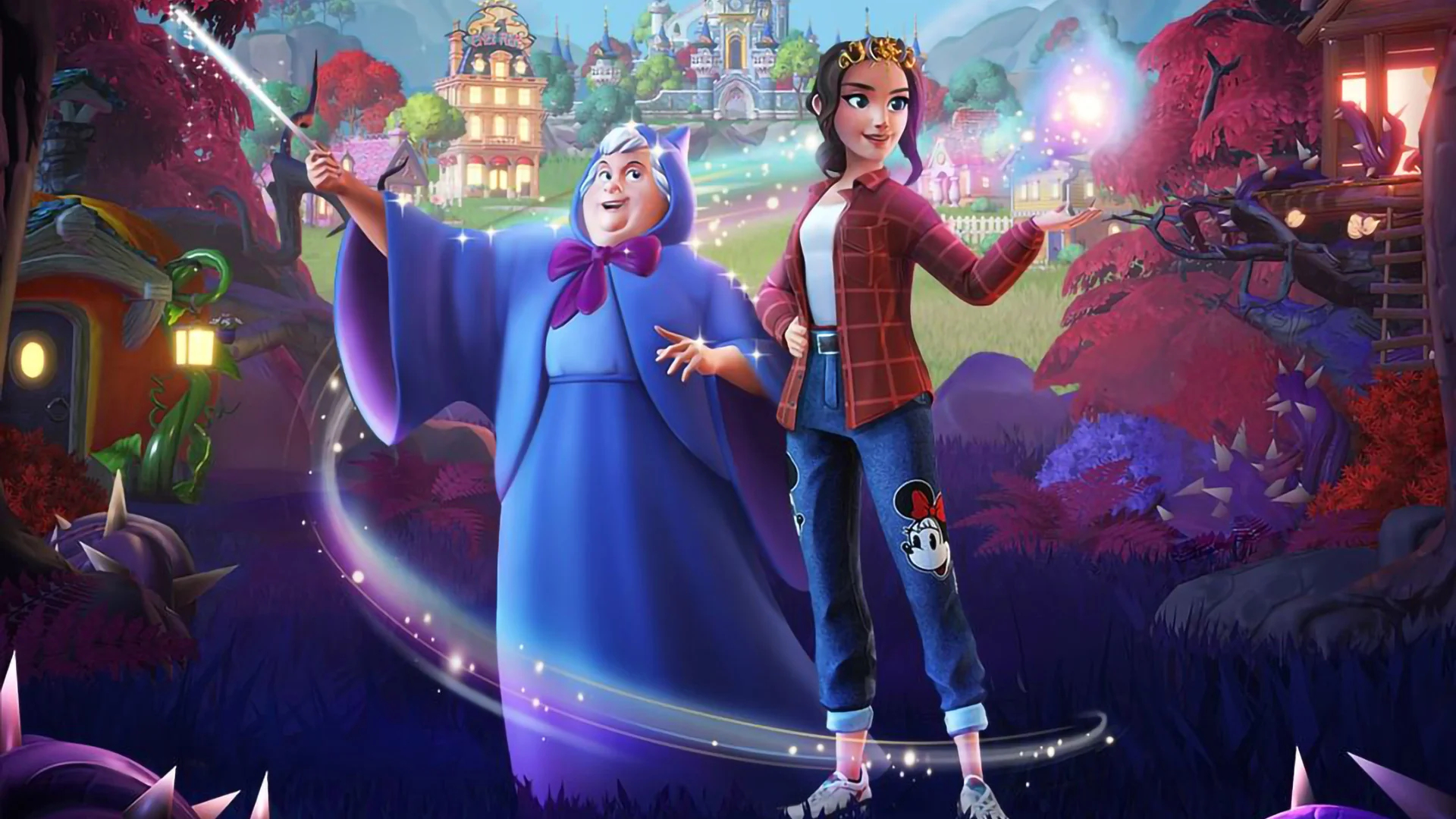 The fifth major expansion for Disney Dreamlight Valley is arriving today, as The Remembering story, which was present at the game's release late last year is finally concluded. However, there are plenty more new additions to keep fans returning to the life simulator six months on. 
Fans of classic Disney cinema will likely get a kick out of the fact that Cinderella's Fairy Godmother will now be present in The Forgotten Lands. Her arrival brings new Friendship Quests which will cap off the first major storyline of this ongoing saga in Disney Dreamlight Valley. 
In true Sims-like fashion, the Remembering Update also brings with it a wealth of new customization options for your characters, their homes, and the valley itself. There's a new Disney Parks Star Path, a limited-time event, which brings with it the opportunity to get your hands on exclusive Pixar-themed items based on upcoming movies, and legacy titles, such as Elemental, Inside Out, Finding Nemo, Toy Story, and more. 
Other quality of life improvements include changes to the wardrobe system with the new mannequin to quickly preview outfits and articles of clothing before loading them onto your characters. You'll now also be able to play multiple different characters' houses in your valley as well, and be kept up to date by a news feed feature that will be added to the start menu.  
What's more, while far from a graphically demanding title, you'll now have the ability to toggle "high performance" mode on the Xbox Series X, PS5, and PC versions of Disney Dreamlight Valley. This new setting allows for the placement of 1,200 unique objects (6,000 total if you're using duplicates) which is a big step up from the previous limit of 3,000. 
Those playing the game on PC will now have access to in-game achievements as they are coming to both Steam and the Epic Games Store. It's a great way to keep track of your progress and give you something to strive for in-game when you're done kitting out your fantasy home and hunting for the next goal. You can find out everything that's coming to the game via the full patch notes release. 
The game has been a massive success on Xbox Game Pass, so whether you're playing on Microsoft's console or PC, you can jump into what sounds like the best version of Disney Dreamlight Valley and see what it's all about. 
Source link