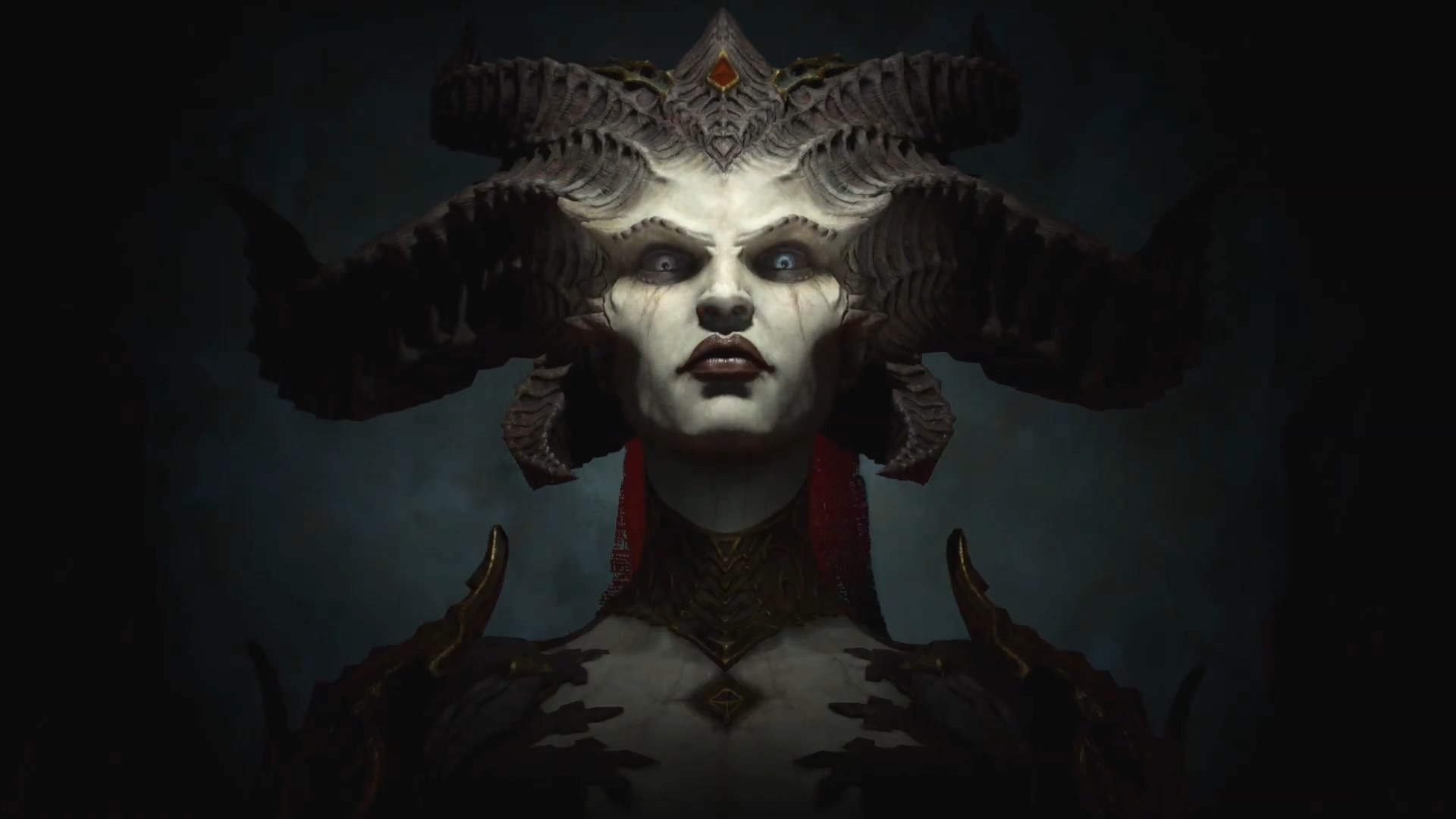 Blizzard has announced that Diablo 4 is its best-selling game of all time.
Gothic action RPG Diablo 4 has been extremely well received, earning a place among the best RPGs of recent years. In a press release, Blizzard Entertainment announced that Diablo 4 is its "fastest-selling game of all time, with [our] highest pre-launch unit sales ever both on console and PC." 
"This is a moment years in the making for the Diablo 4 team", said Rod Fergusson, Diablo's general manager. "Since the game was first announced in 2019, the support from millions of players around the world drove us toward this release of our dark vision of Sanctuary. Hail Lilith, Blessed Mother."
"Our vision at Blizzard is to create legendary experiences for all to share," added Mike Ybarra, Blizzard President. "With highly customizable gameplay, gripping storytelling, and plenty of options around how to engage with the world, this masterfully crafted expression of the Diablo universe is an outstanding example of what our talented development teams are capable of. Whether you're a veteran of the series or diving into Sanctuary for the first time, we welcome players to the global launch of Diablo 4."  
The fires of Hell burn bright 🔥#DiabloIV is the fastest selling Blizzard game of all-time. pic.twitter.com/L4pdjVnWFEJune 6, 2023
See more
Blizzard announced that, since the game's Early Access launched on June 1, Diablo 4 has been cumulatively played for 93 million hours – that's more than 10,000 years. That's the same amount of time it would take to build 663 Big Bens, 4890 Eiffel Towers, or the Giza Pyramids 530 times over. 
Speaking of landmarks, somewhat strangely, Blizzard has yet to announce exactly how well Diablo 4 has sold. The press release doesn't give any specific figures indicating exactly how many units have been shifted nor how many players have taken to the delightfully macabre overworld of Sanctuary.
Though we can but guess as to the exact number of units Blizzard has sold so far, it's clear that the latest entry in the Diablo series has acquitted itself extremely well in the eyes of both critics and fans.      
Perhaps the most important aspect of Diablo 4's success comes in the form of its combination of slick multiplayer systems. It's one thing to have a well-designed open-world experience, but it's another to be able to share that experience with friends. Diablo 4's nature lends itself to meaningful community building – a fact that may well give the title some serious staying power.