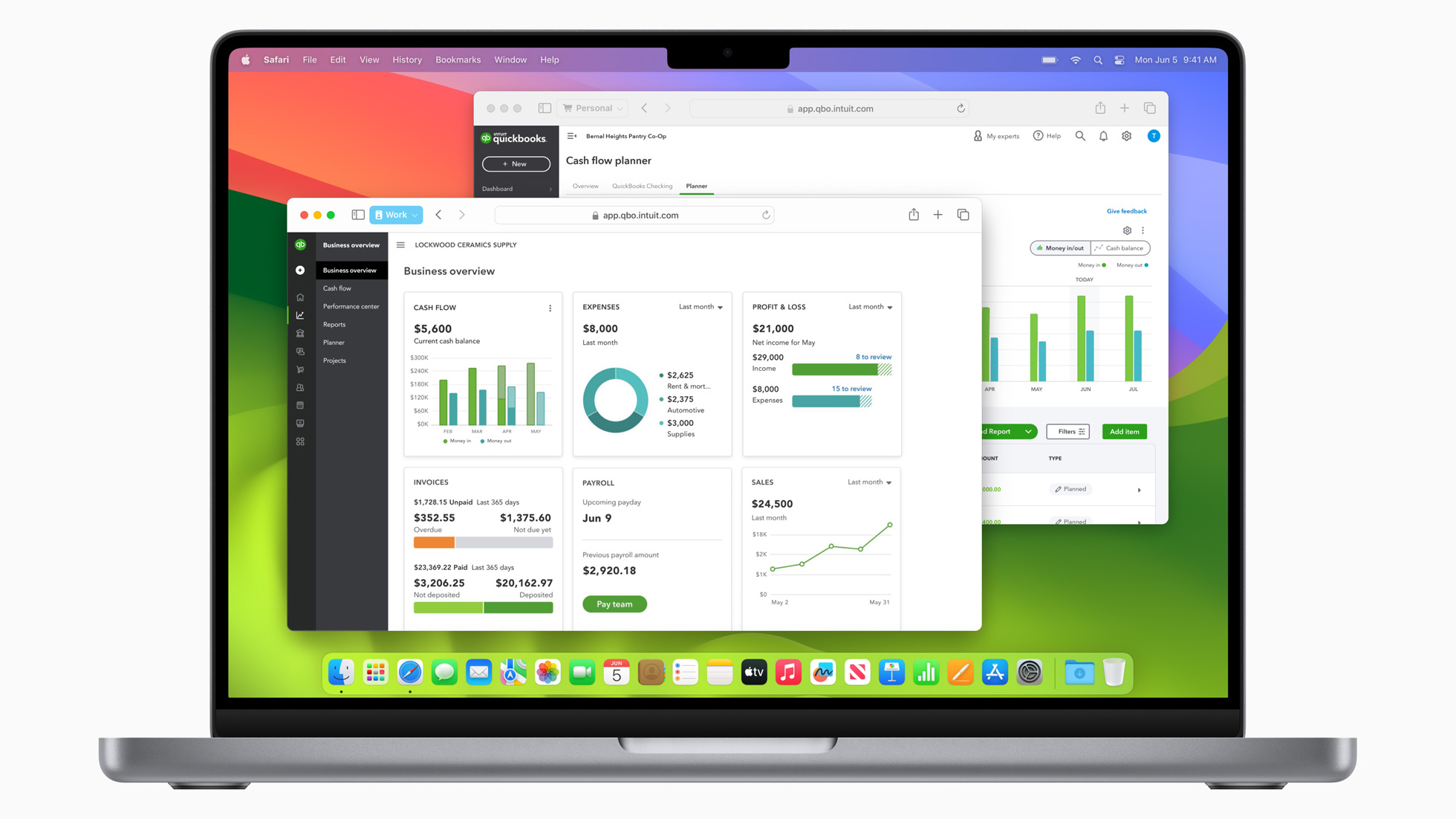 Taking center stage at Apple's annual WWDC conference yesterday was its Vision Pro headset and other refreshed hardware, but buried deep inside the up-and-coming software updates, the company mentioned a few handy tweaks designed to enhance security across its platforms while making collaboration more effortless.
Rolling out as part of macOS Sonoma, as well as iOS 17 and iPadOS 17, a new feature for passwords and passkeys in iCloud Keychain in the Safari web browser will now make it easy for family members to share accounts.
Currently, users have had to rely on AirDropping passwords and notifying shared account holders of updated credentials. However, the tech giant has introduced a new, secure space to store shared password and passkeys.
Shared passwords in iOS and macOS
The relatively slow rollout and adoption of passkeys has not been helped by the fact that family members have been unable to keep their shared login credentials up-to-date across different users' devices, but with this update, it is hoped that more users will migrate to the passwordless and more secure login method.
In a press release, the company said: "Users can now create a group to share a set of passwords. Everyone in a group can add and edit passwords to keep them up to date, and since sharing is through iCloud Keychain, it's end-to-end encrypted."
Although there's no mention of it, when we tried setting up shared password spaces on iOS 17, we noticed that it's possible to create more than one space, such as distinct groups for family, friends, and colleagues.
SMS one-time verification code autofill has also been joined by autofill support for codes received in the Mail app (for those using two-factor authentication (2FA)), although iCloud Keychain does support verification codes natively, too.
Beyond updates to Keychain, Safari also received tweaks to make Private Browsing more secure, as well as support for user profiles to help separate home browsing sessions from work and other categories in a handy boost to productivity.
Source link