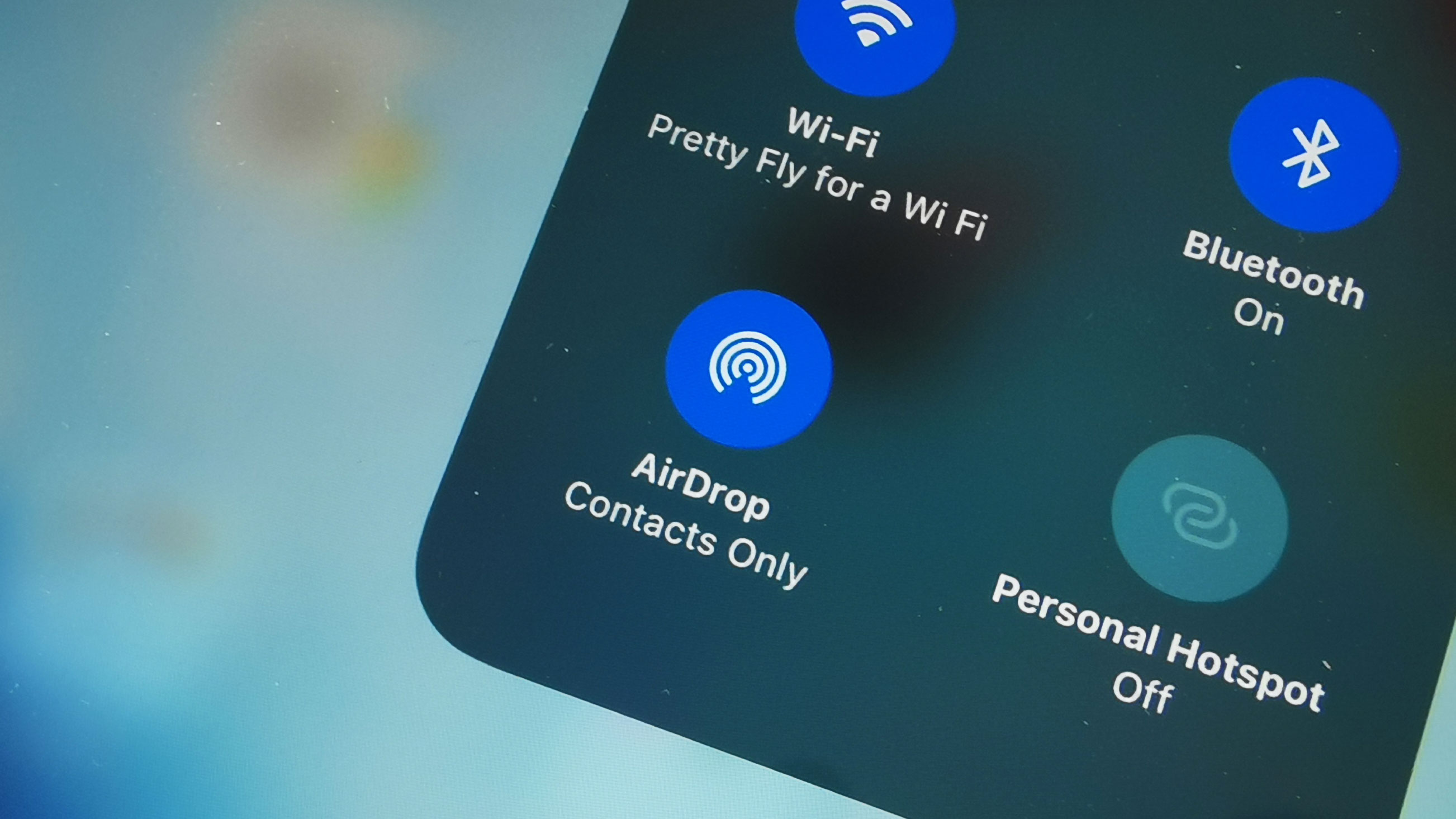 Apple will now automatically block nudes sent over AirDrop in iOS 17, the company shared. The feature comes as a package aimed at enhancing communication safety, even as Apple makes it easier to share photos, contact details, and more among iPhone owners.
The company lists the new change under privacy in a press release it issued following WWDC 2023, noting that it was an expansion of the communication safety features it had previously billed as aimed at protecting children. Now, people who try to send explicit images either over AirDrop or by the new Contact Posters and FaceTime messages will find their images blurred by default. Based on how it currently works in the Messages app, users will be able to block the offending contact or message someone they trust for support.
According to the research cited by the UK government, 76% of girls aged 12-18 have been sent unsolicited nude images from men and boys in a practice dubbed 'cyber-flashing'. The government notes that this is done most often by AirDrop, due to the feature's ease of use.
"It is unacceptable that women and girls traveling on public transport, or just going about their day-to-day lives, are being subjected to this despicable practice," UK Justice Minister Victoria Atkins said in a 2022 press release, explicitly criminalizing the practice.
Apple also introduced a new "Check In" feature for Messages, during the iOS 17 segment of its opening-day keynote at WWDC 2023. It's a feature that streamlines the process behind the common practice of sending a "let me know when you get home" text. iPhone users will be able to quickly check in with their friends and family, automatically notifying the recipient when the sender's home address is reached. As with the AirDrop feature, it addresses another issue that has been linked to women's safety, in particular.
Subtle, useful changes
Though Apple's iOS 17 can't be accused of being ostentatious, the more subtle, everyday features are the ones that you'll likely get the most mileage out of. Looking at the features highlighted in this story, for example, whenever I leave a social event or a family gathering, I'm often urged to text my friends and family, and notify them when I get home, so I can directly recognize the feature's value. I, thankfully, have never been flashed via AirDrop, but I can imagine how distressing it would be, so again, appreciate Apple's considered approach to adding this feature.
With the company making it easier to share content with other Apple devices in iOS 17, it is great that they're also proactively addressing these issues, which sits in stark contrast to how it initially handled concerns over misuse of AirTags. Now, Apple has teamed up with Google to address stalking as well, showing a company that's taking its social responsibilities more seriously than ever before.
iOS 17 will be made available this September to all of the best iPhones. The new privacy features can also be found on macOS Sonoma and iPadOS 17 as well.
Source link