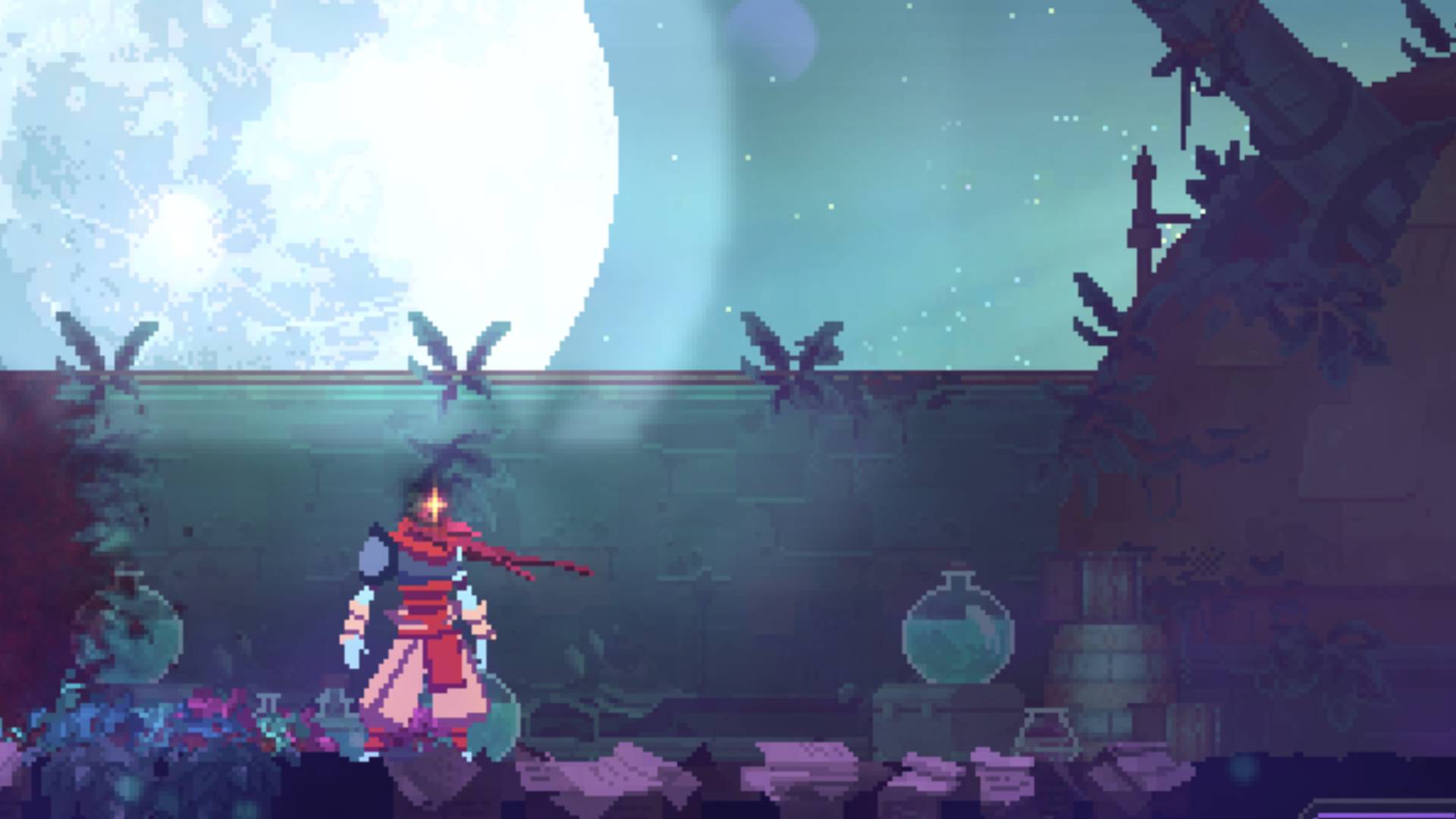 Rogue-like Metroidvania smash hit, Dead Cells, has recently soared past a huge 10 million in sales – but will also continue to receive updates and support confirmed to reach 2025.
The game has been a consistently popular game across multiple platforms, initially coming to Switch, PC, PS4, and Xbox One when it launched in 2018, and also making the successful switch over to mobile platforms on both iOS and Android in the years that followed. As while it's still popular on those initial platforms – and is probably one of many folks' best Nintendo Switch games – as well as PS5 and Xbox Series X|S, the sales and player base almost come as no surprise.
On top of that – and something that paves the way for support to reach 2025 – the game has received dozens of updates and several DLCs to keep it fresh and exciting along the way. And to just keep expanding the amount of content that it offers, frankly. Such updates have included crossovers and collabs including the excellent Return to Castlevania DLC which went down a storm with fans.
It's a joy to see this level of support continue, and for there to be a roadmap planned until at least the end of 2024 for one of the best roguelike games, and for such dedicated support to be consistently added to a game – remember, by 2025 it'll be eight years since the game launched in Early Access.
Whenever I head the name of think about Dead Cells, I can't help but think about when the game gained some early fame by being at the center of the IGN-Filip Miucin plagiarism saga that rolled on for a few months in 2018 – what a rollercoaster that was. However, again, it's only good news that one of the best indie games going has graduated beyond such events, and continues to draw in players.
If you're looking for more genre-specific inspiration, then check out our guide to the best fighting games
Source link