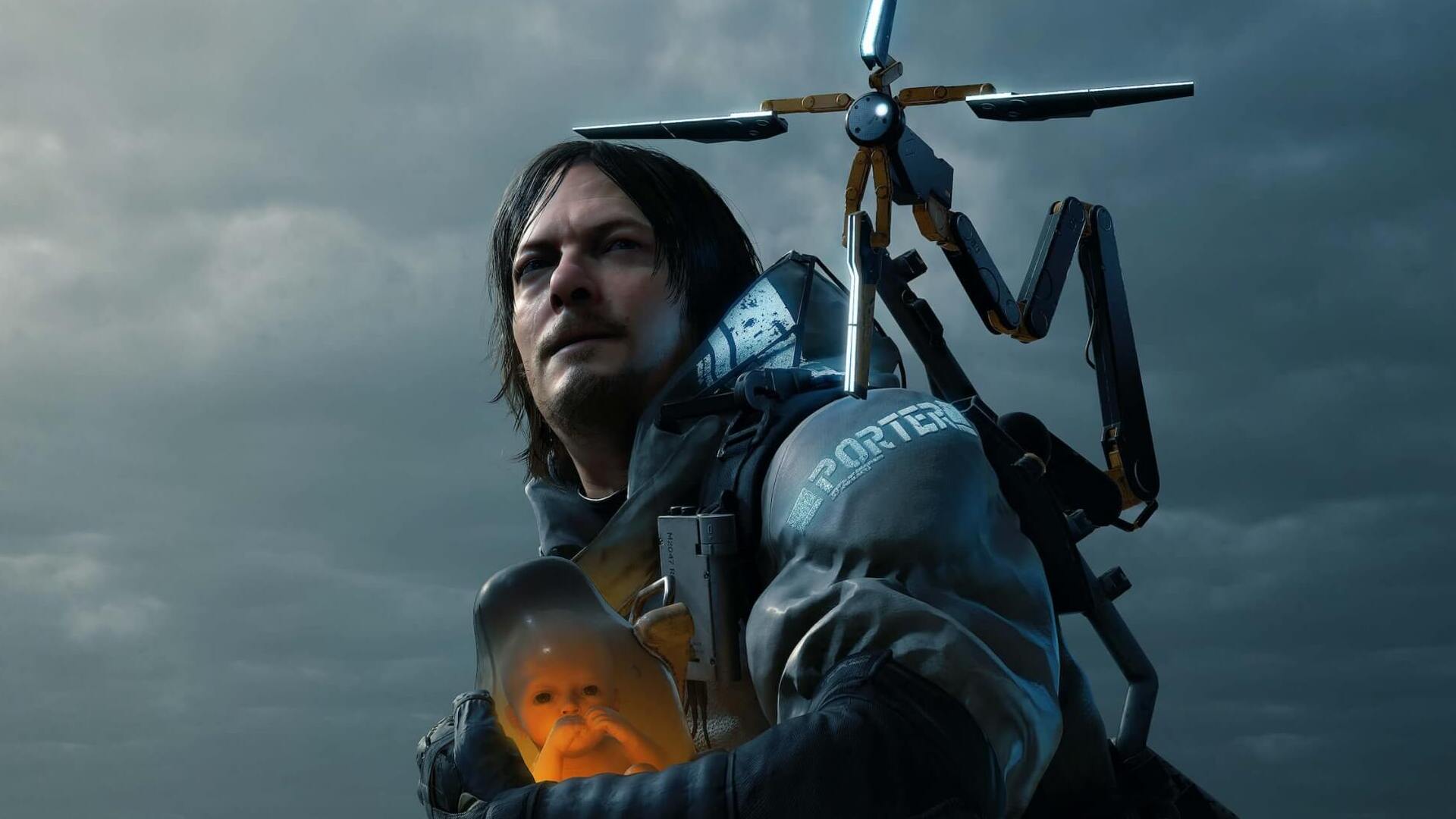 Hideo Kojima has announced that Death Stranding Director's Cut will be coming to Apple Mac later this year. He also promised that Kojima Productions' future titles would also be coming to the platform. 
Death Stranding is a cerebral, post-apocalyptic logistics simulator from the auteur behind the Metal Gear: Solid series, Hideo Kojima. During Apple's keynote presentation at the Worldwide Developer's Conference on June 5, Kojima expressed his support for the Mac as well as his plans to bring future titles to Apple's platform. 
"I have been a die-hard Apple fan since I bought my first Mac back in 1994," said Kojima. 
He said that Death Stranding Director's Cut would come to Mac "later this year" and that "we are entering a new era for gaming on the Mac." The Mac version of the critically acclaimed thriller is set to use "the latest Apple technologies to provide the best experience to our fans."
Speaking of upcoming projects, Kojima stated that "This is just the beginning, and we are actively working to bring our future titles to Apple platforms." Though not officially confirmed, this means that Death Stranding 2 is also likely to receive Mac support down the line. 
Death Stranding is hardly the first recent classic to become available on MacOS. One of the best strategy games in recent years, Crusader Kings 3 is completely Mac compatible, alongside Stardew Valley, Hades, Minecraft, and even one of the best RPGs of all time: Disco Elysium. 
Apple is clearly trying to sell the idea that its platform is becoming increasingly video games friendly. Though its roster of titles isn't nearly as extensive as the list of the best PC games, the addition of Death Stranding is an impressive new feather in Apple's cap. 
If, like us, you're excited to see the future of Kojima Productions' current project, the trailer for Death Stranding 2 dropped at The Game Awards last year. The trailer is pretty cryptic, but a must-watch for fans of the original Death Stranding. It also features an electric unicycle, so there's that.  
Source link