Captain America 4 has been given a new title by Marvel Studios – and it might give us some indication of how the movie's plot will play out.
Revealed on the studio's official Twitter account today (June 6), the forthcoming Marvel Phase 5 film will now be known as Captain America: Brave New World. Previously, it was called Captain America: New World Order.
As well as unveiling the superhero movie's new name, Marvel also released a behind-the-scenes image of Anthony Mackie and Harrison Ford, who will play Sam Wilson/Captain America and General Thaddeus 'Thunderbolt' Ross, in the Marvel Cinematic Universe (MCU) flick. Currently, Cap's next big-screen adventure is due out on May 3, 2024.
Captain America: Brave New WorldIn theaters May 3, 2024 (via @anthonymackie) pic.twitter.com/u1kCgLolsLJune 6, 2023
See more
Unsurprisingly, little is known about the next film starring Captain America. Due to the fervent media and fan interest each new Marvel project brings, the studios is known for running a tight ship throughout production on its movie and Disney Plus shows. Sure, some character and story-based information occasionally leaks out but, by and large, the biggest talking points and/or shocking moments in any new MCU project are kept under wraps.
It's that cloak and dagger approach to filmmaking, though, that makes Marvel's decision to reveal Captain America 4's new title now so intriguing. After all, this sort of announcement is usually reserved for one of the studio's major panels at fan conventions. With San Diego Comic-Con right around the corner, it would have made more sense for Marvel to wait and unveil the film's new name then.
But hey, we're not complaining. Cap 4's subtitle might actually give us an indication about its overarching narrative, especially when it appears to reference a recent comic book run that pitted numerous superheroes against the shield-wielding super soldier in a Captain America: Civil War-style storyline.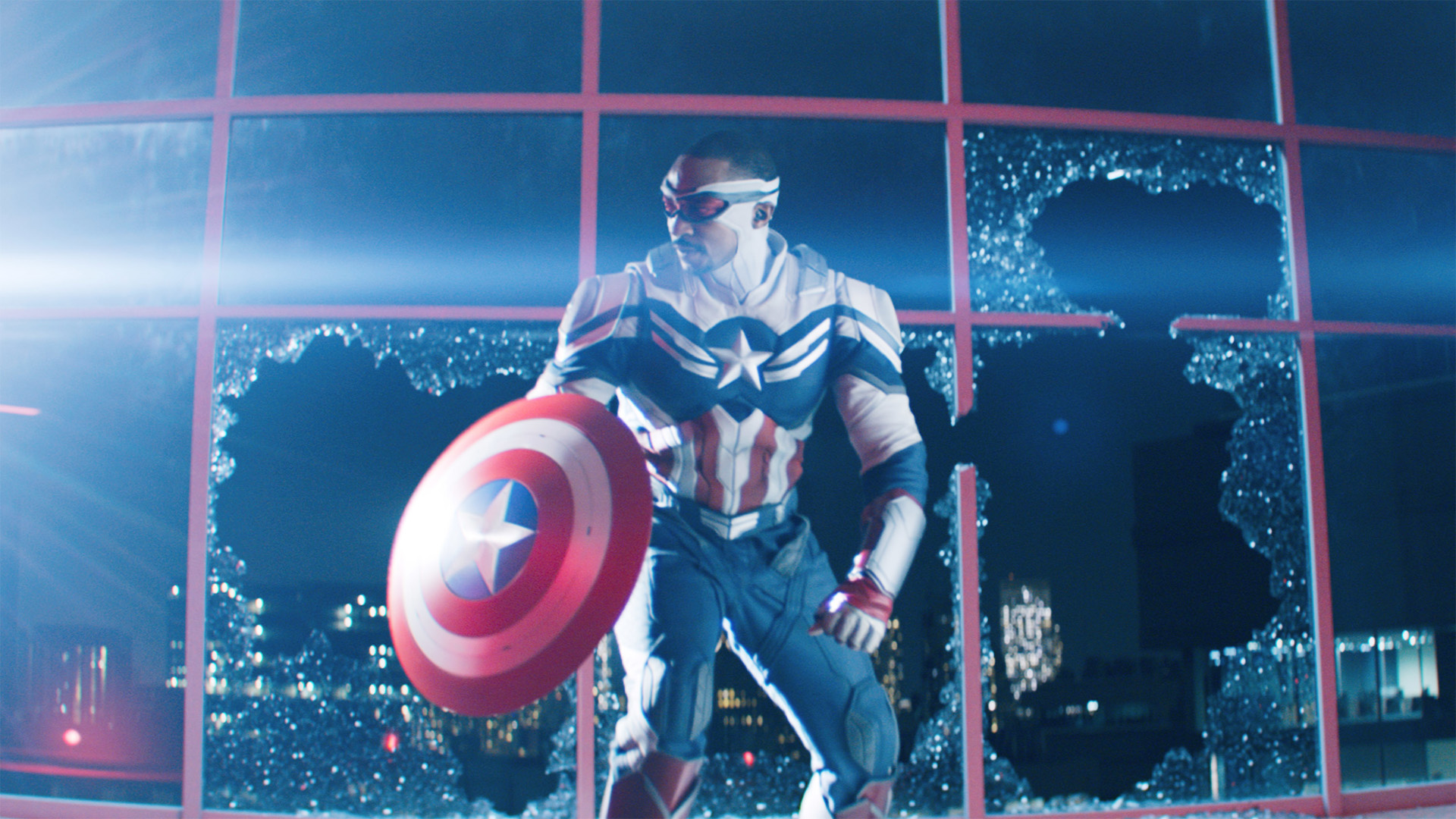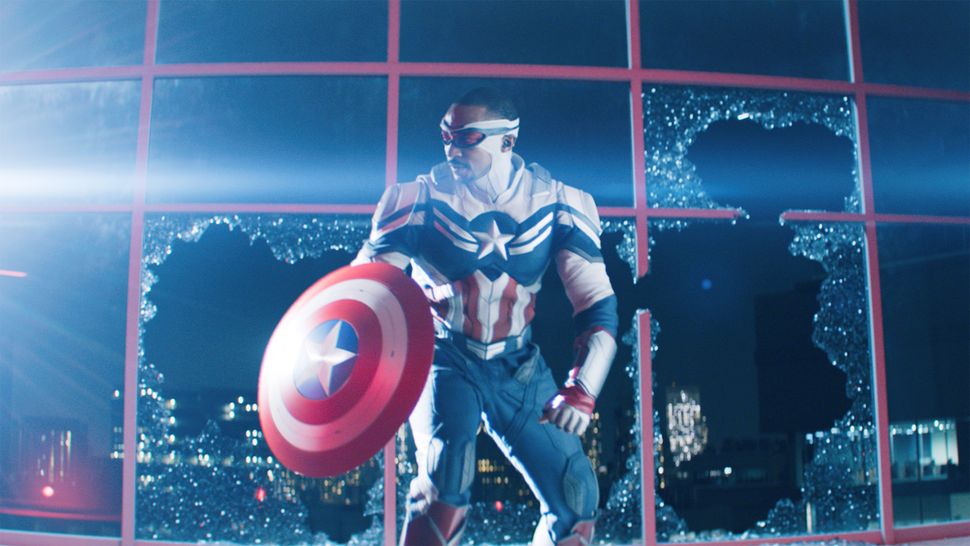 Released between April and August 2017, a Marvel comic series called Secret Empire: Brave New World saw Captain America – Steve Rogers, not Sam Wilson – replaced by a twisted version of himself, who ends up being the secret leader of Hydra. You know, that paramilitary terrorist organization that's hell-bent on world domination.
This evil version of Cap vowed to bring peace to planet Earth by any means necessary. Understandably, many of Earth's other mightiest heroes didn't take too kindly to this Cap's plan for world peace – once they found out that this Captain America isn't the one they knew, anyway. In short, the likes of Namor, Giant-Man, Spider-Man, and Gwenpool had a choice to make: fall in line with this Cap, or stand and fight.
Now, it's highly unlikely that Mackie's Sam Wilson/Captain America will be shockingly revealed as a Hydra sleeper agent in Brave New World. Although, based on forthcoming MCU TV show Secret Invasion, we wouldn't be surprised if an evil Skrull ends up impersonating him in this film in a bid to frame him for unspecified crimes. But I'm getting ahead of myself.
Okay, so how could Secret Empire: Brave New World loosely inspire the story that could be told in Captain America 4?
For starters, just like the aforementioned comic series, it'll be another project starring multiple heroes and villains. Captain America 4 will be packed with returning Marvel characters, including – but not limited to – Sam Wilson and Thaddeus Ross from multiple MCU projects, Samuel Sterns/The Leader (Tim Blake Nelson) and Betty Ross (Liv Tyler) from The Incredible Hulk, and Joaqiun Torres (Danny Ramirez) and Isaiah Bradley (Carl Lumbly) from Falcon and the Winter Soldier. 
Newcomers in the form of Israeli mutant superhero Sabra (Shira Haas) and the villainous Serpent Society (actors TBA) are also expected to appear. And, with the potential for other fan favorite MCU characters to make cameos or play supporting roles, such as Bucky 'winter Soldier' Barnes and Valentina Allegra de Fontaine – the latter who appeared in Black Widow and Black Panther: Wakanda Forever – Brave New World could end up being a mini-Avengers movie in its own right.
Then there's the prospect of Captain America: Brave New World drawing on the totalitarian themes that are explored in the comic series.
Potentially major spoilers follow for Captain America 4. Proceed at your own risk!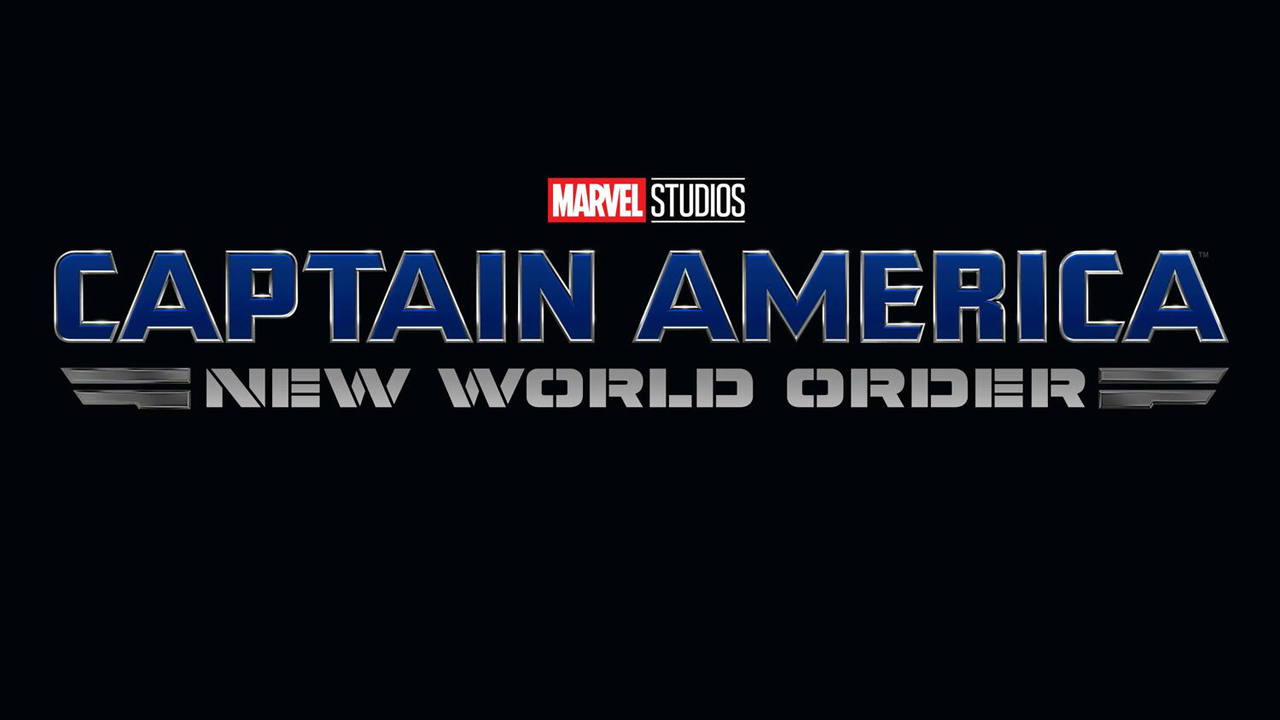 According to industry insiders, Captain America: Brave New World will center around a race between nations to acquire a precious, world-changing metal from a newly-formed island, which is actually built on the remains of Tiamut, aka the Celestial being that was turned into marble by Sersi in 2021's Eternals. 
MCU leakers suggest that the US, led by its newly-installed President who is – yep, you might have guessed it – Thaddeus Ross, wants to beat other countries to the resource and use it for its own nefarious means. To do so, the US government employs the Serpent Society – with Valentina and The Leader's help – to obtain the metal from Tiamut Island.
If the rumors are true, Sam might take it upon himself to stop the US from becoming the very dictatorial nation it's thwarted time and again throughout history. Providing he does – and he'll need allies like Torres, and potentially Sabra, to tackle Ross and company – it would pit him Cap against a bunch of superpowered individuals, just like what plays out in the Brave New World comic miniseries.
I might be clutching at straws with the above, but I can't help but notice the similarities between the plot that plays out in Secret Empire: Brave New World and the speculation surrounding Captain America 4. Marvel has plenty of form for adapting its comics – sometimes closely, other times more loosely – for its big- and small-screen projects. And, based on the identical subtitles that Cap 4 and Secret Empire share, it's difficult not to make comparisons between them. Hopefully, we'll learn more details about Captain America: Brave New World at San Diego Comic-Con 2023 in July.
For more Marvel-based coverage, find out how to watch the Marvel movies in order. Additionally, read up on everything worth knowing about Loki season 2, or see if you agree with our best Marvel movies ranking piece.