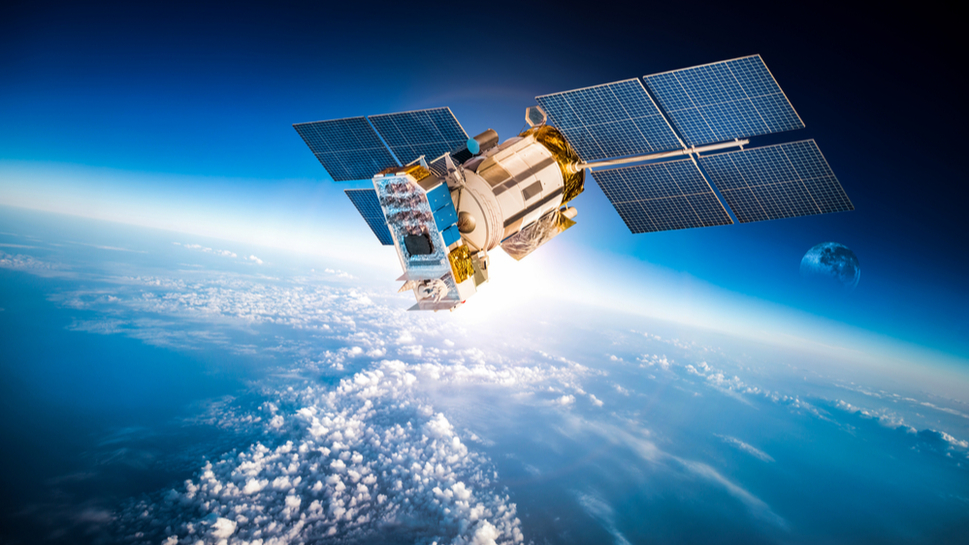 In a few weeks, five teams will get together and try to hack a U.S. satellite orbiting the Earth. The government is not only okay with it, but welcomes the attacks, and will even award the winning team (if we get one) handsomely.
Later today, SpaceX will launch a new rocket which was initially scheduled for liftoff on Sunday, but it seems the weather put a wrench in those plans. The payload is a brand new satellite named Moonlighter.
Moonlighter is "the world's first and only hacking sandbox in space", in the words of The Register. The hardware was built by the Aerospace Corporation, with assistance from the US Space Systems Command, and the Air Force Research Laboratory, funded with taxpayers' money. Its purpose is to merely sit in orbit as hackers try to break into its system.
Important exercise
The goal of the exercise is simple: to elevate hacking training out of the lab and into a real-world environment. One of the objectives of the exercise is to see if the satellite can survive being attacked by multiple teams at once, without being damaged or lost in the process.
Whoever succeeds in the exercise is looking at a $50,000 reward. The second-placed team will get $30,000, while the third will be awarded $20,000.
Speaking at last year's DEF CON, Dr. James Pavur explained the challenges the teams will be facing, from "wicked-hard astrodynamics problems related to overall mechanics and positioning", to the fact that the satellite needs to have multiple communications channels that allow the operators to reboot the system, should the need arise. 
Having multiple channels also means multiple avenues for threat actors to explore. Then there are the problems of solar radiation, extreme temperatures, and other space-related issues, as well as the impending commercialization of the aerospace industry. 
The competition starts in roughly two months and we're eager to hear the results. 
Via: The Register
Source link