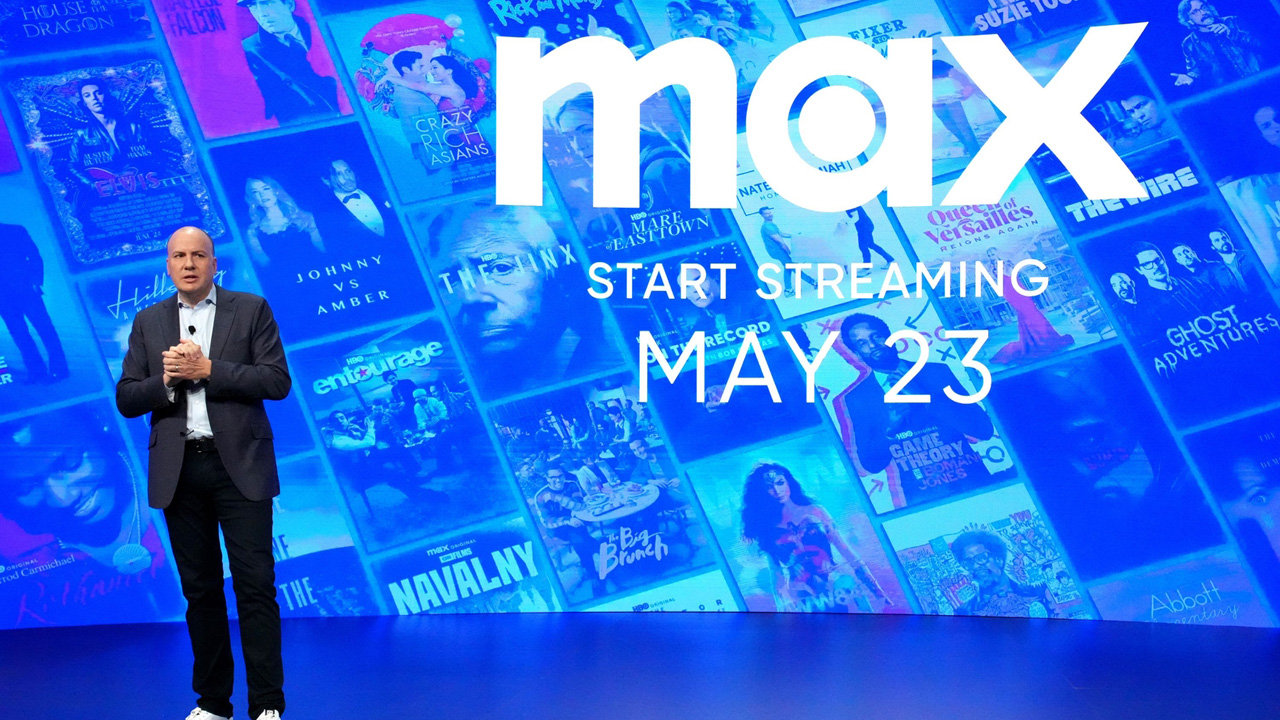 When Max, the streaming service formerly known as HBO Max, debuted last month there were problems. For instance, many subscribers were struggling to log into the new Max platform. There was even reports of some that tried Max and it just made them miss HBO Max even more. But it seems that despite these issues, Max is already a success.
According to The Wrap, which quotes the paywalled Wall Street Journal, 70% of HBO Max and Discovery Plus subscribers made the switch to the new Max service during the first week of its launch. The Wrap interprets that as nearly one-third of users not switching, but 70% in such a short time is an impressively large number.
Max comes in three flavors: the $9.99 per month Max Ad Lite; the $15.99 per month Max Ad Free; and the $19.99 Ultimate Ad Free tier. HBO says that around 20% of the content currently being viewed on Max is from Discovery Plus. That low proportion may be down to the fact that there's still a separate, stand-alone Discovery+ app but no HBO Max equivalent. 
The Discovery Plus app's days are likely to be numbered. However, as long as Discovery Plus is cheaper – it's $6.99 – lots of users are going to stay just where they are.
Is Max a hit or a miss?
Jean-Briac Perrette, Warner Bros. Discovery's global streaming president, told the Wall Street Journal that the number of Discovery Plus cancellations was "very much in line with what we expected". And the 30% of HBO Max subscribers who haven't yet switched to the new app are still paying subscribers, so Warner Bros. Discovery still has their money. That means subscriber numbers are still likely to be hovering around the 96 million mark the company had at the end of last year.
For Warner Bros. Discovery, the numbers that matter here aren't subscriber numbers, though. They're dollars. According to CEO David Zaslav, the company originally expected its US streaming business to be profitable by 2024. It now expects to reach that milestone later this year, much earlier than it hoped or expected. Speaking to industry analysts and investors, he said: "the key here is our streaming business is no longer a bleeder."
This focus on the bottom line is happening across the industry. Hulu and Disney Plus both announced a content purge, which saw large numbers of titles removed from the streaming catalogue. And Netflix has a reputation for canceling lots of shows that simply aren't bringing in enough eyeballs. But the big worry for streamers isn't so much the content they've already commissioned. It's what they'll be able to stream if the WGA writers' strike carries on for much longer.
Source link