Expectations are always high whenever a new version of Apple's Mac operating system is on the horizon. 2023 is no different, with Apple expected to announce macOS 14 during the WWDC 2023 event on June 5. Some of Apple's recent Mac software updates have received a bumpy reception, so how will this one fare?
One thing we definitely don't yet know is what Apple will call it; that's something we'll have to wait and learn on June 5. But whatever replaces macOS 13 Ventura will wind up powering millions of Macs around the world and quite possibly the one you're reading this on.
WWDC will also see the unveiling of iOS 17 and a raft of other software updates for the iPad, Apple Watch, and Apple TV and it's probably fair to say that it's the iPhone that gets the most attention. That doesn't mean that we don't know a few bits and pieces about macOS 14 — but we've included a wishlist to outline some of the changes we'd like to see Apple bring to the Mac when macOS 14 ships later this year.
Another big year for the Mac
Apple is currently shipping the best Macs ever, and it has Apple silicon to thank for that. New Macs are just so powerful yet so efficient in terms of power usage. Those two things mean that modern Macs are fast, thin, light, and have long-lasting batteries. And with new Macs likely on the horizon for 2023, macOS 14 is what will hold the key to helping people unlock their true potential.
With Apple silicon getting ready to move on to the M3 family of chips, we can expect macOS 14 to run like a dream. But what will people be doing with it and when will they get their hands on Apple's next Mac software?
macOS 14 release date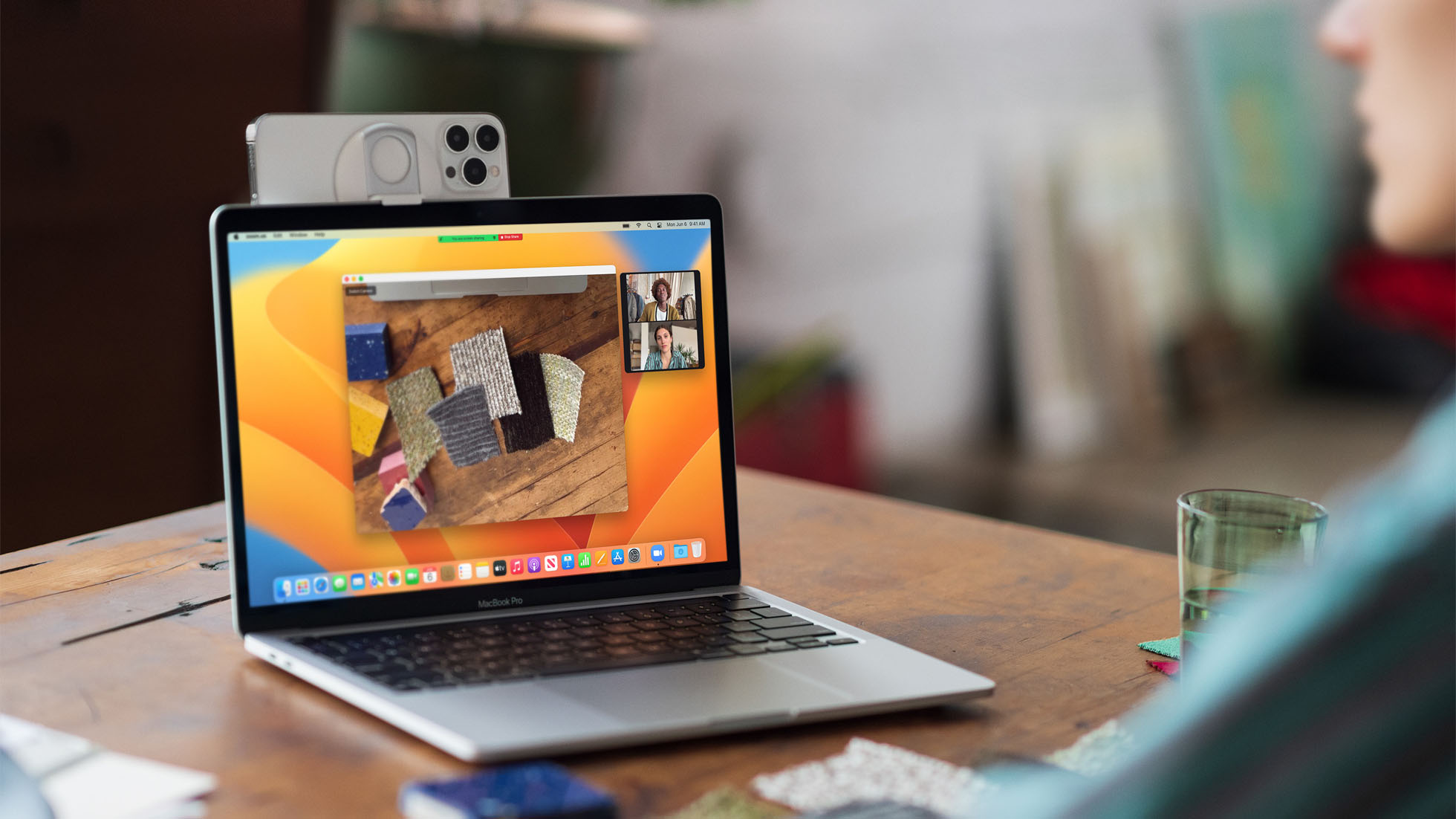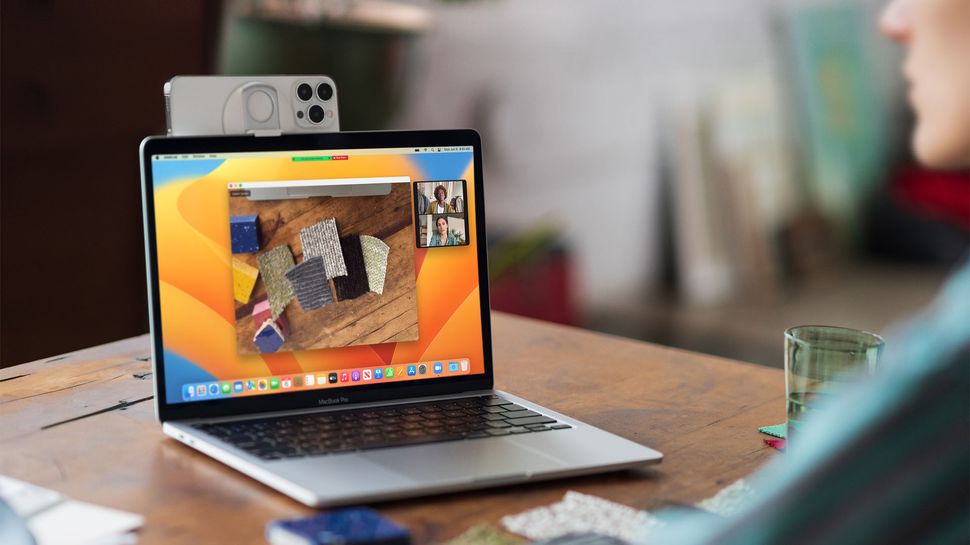 While Apple will announce macOS 14 during the WWDC opening keynote on June 5, that isn't when most people will get to use it.
Developers will be able to beta test macOS 14 during the summer months, with a public release unlikely before October. That allows Apple to iron out any kinks that it introduces with the new software while also allowing app developers time to make sure they can take full advantage of all those lovely new APIs.
macOS 14 availability
Which Macs will be supported by macOS 14 remains to be seen, but it's a given that all computers running Apple silicon will be good to go.
That means that anyone with a modern MacBook Air, MacBook Pro, or Mac mini will be off to the races. The Mac Studio will, too, while the latest Intel Mac Pro seems a safe bet. After that, it's anyone's guess depending on what new features macOS 14 adds and what kind of hardware they will require in order to function.
While Apple continues to support Intel Macs, that will surely have to stop at some point. It's just a matter of time.
macOS 14 Rumored Features
In a world where the iPhone seems to sometimes create a bit of a rumor vacuum for Apple's other products, that's very much been the case with macOS 14.
There have been plenty of leaks relating to iOS 17, while watchOS 10 is expected to be the biggest change to the Apple Watch in years. But in terms of macOS 14, things have been a little quieter. And that makes it difficult to know what's going on inside Apple Park.
One of the few things we have to go on is Bloomberg's Mark Gurman's claim that this macOS 14 update won't be one of huge significance, at least in terms of fancy new features. Instead, it's likely to be one of refinement following a macOS 13 Ventura release that made some bigger changes.
What that will ultimately look like isn't clear, but Gurman suggested that Apple's focus is elsewhere right now. Something that should be no surprise given the imminent arrival of the Reality Pro headset. For macOS 14, it seems that Apple wants to make sure that it works as flawlessly as possible so that it can be a solid part of a larger ecosystem. One that will make use of Continuity features across the iPhone, iPad, Apple Watch, and yes, Reality Pro.
macOS 14 wishlist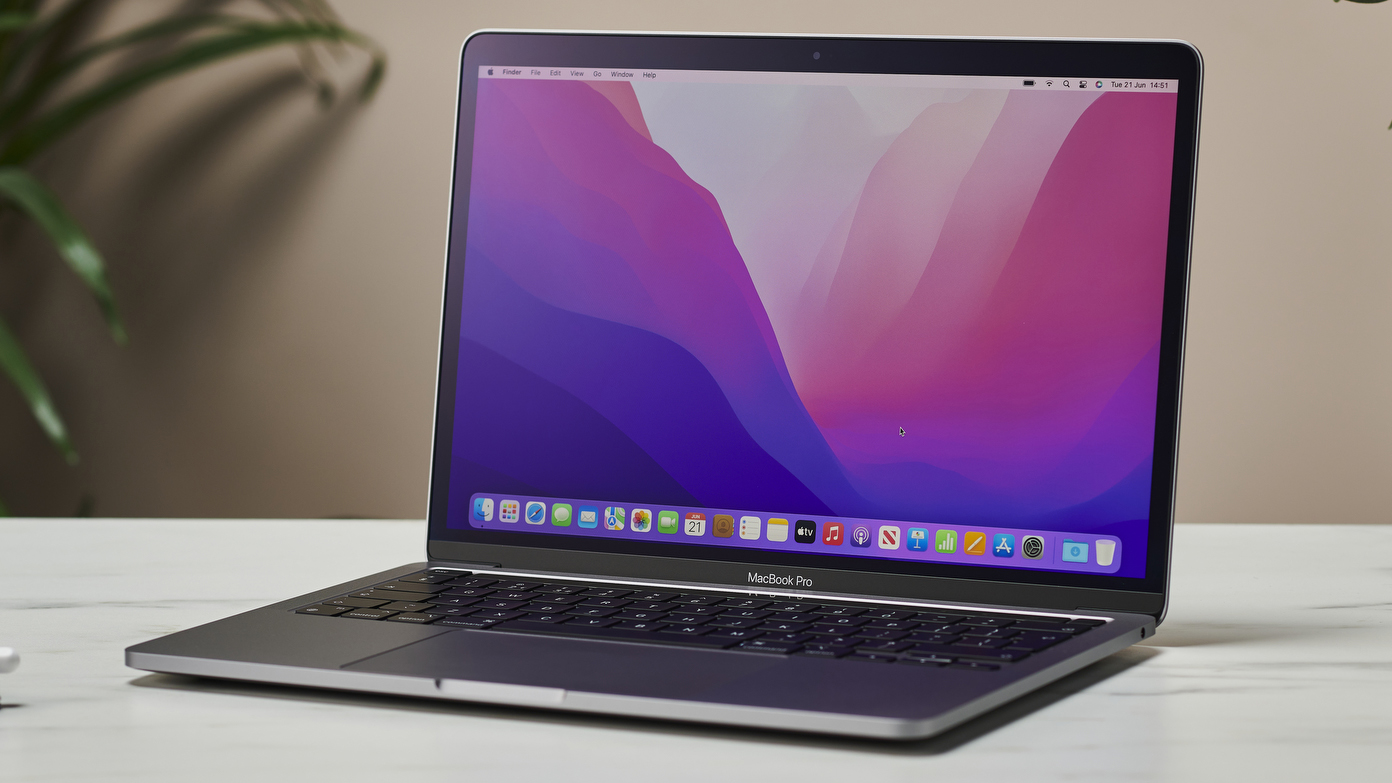 In the absence of cold, hard leaks we do have some hopes for macOS 14 — but not all of them are likely to actually ship.
Perhaps at the top of the list is something that will actually undo a macOS 13 Ventura change. That update saw the System Preferences app replaced by a System Settings offering that is ultimately the iPad Settings app but retooled for the Mac. And frankly, it's terrible. Being unable to resize the window is an affront to the GUI, so that needs to change at the very least. It's a small change, but one that shouldn't even need to be made.
Beyond that, we'd like to see widgets get a refresh in macOS 14. They're there in macOS 13 Ventura, but they're such an afterthought that it's easy to forget they exist. What Apple should do, we're not entirely sure, but we wouldn't say no to a new Space (perhaps to the left of the others?) that could play host to them all. It could perhaps mimic the Today screen on the iPhone and iPad, for example.
Other potential changes are more at the application level. Mail has gotten better, but still needs work, for example. Freeform lacks some features on the Mac that are present on the iPad as well. But that that point we feel like we might be nitpicking a bit.
And that, perhaps, is the problem. The Mac is in a pretty good state right now and while we'd all like certain things to be better, there aren't the huge glaring problems of yesteryear — that System Preferences situation notwithstanding, of course.
With macOS 14 now on the horizon, maybe Apple will surprise us all with a new feature we didn't even know we wanted. That's when Apple is at its best, after all.
Source link