Apple is expected to unveil iOS 17 at WWDC 2023, with the software update set to bring changes to the company's first-party apps and improvements to the overall experience of using the best iPhones.
Google has already released its iOS 17 equivalent – Android 14 – for testing (and teased some of the features it's going to introduce), but Apple typically keeps shtum about its next iOS updates until WWDC, its annual developer conference. That event takes place later today at 10am PT / 1pm ET / 6pm BST, which works out as June 6, 3am ACT, ahead of the expected launch of the iPhone 15 series, in September. 
Despite the lack of official information surrounding iOS 17, though, we do already have some idea of what the update might look like, and below, we've rounded up the latest info. We've also included brief wishlist of what we'd love to see introduced come September, and we'll be updating this article as more rumors and reports emerge, so make sure to check back regularly.
iOS 17: Cut to the chase
What is it? The next big update for iOS – the iPhone's operating system
When does it come out? Expected to drop in the middle of September
How much does it cost? It'll be a free upgrade
Which phones are supported? Conflicting reports, but possibly iPhone 11 and newer 
iOS 17 release date
iOS 17 is expected to be released on or around the middle of September, to coincide with the expected iPhone 15 launch. Before that, Apple will unveil iOS 17 at WWDC (World Wide Developer's Conference) today, on June 5, with the event set to "spotlight the latest iOS, iPadOS, macOS, watchOS, and tvOS advancements." 
Shortly after WWDC, Apple will release two beta versions of iOS – a developer preview, and a public build. The public beta is often reliable enough to use on a daily phone about a month or two after the program starts.
iOS 17 availability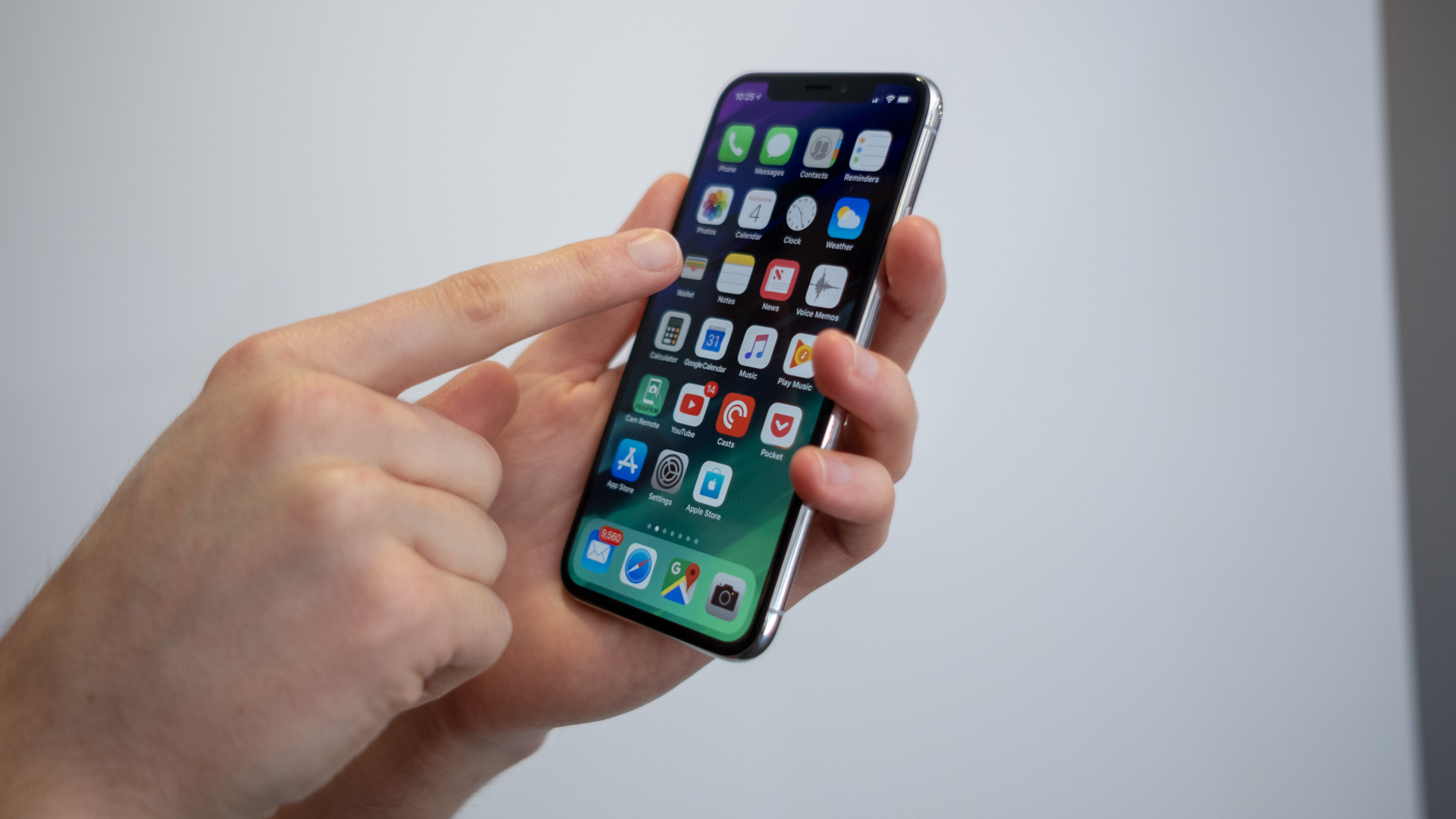 We've heard conflicting reports surrounding the availability of iOS 17. 
According to a one MacRumors source "with a proven track record," iOS 17 will drop support for the iPhone 8, iPhone 8 Plus and iPhone X, while iPadOS 17 will shun the first-generation iPad Pro (both the 9.7-inch and 12.9-inch models) and fifth-generation iPad. All six devices were released between November 2015 and November 2017.
If that rumor rings true, Apple will have dropped support for almost all devices running the A11 Bionic chip or older with its next major software updates. The sixth- and seventh-generation iPad, as well as the second-generation iPad Pro, will reportedly be exceptions to the rule.
However, a second reputable leaker – the very same individual who first hinted that the iPhone 15 and iPhone 15 Plus will feature Apple's Dynamic Island – has since counterclaimed that iOS 17 will be compatible with all iPhones capable of running iOS 16.
At this stage, then, there's little certainty around which iPhones will (and won't) be supported by iOS 17 – but we're inclined to believe that the former rumor has more weight. 
Apple routinely drops support for older devices with every new edition of iOS and iPadOS – the iPhone 6s, iPhone 7 and iPad Air 2 were among the models left behind by iOS 16 and iPadOS 16, for instance – and both the iPhone X and iPhone 8 are now five years old, which is usually grounds for the chopping block.
Incidentally, if your iPhone does qualify for Apple's next big update, it'll likely download iOS 17 automatically. iOS 16.4 introduced a code that makes iPhone  updates download by default, with Apple evidently hoping that the change will ensure that most people are running the latest version of iOS. 
iOS 17 rumored features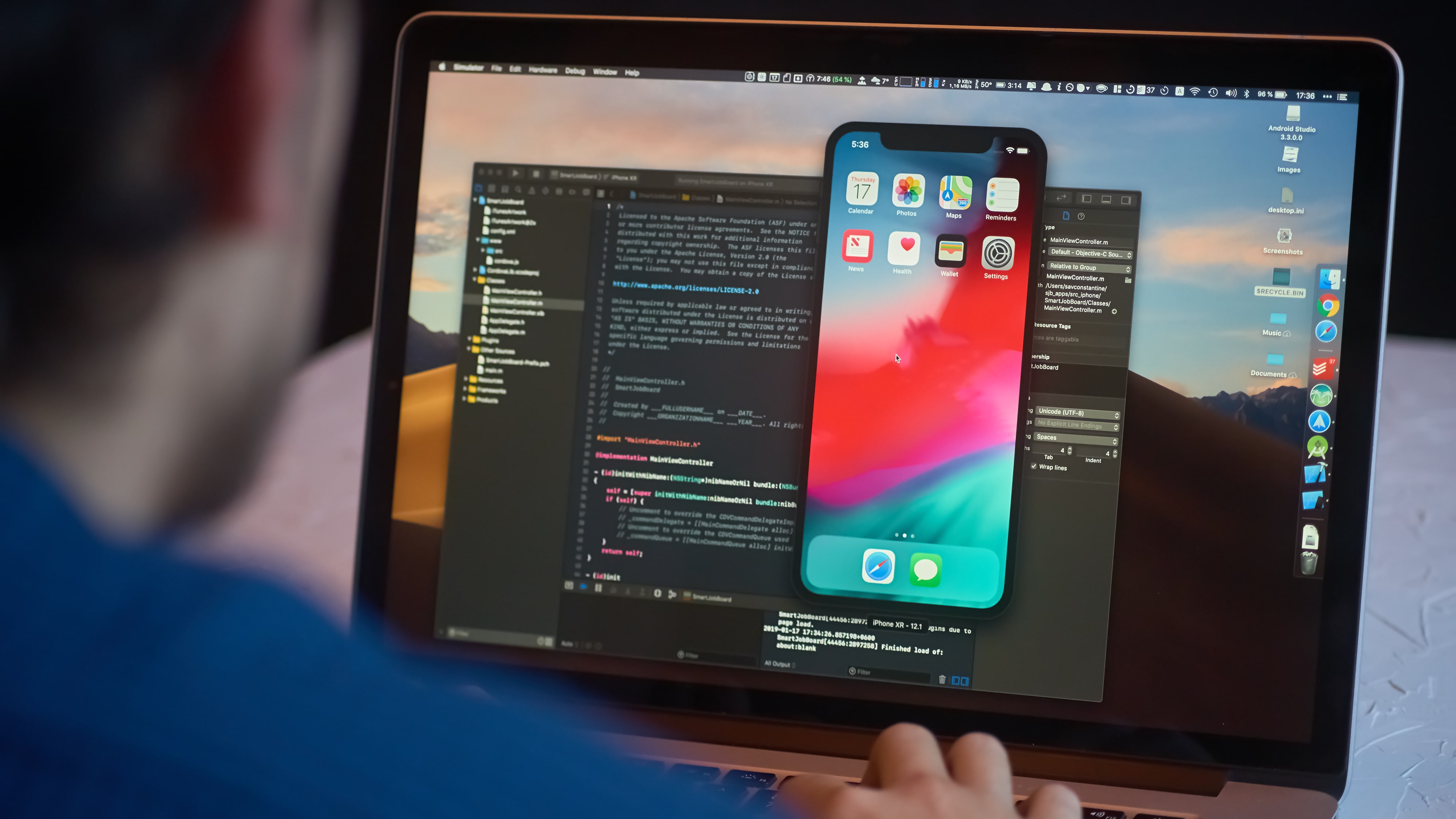 When it comes to iOS 17's features, one thing we can be reasonably sure about is that we won't see a lot of game-changing additions, like the lock screen or home screen widget upgrades that came with previous releases.
However, although Bloomberg's Mark Gurman had previously reported that development on the Apple VR headset would lead to "fewer major changes" for iOS 17, the seasoned Apple expert has since claimed that the upcoming update will actually provide several of users' "most requested features."
"When Apple set out to develop iOS 17, the initial thinking was to call it a tuneup release – one focused more on fixing bugs and improving performance than adding new features," Gurman wrote in a recent newsletter. "The hope was to avoid the problems of iOS 16, an ambitious update that suffered from missed deadlines and a buggy start. But later in the development process, the strategy changed. 
"The iOS 17 release is now expected to boast several 'nice to have' features, even if it lacks a tentpole improvement like last year's revamped lock screen. The goal of the software, codenamed Dawn, is to check off several of users' most requested features."
As Gurman notes, it's unlikely that iOS 17 will introduce any major overhauls to the experience of using the best iPhones, since much of the high-hanging fruit – personalized iOS lock screens, custom keyboards and so on – has been fulfilled by Apple in recent years. Instead, iOS 17 will more likely offer a range of significant updates to existing iPhone features and apps, like CarPlay, Siri, and Messages.
Indeed, we got a better idea of what those what those "nice to have" features might be in April 2023, when a Weibo user hinted at a series of cosmetic changes for the the iPhone lock screen, Control Center, App Library and Apple Music.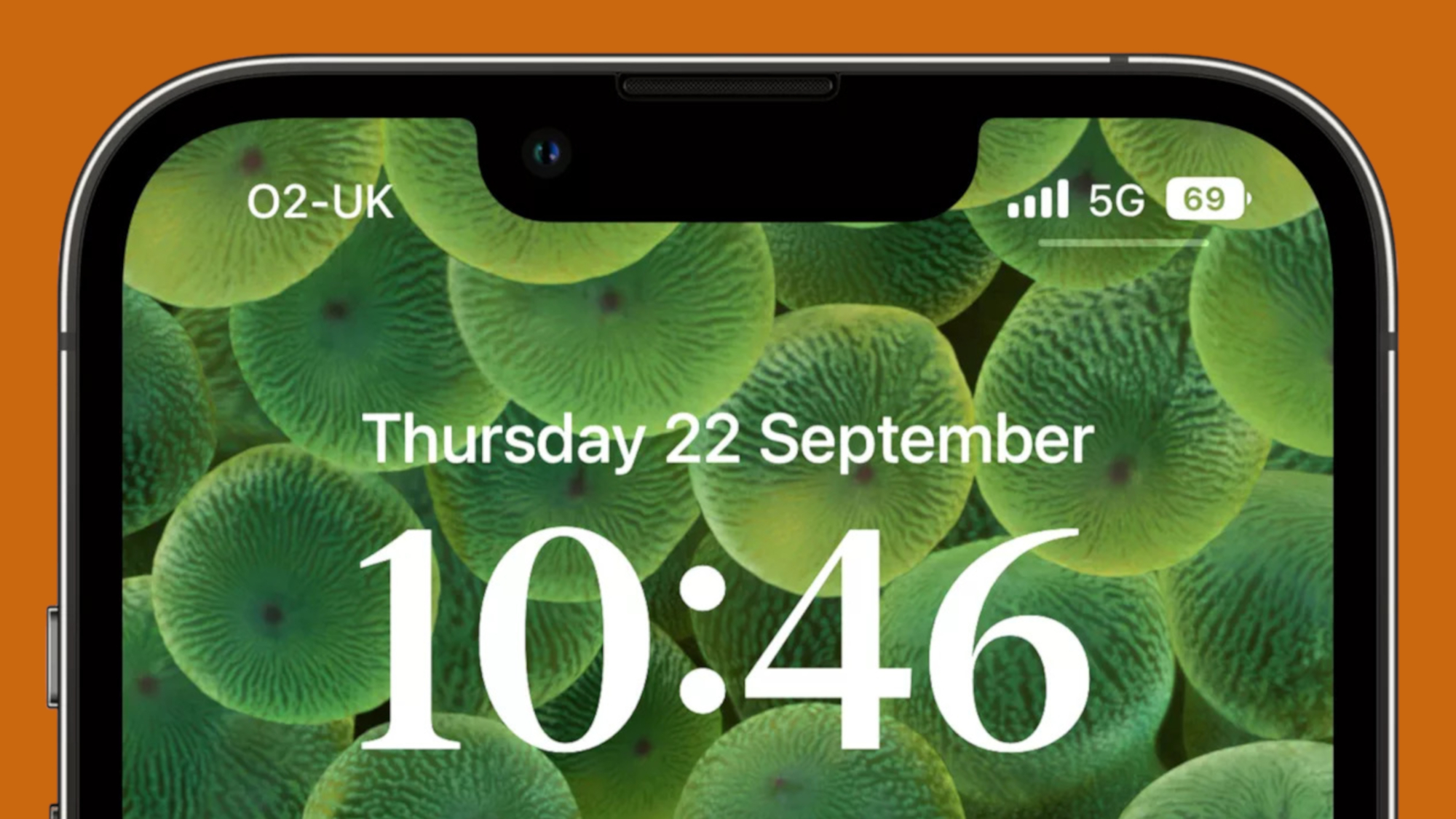 Specifically, the Weibo user in question reports that iOS 17 will let you customize lock screen font sizes, as well as share your custom lock screen designs with other iPhone users – presumably in the same way that Apple Watch faces can be shared between Apple Watch owners.
As for the Control Center, iOS 17 is expected to bring major UI changes to the helpful shortcut page, while custom categories and other organizational features are reportedly bound for your iPhone's App Library.
Improvements on the agenda for Apple Music with iOS 17 include the ability to view song lyrics directly on your phone's lock screen, with Apple also set to place emphasis on reducing the amount of text in the Apple Music app, in favor of new images and graphics.
Gurman later added, in a later newsletter entry, that he expects Apple to add app sideloading to iOS 17. This move would come as a result of EU regulations which were adopted in 2022 with a compliance deadline for tech companies by March 2024. To quickly summarise, the regulations require platform owners like Apple to open up app installations to third-party app stores and websites. As with USB-C, Apple had no choice but to adopt. However, app sideloading on iPhone might only apply in Europe.
As for other rumored iOS 17 features, they've all been in line with what Gurman's reported – though they haven't come from sources are reliable as him. One of the more recent leaks comes from Twitter user analyst941, who claims that "performance, efficiency, stability, and long-term support for older devices are the main features of [the] update." 
According to the analyst941, the new features in development are as follows:
Additional settings for the iPhone 14 Pro's Always-On Display
Additional filters for Focus modes
"Changes and additional options" for managing notifications
Custom Accessibility Mode
Car Key "improvements" and "more car implementations into the Wallet app"
UI changes to the Health app, including changes to the "Favorites" interface
"Heavily improved" features for Search and Spotlight
"An absolute behemoth of ARKit API's/frameworks"
"The Dynamic Island will do a lot more"
"Camera app changes; these were initially planned for the iPhone 14 Pro release, and MAY only be implemented into iPhone 15's OS, rather than all iOS 17 devices"
"Active widgets" that will "bring one-tap buttons, sliders, and more" to help make widgets more "dynamic"
Despite the long list above, these changes do seem to be more superficial than substantial, corroborating Gurman's aforementioned comments regarding the lack of "tentpole improvement[s]" set to be brought about by iOS 17.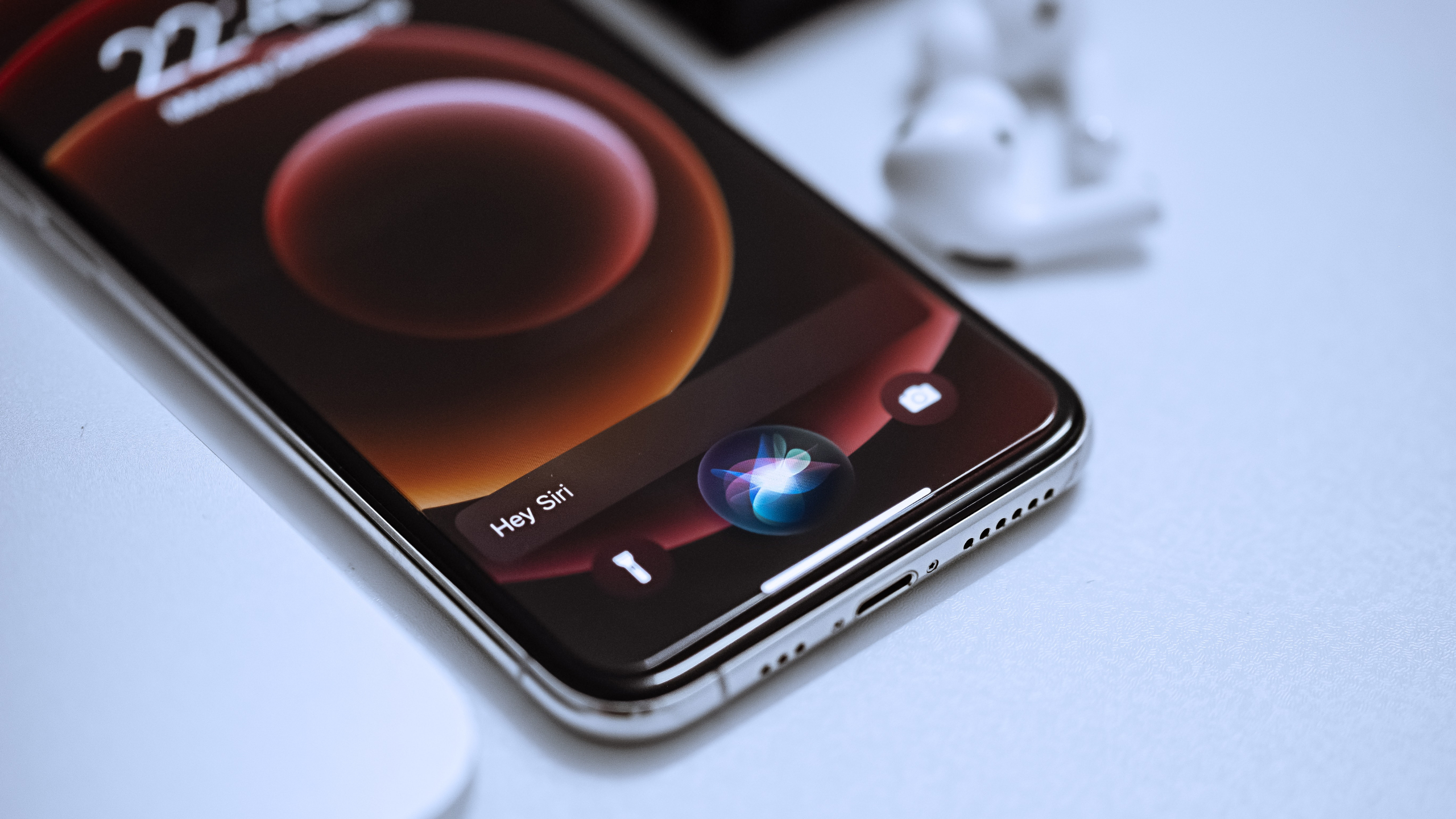 We've heard some specifics regarding the updates set to come to Siri, too. analyst941 reports that iOS 17 could shift Siri's on-screen interface away from the bottom of the iPhone screen and up into the Dynamic Island on compatible devices.
In its current form, Siri appears as an animated sphere when invoked with a button press or the "Hey Siri" command, while answers to user queries are displayed at the top of the iPhone screen with background content dimmed. Presumably, moving Siri's interface up into the Dynamic Island would make the voice assistant appear less intrusive.
For obvious reasons, this change will only apply to iPhones that feature the Dynamic Island – which, at present, is the iPhone 14 Pro and iPhone 14 Pro Max (aka the best iPhones money can buy). However, we're almost certain that Apple's quirky digital notch will be finding its way onto every device in this year's iPhone 15 lineup, so we could see Siri moving home on the iPhone 15, iPhone 15 Plus, iPhone 15 Pro and much-rumored iPhone 15 Ultra, too.
In more specific rumors, we've heard that changes to Apple's Wallet and Health apps are on the way with iOS 17, and that the built-in wallpaper picker is getting a revamp, too. See below for mockups of what some of those changes might look like.
This is the new home of the Wallet app in iOS 17.• Swipe down to Search anywhere.• Sorted tabs for everything.• Apple Cash/Savings gets its own tab.• New "All transactions" button.• much more, not pictured 😬Sharing more info soon pic.twitter.com/mUjTjUUrpsApril 28, 2023
See more
As for the other changes iOS 17 is expected to bring to Siri, Bloomberg's Mark Gurman reports – in his latest Power On newsletter(opens in new tab) – that users may soon only need to say "Siri" instead of "Hey Siri" when activating the personal assistant. 
This would bring Apple's assistant in line with Amazon's Alexa, which has only required users to say "Alexa" since its launch in 2014. Gurman suggests that the change could be implemented with iOS 17 either this year or next. 
One other, albeit tentative, change in iOS 17 is the rumored inclusion of a new journalling app. This is not the same as the Notes app nor would it come as an update to the Notes app. Instead, the Wall Street Journal reports that it'll be a whole new app, one intended to continue Apple's foray into the health sector. We expect the company to announce this new journalling app at WWDC, though it could debut with the iPhone 15 in September.
iOS 17 wishlist
1. Super Siri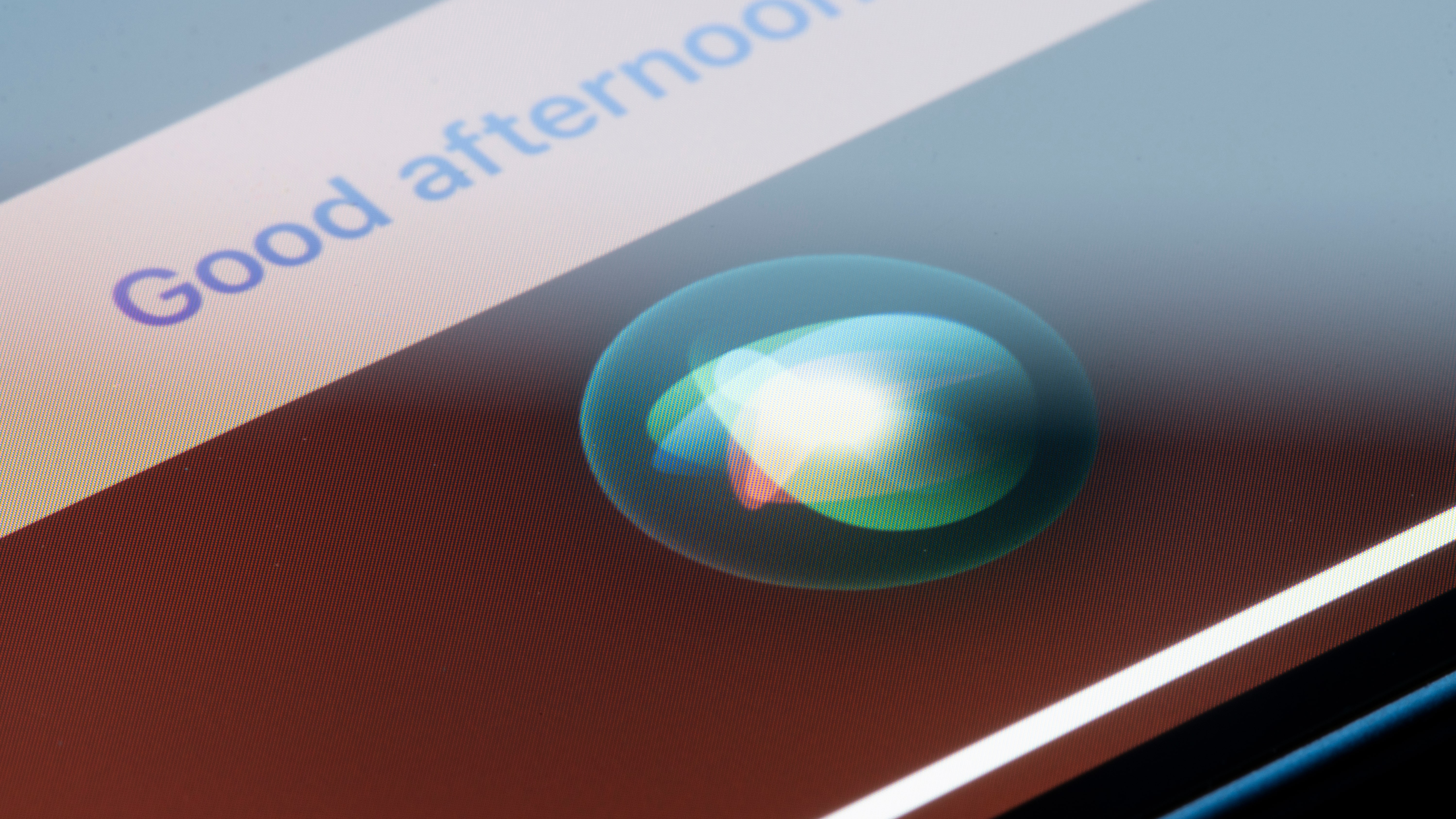 ChatGPT is taking the world by storm, and Google and Microsoft have been quick to react. Apple set the world on fire with the launch of Siri, alongside the iPhone 4S, but the digital assistant still has yet to reach its full potential. As generative AI models grow in popularity, the large and very engaged iPhone user base would give Apple an advantage over its competitors, if it launched its own GPT-powered chatbot.
If those aforementioned Siri rumors are anything to go by, Siri will be getting a sizeable upgrade with iOS 17 – but we're hoping to see more than just aesthetic changes come to Apple's personal assistant. 
2. Improved notifications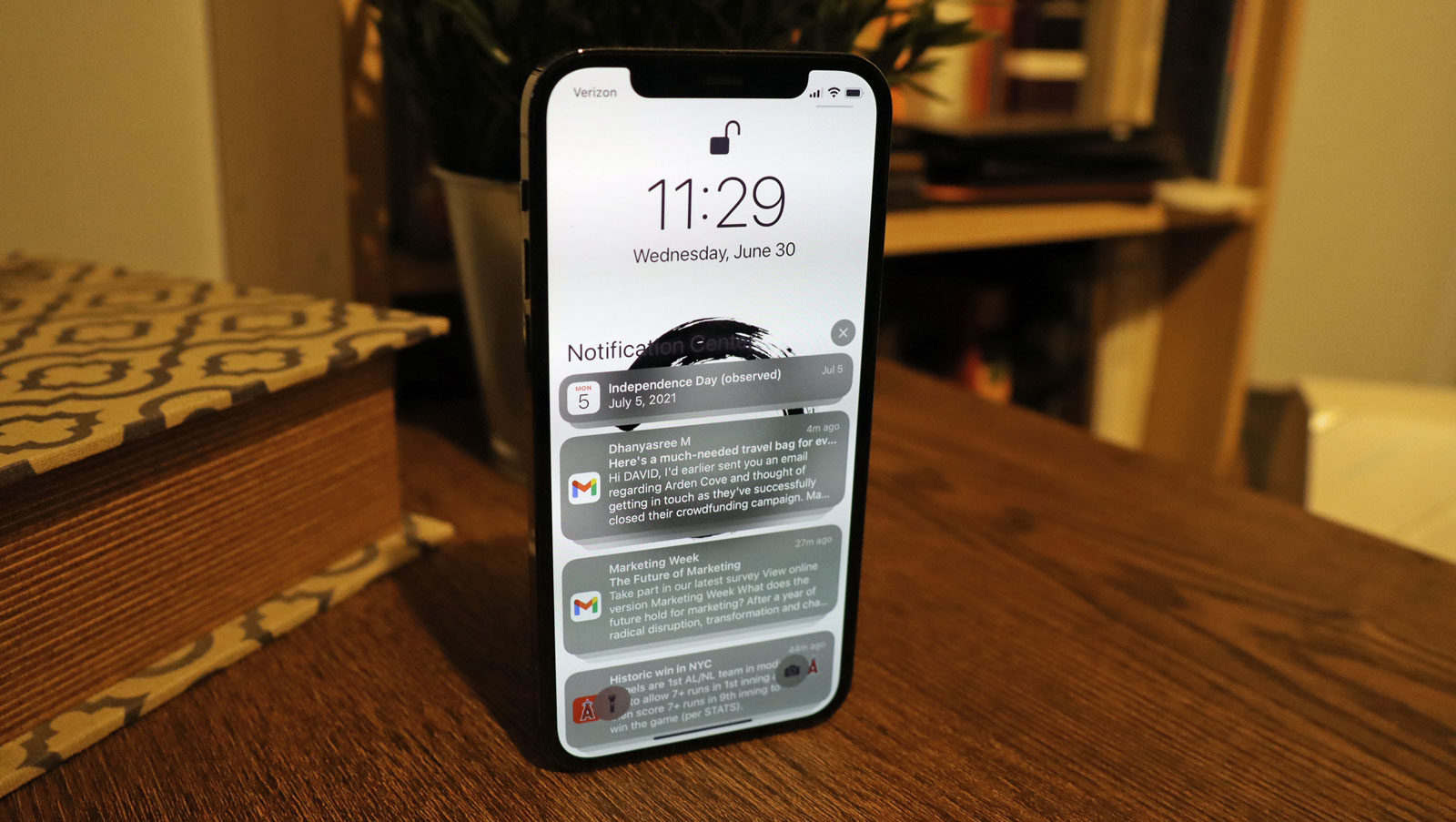 This particular wish comes as standard – and goes ungranted – with every Apple update. The company has worked to slightly tweak iOS notifications every year, but they're still horribly mediocre. There's limited notification bundling or quick-reply support, and actionable notifications are still few and far between compared to Android.
Every year, we hope that Apple will bring Notification Center up to par – and every year Apple does the equivalent of placing a smiley band-aid on a gaping wound. Sometimes, Apple likes to do things its own way, and that's fine; in this case, however, it's time for the company to swallow its pride and do the done thing.
3. RCS support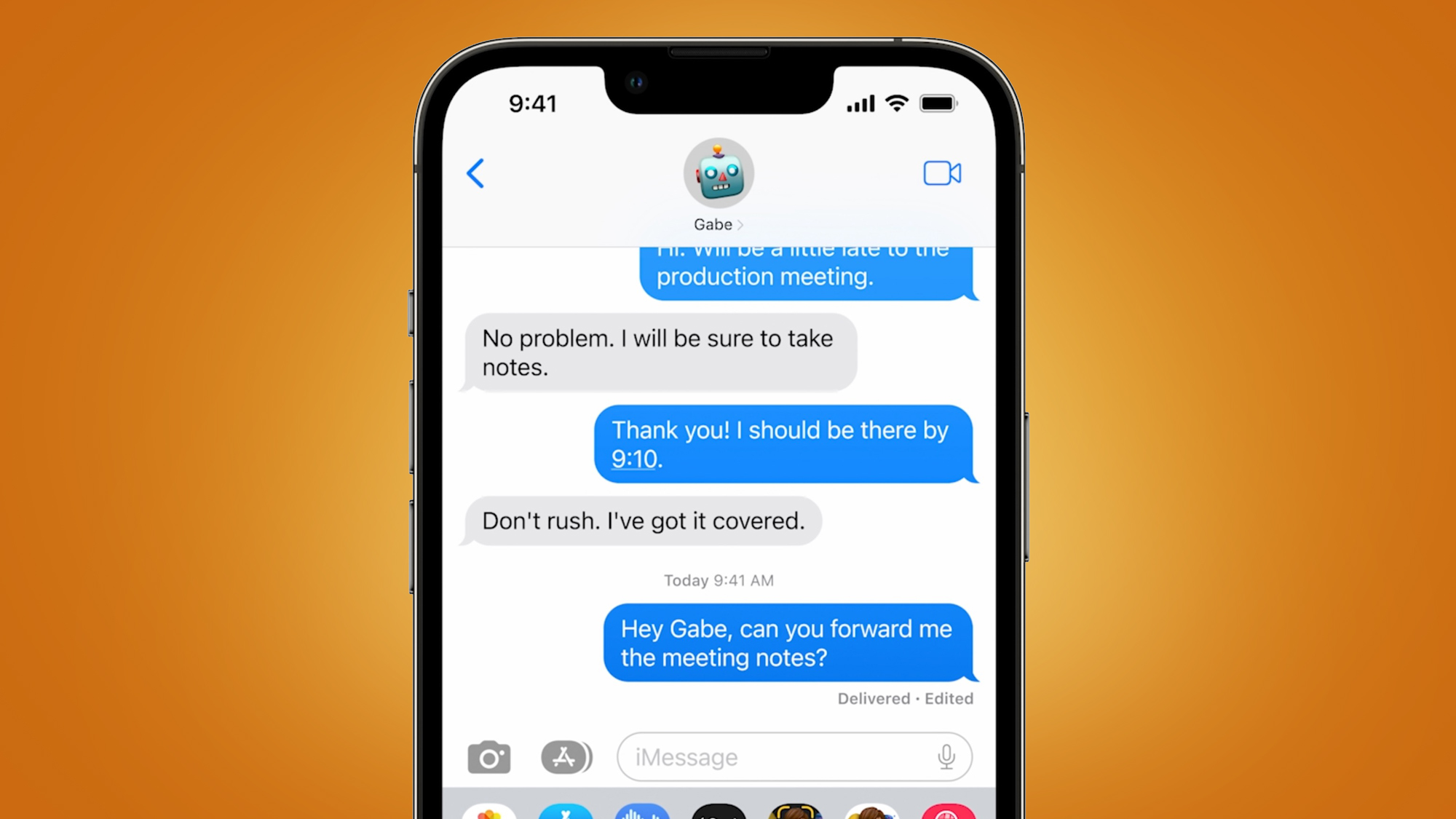 RCS, or Rich Communication Services, is gaining popularity on Android phones. It essentially turns basic SMS messaging into the equivalent of more modern apps, like iMessage or Facebook Messenger. Now, it's not necessary for Apple to make RCS work on iPhones, but it would be better than the plain old SMS we currently have.
You can see when someone's typing, get read receipts, send larger files and more. It's an emerging standard – much like USB-C – and in countries where texting via the Messages app is more common than something like WhatsApp or Telegram, there's no downside to upgrading the Messages experience for everyone, as iOS users who prefer not to enable iMessage for one reason or another will also to make use of RCS' additional functionality without compromise.