One of the biggest upgrades likely to be offered by the Google Pixel 8 and Pixel 8 Pro is the chipset. We fully expect Google to replace the Tensor G2 found in the Pixel 7 series with a new Tensor G3, and now that chipset has leaked in full.
Thanks to "a source inside Google", Android Authority has revealed pretty much all the details of this chipset, so if this leak is accurate, we now have a very good insight into both the chipset itself and what that means for the Pixel 8.
First up, the Tensor G3 will apparently use 2022 ARMv9 cores, which are more modern than those found in the Tensor G2. The arrangement of the cores is supposedly changing too, with a single powerful Cortex X3 core being joined by four Cortex-A715 cores and four little Cortex-A510 ones.
Having a mix of cores like that is typical, as it allows for a balance between power and energy consumption.
In any case, that mix brings the Tensor G3 in line with the likes of the Snapdragon 8 Gen 2 found in the Samsung Galaxy S23 series and other Android flagships, as that also uses a Cortex X3 – though the mix of other cores differs slightly (the arrangement of nine total cores on the G3 isn't so conventional). It's also a big upgrade on the Cortex X1 found in the Tensor G2.
Better graphics, AI, and video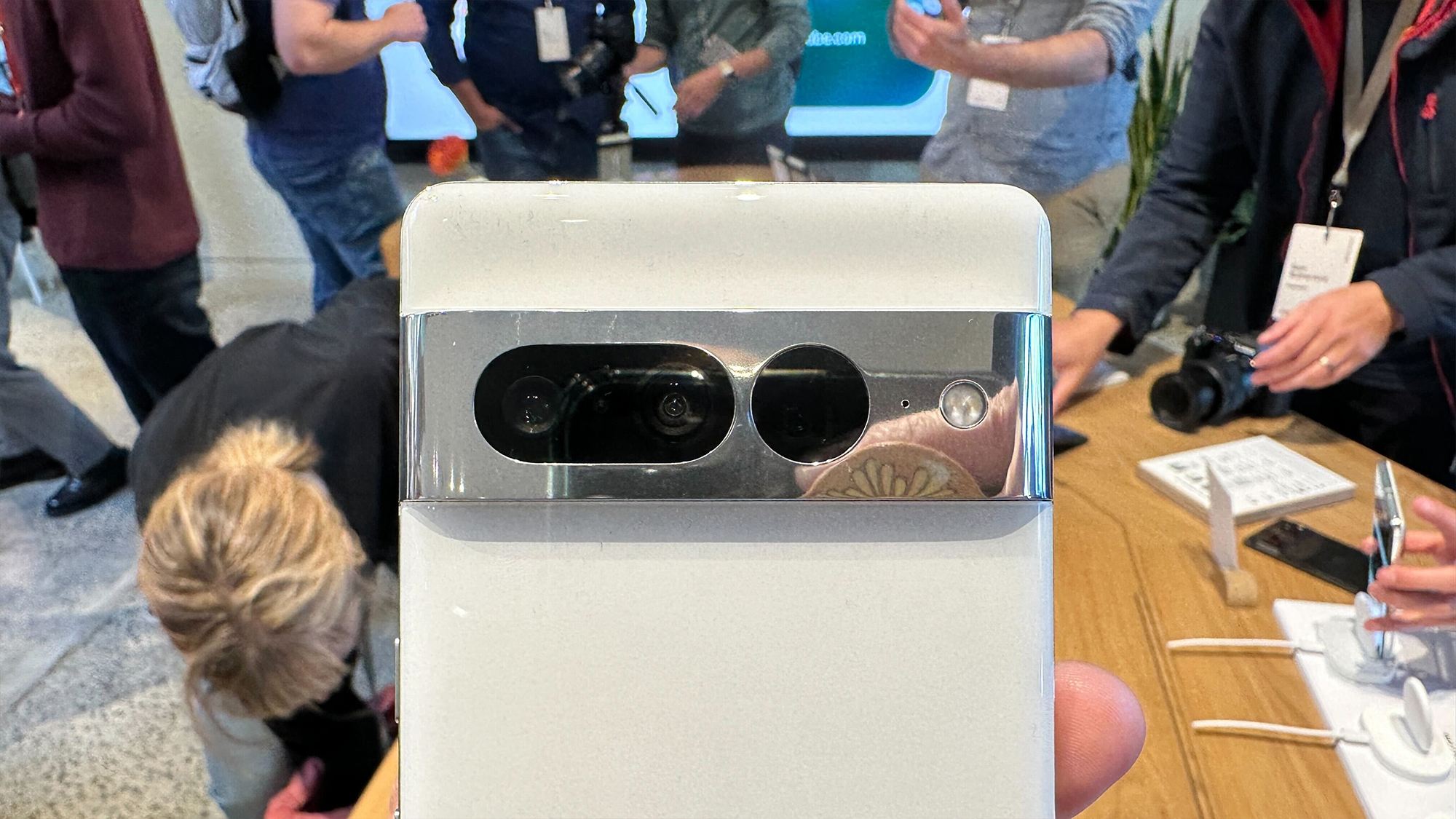 So you can expect a lot more power this year, and the Tensor G3 will also apparently have a new Arm Immortalis-G715 GPU, which will enable ray tracing.
Plus, the chipset will supposedly support 8K video recording, though the author of the Android Authority article speculates that this feature won't be supported by the Pixel 8 series itself – as Pixels already struggle with heat management when recording in 4K.
We'll likely also see improvements to AI, thanks to a new TPU (Tensor Processing Unit) that runs at 1.1GHz, up from 1GHz on the Tensor G2. That might not sound like much of an upgrade, but bear in mind that the original Tensor's TPU also ran at 1GHz, and yet Google claimed the Tensor G2's offered a 60% performance improvement for camera and speech tasks, despite not having a higher clock speed.
So the AI improvements with the Tensor G3 could be big, but we don't have any numbers yet.
Good news for photos and storage, but less so for the modem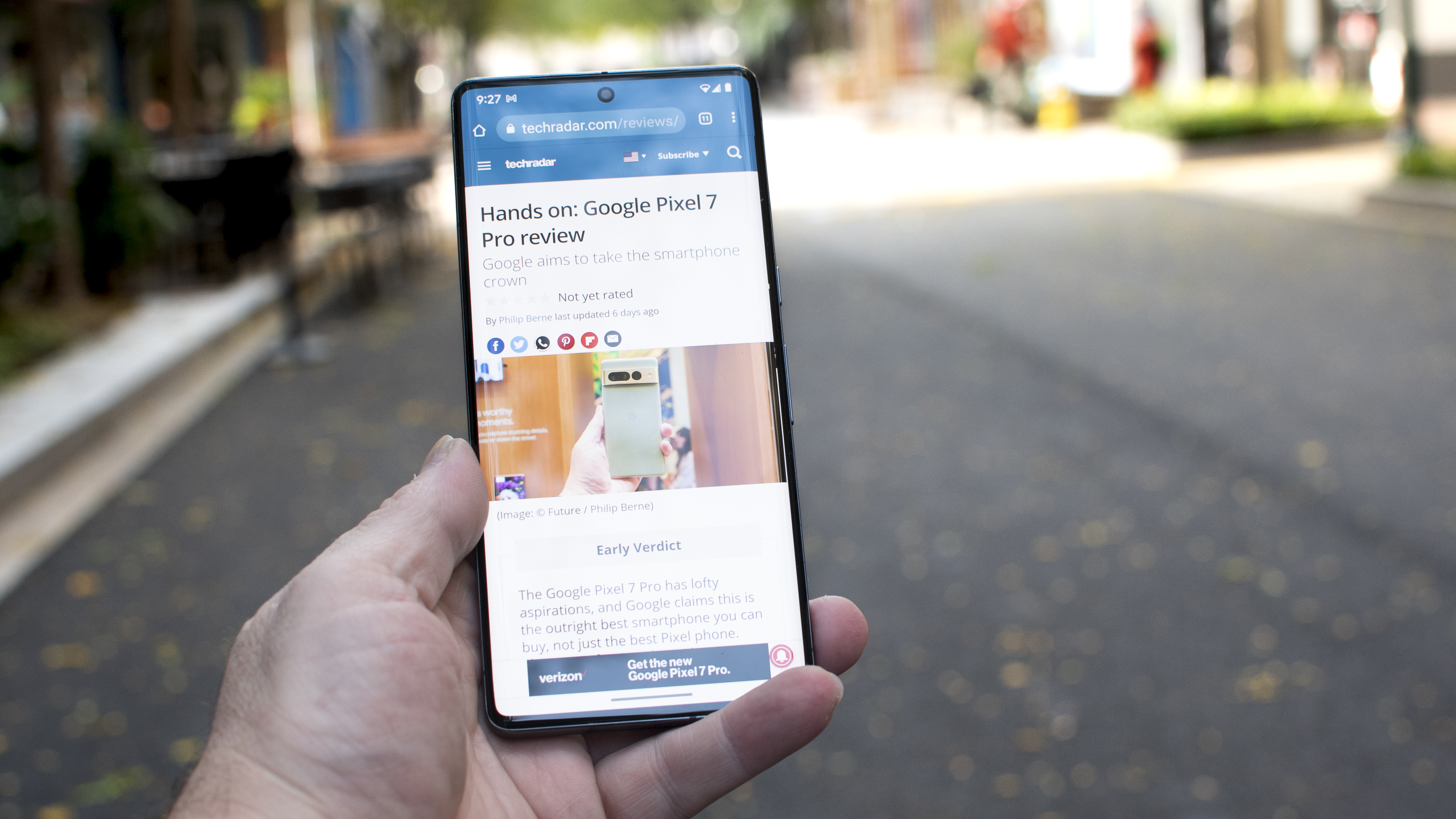 Other changes with the Tensor G3 apparently include a new digital signal processor (DSP), which could benefit photography, and UFS 4.0 storage support, which is far faster and more efficient than the USF 3.1 supported by the Tensor G2, and would bring it in line with the likes of the Samsung Galaxy S23 Ultra.
The chipset will also apparently support new security technologies, and will be 64-bit only, meaning there are no 32-bit libraries or capabilities on board. This will likely improve performance, though the Pixel 7 already removed support for 32-bit apps, so it probably won't have as big an impact as you might think.
Finally, the Tensor G3 will apparently use an Exynos Modem 5300 – just like the Tensor G2 – though supposedly a slightly different version of it. This is the one less than positive bit of news here, as that modem was known for having thermal and power consumption problems, so it seems odd that Google wouldn't have considered an alternative module in light of such known issues.
Still, that aside this sounds like a hefty upgrade, more so than the move from G1 to G2. Tensor chipsets have never competed directly with the top Snapdragon and Apple's A-series chipsets in terms of raw horsepower, with AI instead being their focus, but this year we might see a Tensor that comes a lot closer on the power front, while still pushing ahead with AI too. We should find out in or around October, when the Pixel 8 line launches.
Source link