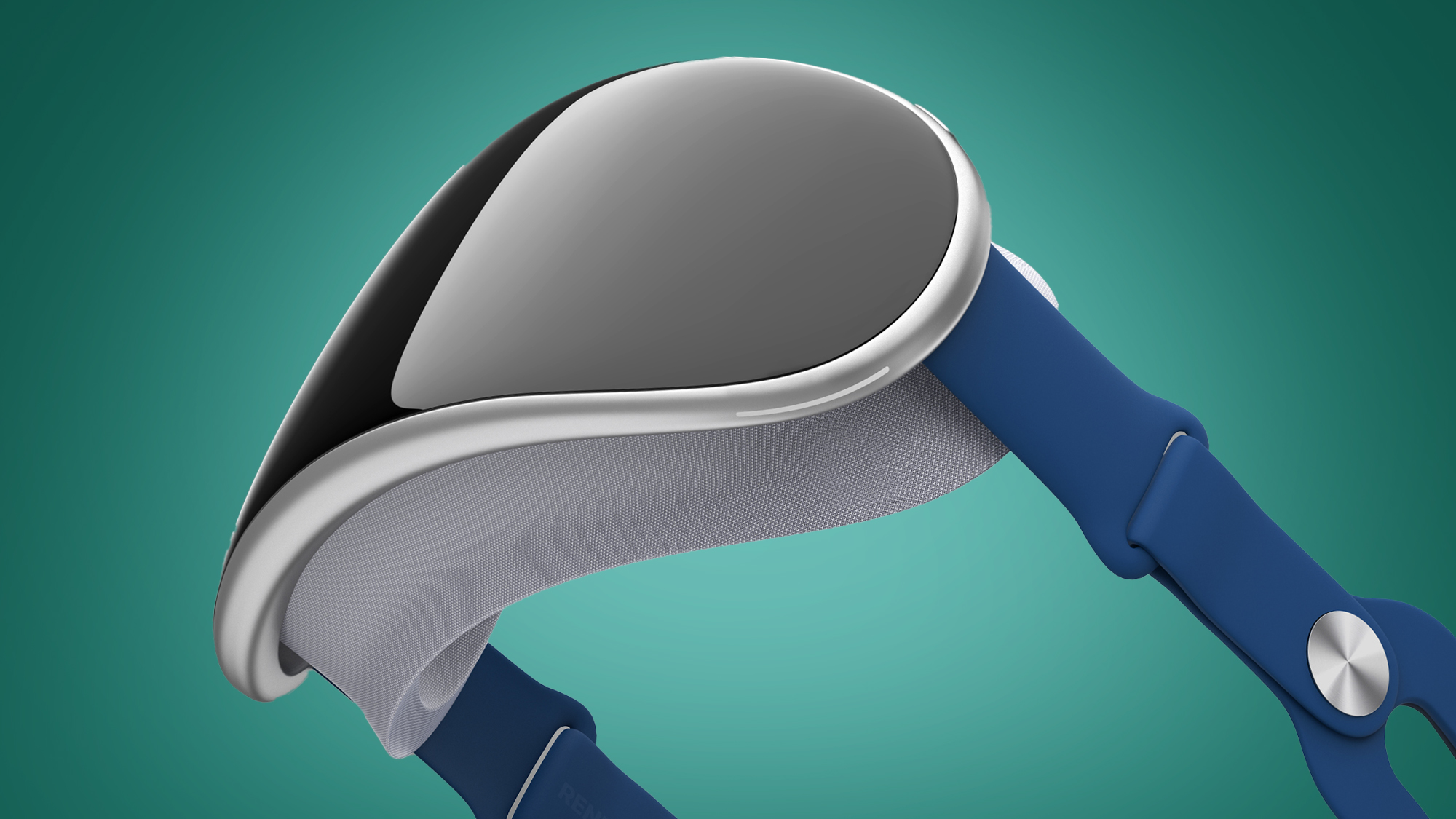 Apple's WWDC 2023 event is about to start, and it's looking like it'll include our first look at the Apple VR headset – rumored to be called the Reality Pro. While numerous leaks have already teased several impressive aspects of the device, the sky-high price tag will likely still be a problem for many prospective purchasers.
The Apple headset may boast beautiful displays, powerful chips, and a slew of innovative features, but it'll reportedly cost you $3,000 (around £2,200 / AU$4,400) – significantly more than any of the best VR headsets we've tested. This detail has been a massive turn-off for Apple fans who are hoping to get their hands on the eagerly-anticipated device.
Perhaps that's why we've seen a few leaks suggesting that Apple might be planning a bait and switch, with the headset's leaked price being higher than the actual price. According to some reports, the Apple VR Reality Pro (or whatever it's called) may only cost you $2,000 (roughly £1,600 / AU$3,000). 
But before anyones gets too excited, we'd highly suggest taking this new info with a large pinch of salt.
Reality check
In fairness, some kind of price change for the Reality Pro is not out of the question, as Apple has done something similar before. The original iPad was tipped to have a price of $800 to $1,000 (via Apple Insider), before Apple unveiled its actual starting cost of just $499. But don't get your hopes up that history will repeat itself today.
For one, the leaks we've seen teasing a $2,000 price are sketchy at best, from sources with mixed track records.
Additionally, even if Apple does sell the Reality Pro for $2,000 we wouldn't call that a win. Yes, it's cheaper than $3,000, but it's still twice as expensive as the Meta Quest Pro, and four times the cost of the newly announced Meta Quest 3. Selling the headset at $2,000 wouldn't solve the Reality Pro's affordability issues, but would heavily impact its profitability – making the situation something of a lose-lose for Apple.
We don't have long left to see what Apple officially announces for the headset, but for now, we'd recommend that you temper your expectations, and set your sights on its second-generation Apple headset, which is expected to be more affordable. 
Source link