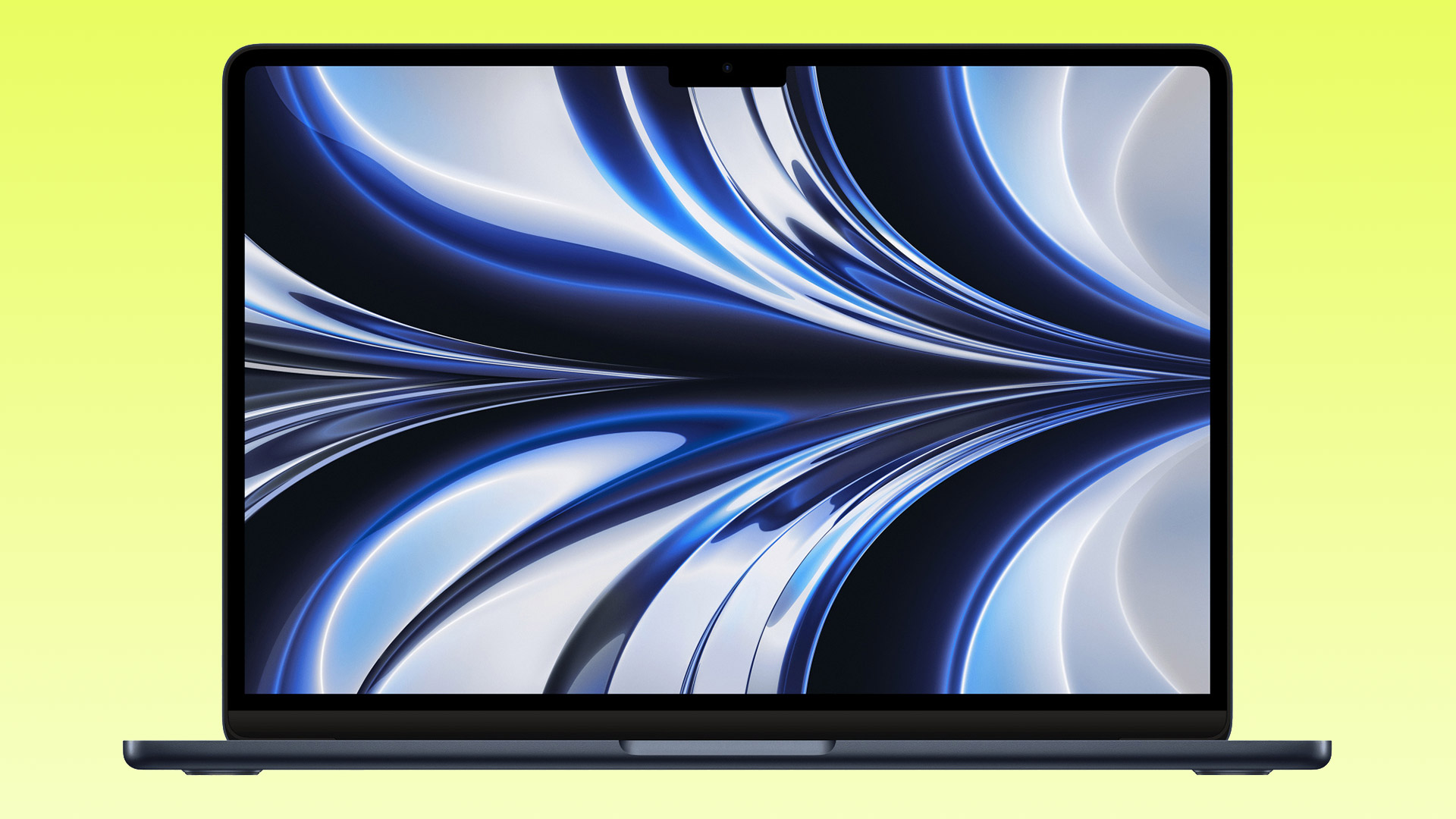 During Apple's annual conference, WWDC 2023, the tech giant officially revealed the long-rumored 15.3-inch MacBook Air (2023). It comes with the M2 chip and starts at $1,299 ($1,199 for education use). The current 13-inch MacBook Air model didn't receive a refresh but it did get a price cut of $100.
Bloomberg's Mark Gurman claimed that a 15-inch Air would be one of several new MacBooks launched at the event. And Macworld, referencing a report from DigiTimes, had stated that stock of the 15-inch MacBook Air was already making its way into stores even before the model had been revealed.
Apple claims that it's the "best" 15-inch laptop with an 11.5mm thickness, a 3.5mm bezel, and weighs three pounds. Its port selection includes two Thunderbolt 4 ports and comes in several colors including Midnight and Starlight.
While we don't have exact performance right now, the specs for the 15.3 MacBook Air are impressive with a 1080p camera, six speakers, 18-hour battery life, a fanless and quiet design, 500 nits of brightness,  and according to Apple it's 12x faster than the fastest Intel MacBook Air.
This story is developing…
Source link