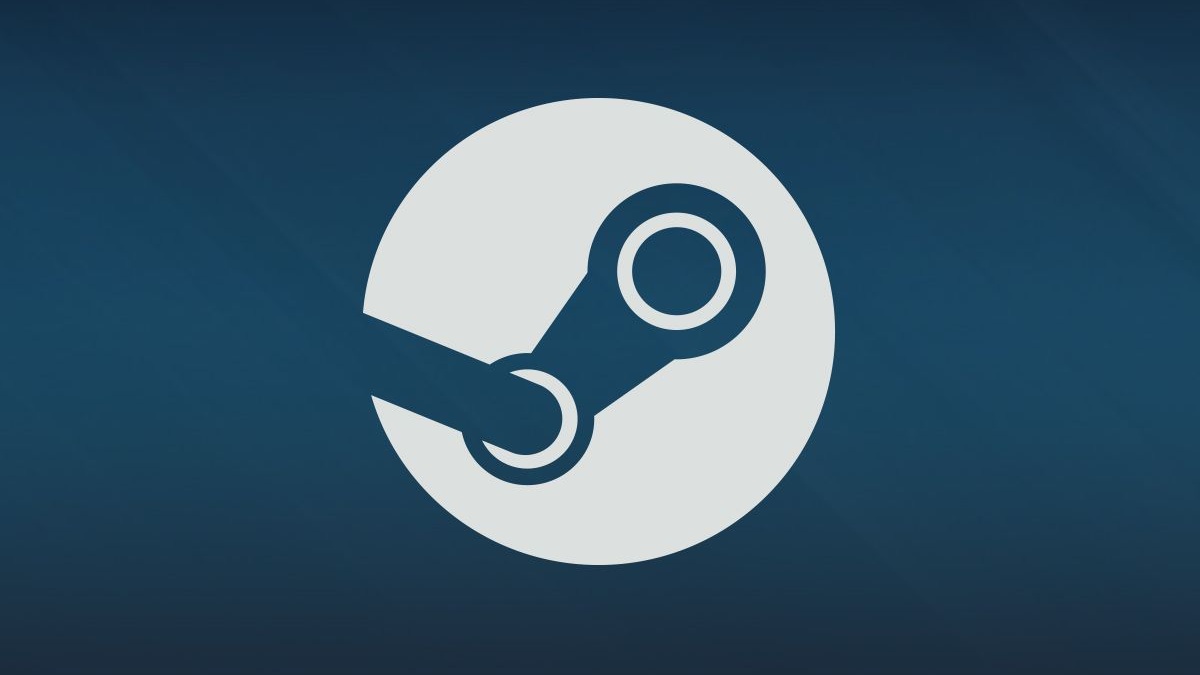 Steam is updating its storefront to comply with a directive that ensures players in the EU get a transparent insight into sale prices.
The change – which has been driven by the European Union's Omnibus Directive – was spotted by SteamDB. It confirms that from now on, customers in the EU will now get to see the lowest price a game has been over the last 30 days.
Steam now shows 30-day low price in some European Union countries to comply with the Omnibus Directive. pic.twitter.com/BbTsNn2ZspJune 3, 2023
See more
The directive comes as legislators work to protect consumers from false or misleading sale prices, as well as those less scrupulous publishers that intentionally increase a game's price ahead of a sale period to artificially inflate the sale discount. 
There's no word yet if Steam plans to extend the scheme to all customers, or just keep the feature locked to those protected by this EU law. However, for those not in the know, SteamDB's handy browser extension already shows the all-time low price on Steam for all games, too – regardless of where you are in the world.
ICYMI, the creators of the Dolphin emulator – which allows users to play GameCube and Wii games – announced last month that its planned Steam release has been indefinitely postponed.
In the statement, the team claimed that Nintendo filed a DMCA takedown notice with Steam owner Valve against Dolphin's page on the PC gaming storefront, and that page has now been removed. 
"We were notified by Valve that Nintendo has issued a cease and desist citing the DMCA against Dolphin's Steam page, and have removed Dolphin from Steam until the matter is settled," the statement said. "We are currently investigating our options and will have a more in-depth response in the near future."