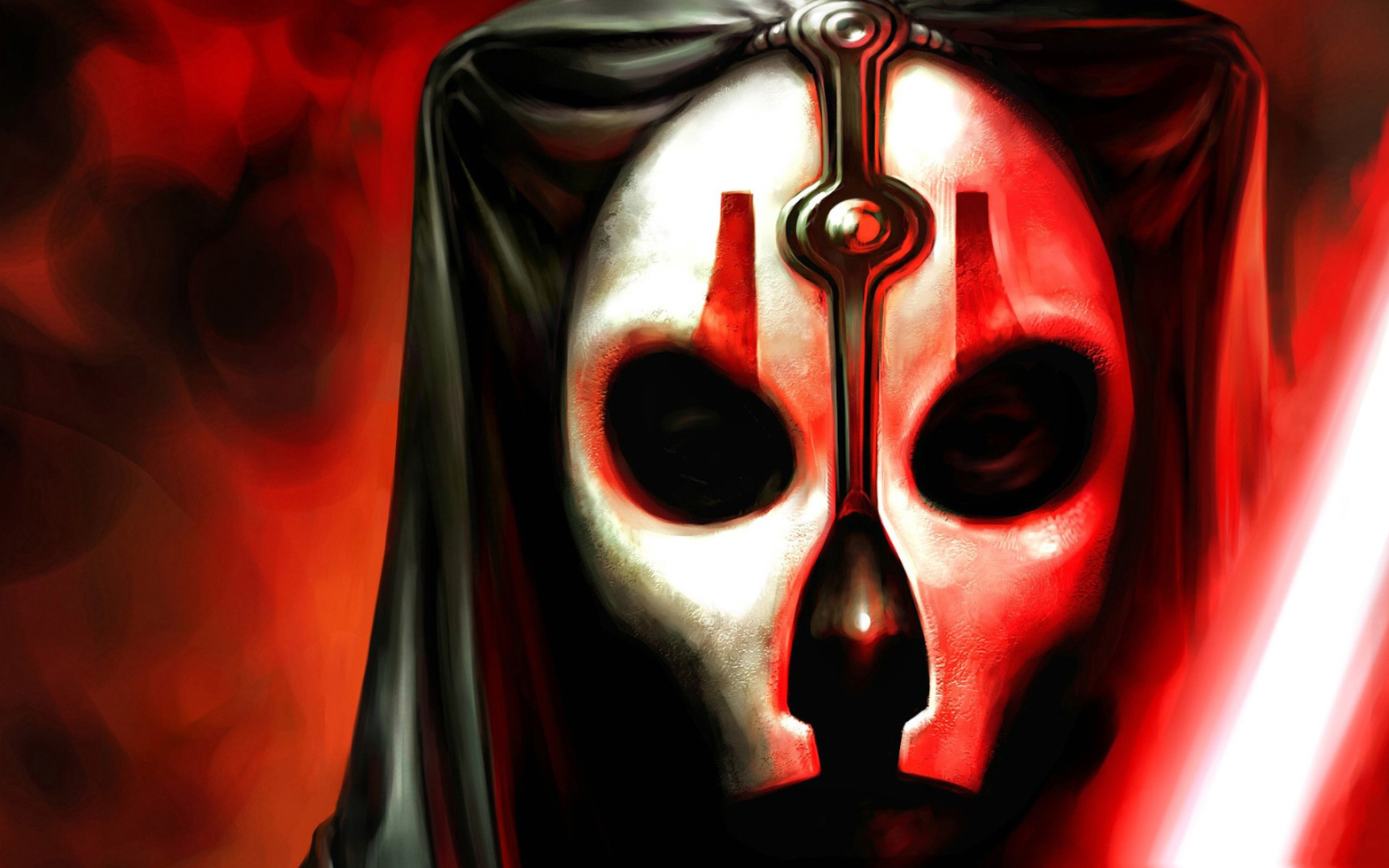 The team responsible for bringing Knights of the Old Republic 2 – The Sith Lords to Nintendo Switch has announced that its long-awaited Restored Content DLC will "not be moving forward" for release.
In a statement shared on Twitter, Aspyr Media thanked the "immense passion and support for the Knights of the Old Republic series" and revealed that despite being "forever grateful" to the community that "allowed [Aspyr] to bring this timeless series to Nintendo Switch", it was "sadly" not moving forward with plans to port the DLC, too.
As the Restored Content DLC – which started life as a fan-made PC mod – features much of the content that was stripped from the original game many years ago, it was eagerly anticipated, with many fans citing that the promise of the DLC was one of the main reasons they bought the Switch port in the first place.
Update on the Restored Content DLC pic.twitter.com/P0TQtJsgRcJune 3, 2023
See more
"Sadly, today we are announcing that the Restored Content DLC for the Nintendo Switch version of Star Wars: Knights of the Old Republic 2 – The Sith Lords will not be moving forward for release," the statement explains, providing no further details on why the DLC was canceled.
"We'd like to thank everyone for their continued support by providing a complimentary video game key to players that purchased Star Wars: Knights of the Old Republic 2 – The Sith Lords on Nintendo Switch before this announcement."
Players have not been offered a refund – which has also not gone down particularly well with some community members – but have instead been offered one of seven other Star Wars: Knights of the Old Republic games. However, many fans say they already have those titles on other platforms and would prefer to have their money back.
At the time of writing, Aspyr has not responded to complaints individually or collectively.
Yes, a remake of the original Star Wars: Knights of the Old Republic – long considered one of the greatest Star Wars titles of all time – is officially on the way.
Set 4000 years before George Lucas' Star Wars movies, this RPG sees you take on Dark Lord named Darth Malak, who is warring with the Galactic Republic and yes, rumor has it the remake will indeed stay true to the original story.
The KOTOR Remake will launch on PC and as a timed console exclusive on PS5. Although Aspyr had originally been involved in the development of that project, too, parent company Embracer decided to pass development over to Saber Interactive to "ensure the quality bar is where we need it to be for the title".