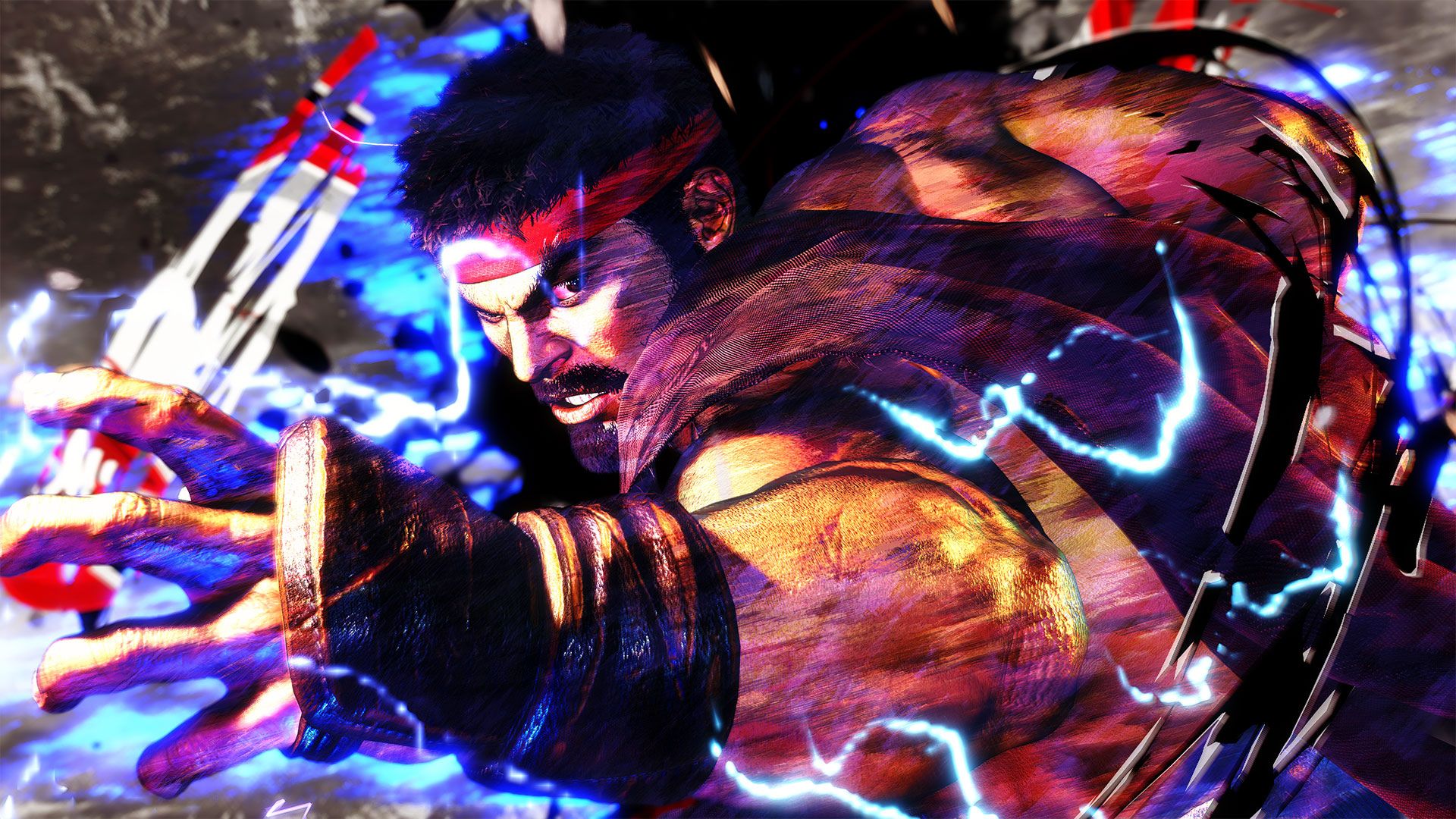 Struggling to access the extra content in your Street Fighter 6 deluxe and ultimate editions on PS5? You're not alone.
According to posts popping up on Reddit and social media, a number of fighting fans have been having issues with accessing their DLC since yesterday's launch. Despite having paid considerably more for the extra bells and whistles, such as the year one character pass and additional costumes, it seems it doesn't matter what game is listed in your PSN purchase history – you'll only be able to download the standard version.
"So, I bought the Deluxe Version for €95. But I only got the standard Version. I can still buy the Deluxe Version? Did I do something wrong? Or did PSN fk up?" asked one confused player.
SF6 [PSN] Bought the Deluxe Version and only got the Standard Version from r/StreetFighter
"I'm having the same problem on PS5 for the ultimate edition," added another. "I also don't have the pre-order bonus (the extra color 10). Are other people also missing the colors as well as everything else?"
There's been no formal word from either Capcom or PlayStation on what's causing the issue, but thankfully some clever players think they've found a way to get around the issue while waiting for an official fix.
Some players have been able to fix the problem simply by restoring their PSN licenses, whilst others have had to resort to a more time-consuming fix, which you can see below:
Turn on your PS5, and login to your account
Download the "PS App" on a mobile device (if you haven't already)
Open the app, and login to your PSN account
On the main view, press the "Game Library" button at the bottom, and then select the SF6 icon
On the SF6 view, there should be a "PS5 | Street Fighter 6 >" button – press that button
You should be taken to a view with multiple versions of SF6. Scroll down to your Deluxe/Ultimate edition (should say "Purchased"), and select that version
Once you selected it, press the "Play on Console" button
"Whether you're just here to check out the globetrotting World Tour mode, or staying for online fun in the Battle Hub, there's no part of Street Fighter 6's package that feels particularly lacking," we said in our Street Fighter 6 review, awarding the fighting game an impressive five out of five stars. 
"Offline and on, there's so much to sink your teeth into between its three standalone sectors. Street Fighter 6, above all else, is a fighting game that's for everyone."
Ever wondered which Street Fighter 6 is the right match for you? Here's the Street Fighter 6 personality quiz to help you pick your fighter and ideal control scheme.
Source link