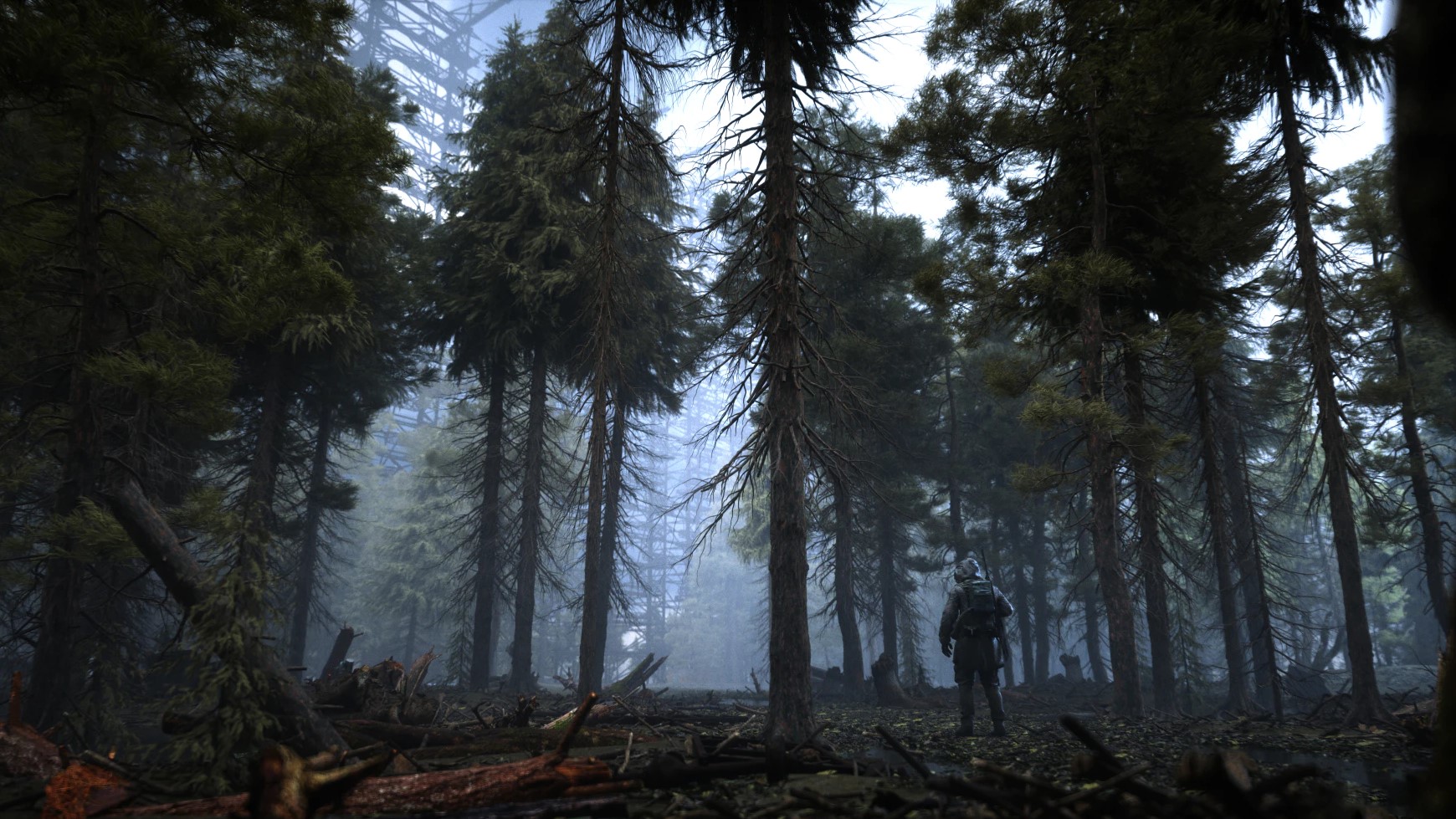 The devs of the upcoming first-person apocalyptic shooter, Stalker 2: Heart of Chernobyl, GSC Game World have claimed that Russian hackers have started leaking test builds and other stolen material into the public domain.
After being hacked for "almost a year and a half", GSC Game World stated on Twitter that Russian hackers have been able to "access and compromise some of our leaked information intended for internal testing".
The developers revealed that the hackers had taken advantage of a vulnerability – that at least shows that they know where the problem lies. In turn, this, hopefully, means that the chink in GSC Game World's virtual armor can be covered over and made hack-proof henceforth. 
However, this is still disappointing for developers – and fans. GSC Game World extended the message on Twitter to appeal to fans not to "look at or share and leaked materials from the game." This is because, naturally, checking out these leaks could very well "ruin your experience of exploring the Zone by yourself." As a game that's going to have plenty of surprises – jumping out at you from the Chernobyl darkness, probably – it seems like a good idea to keep the experience unblemished.
In the midst of the Ukraine War, it's not surprising that such a claim of Russian hackers should arise, really, as it remains a prime target – and it's not the first time the Ukrainian developers have had experience with it, either. In March this year, GSC Game World confirmed that it was dealing with cyberattacks on the regular, and images and files were shared on a Russian social media site. On top of this, back in August 2022, a Russian hacker leaked what was claimed to be a console port of the first Stalker game.
The studio remains vigilant now and is dedicated to the next installment in the dark and apocalyptic first-person shooter, with Stalker 2 remaining one of the most anticipated upcoming games of 2023 and could yet be one of the best FPS games of the year.