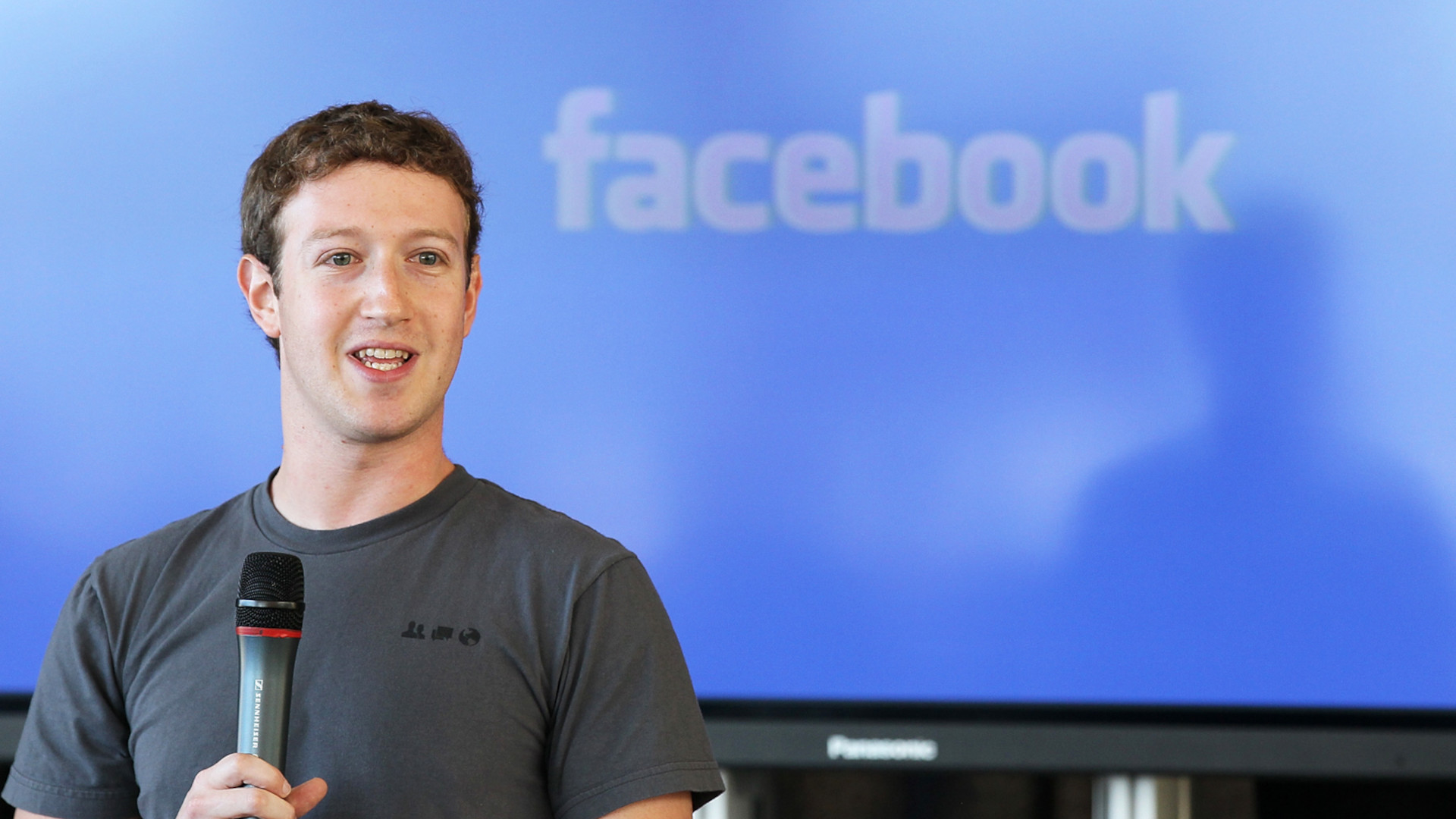 Meta is the latest technology company telling its workers to come back to the office in what now appears to be an industry standard routine of three days per week.
The company has reportedly started to notify employees of the changes, which would primarily affect those workers already spending some of their time in the office – with those on a remote working contract look not to be affected.
Meta is one of the last remaining companies to make a U-turn on its hybrid working policy, following a commitment to allowing remote working full-time in June 2021.
While at least some of the company's workers are expected to be unhappy with the shift in attitude toward home working, the news is not a surprise. 
Earlier this year, as part of various announcements regarding its "Year of Efficiency," which translates as the layoffs of several thousand more workers, and the refocussing and streamlining of operations, Meta called on internal studies showcasing the benefits of office-based work.
According to the company, and other technology firms that have also pulled on their own studies to justify their return-to-office mandates, Meta reckons that workers are more productive when in the company of others, citing ad-hoc collaboration.
Meta also reckons that its office workers spend on average 2.2 days per week in the office anyway, so asking them to return for three full days should not be too much of an ask.
In his March 2023 "Year of Efficiency" update, CEO Mark Zuckerberg said: "we're also committed to continuously refining our model to make this work as effectively as possible," which many took to be a hint that change was certainly on the way.
Meta did not immediately respond to TechRadar Pro's request for comment on the work setup changes.
Source link