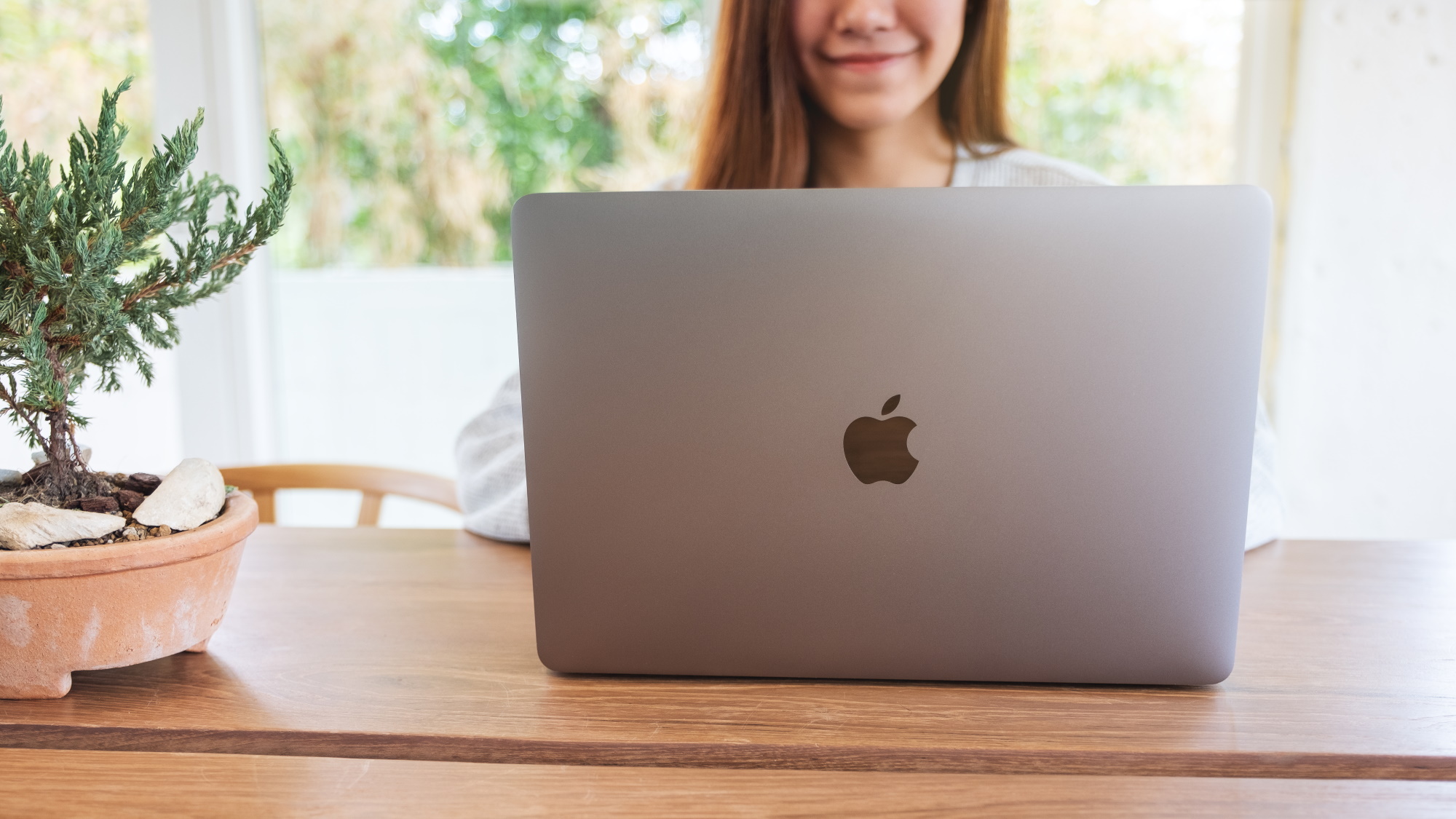 Microsoft has lifted the covers off a new community space for Mac lovers to hang out – so long as they're using its products on Apple's hardware.
The new Microsoft Mac Admins promises to be a space for IT professionals to share their knowledge and experience of using Microsoft products, like its office software, on Apple devices. The company reckons the space will be best suited for connecting with similar people, sharing best practices, and learning from experts and peers.
As well as a social space, Microsoft Mac Admins looks to be a place where both seasoned professionals and novices can go to seek advice and guidance.
How to use Microsoft products on Mac
According to the announcement by Microsoft Intune Senior Product Manager, Arnab Biswas, the launch of the new community space comes in response to feedback collected from product users, including from Intune.
Biswas said: "we wanted to provide a platform where organizations, and specifically the IT community, can showcase their achievements, exchange tips and tricks, and collaborate with other Microsoft 365 or Intune administrators around the world."
Anybody with a Microsoft 365 account can join, meaning the space's reach could extend far beyond enterprises to SMBs, charities, and individuals seeking inspiration and support. 
It will be hosted on Microsoft Viva Engage and moderated by members of the Intune product team.
While Redmond is keen to get its customers talking, it's keen to stress that Microsoft Mac Admins is not a substitute for official support channels, which remain in place.
The small handful of replies to Microsoft's announcement were largely positive, with a pair asking for Azure AD support for Mac.
Clearly, full Microsoft support for Mac is a long way off yet (and is frankly unlikely to ever happen, given that Microsoft has its own preferred hardware), but the company is taking meaningful steps in the right direction to retain users even as they transition to Apple's hardware.
Source link