watchOS 10, Apple's latest annual update to its Apple Watch operating system, is likely to be arriving at WWDC 2023 on June 5. Not long now! 
Last year's update for the best Apple Watch models, watchOS 9, brought new features such as a 'low power' mode, additional watch faces featuring Chinese, Islamic and Hebrew calendars, and new banner notifications and apps which can be pinned to the top of your watch face for quick access. 
It also debuted new run-tracking features such as vertical oscillation (which detects how much you bounce up and down as you run) as well as running power, which even some dedicated Garmin running watches can't offer without another accessory. watchOS 9 also introduced AFib History, allowing you to easily see historic heart health data to better monitor for signs of cardiac arrhythmia, as well as improved sleep metrics and medication tracking.
What will watchOS 10 bring when it arrives – and will your favorite devices soon be obsolete? Here's what we know so far, and what we'd like to see.
watchOS 10: Release date and announcement theories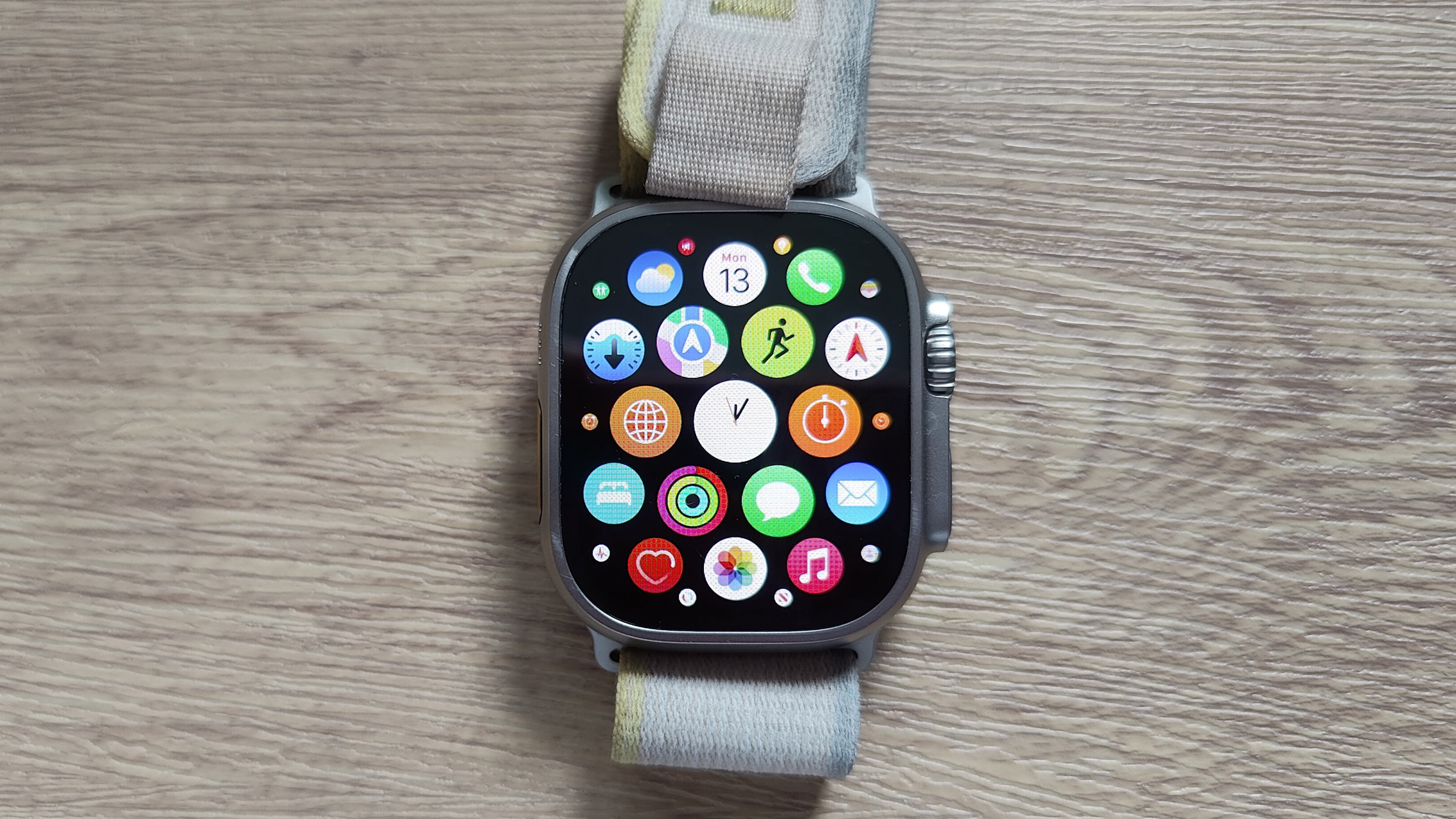 It's heavily rumored that watchOS 10 will be announced during Apple's WWDC 2023 conference, which takes place from Monday June 5 to Friday June 9. 
According to a report by Bloomberg's Mark Gurman, watchOS 10 could be 'the star' of Tim Cook's keynote speech, which is likely to be on June 5, with big changes to the Apple Watch's user interface announced – but more on that in a minute. 
I believe the new watchOS should be a fairly extensive upgrade — with notable changes to the user interface — unlike iOS 17. It's important for watchOS to have a big year given that the Apple Watch hardware updates will be anything but major. The device is poised for a more… https://t.co/cXFOrLkawEApril 2, 2023
See more
Alongside watchOS 10 and iOS 17, Apple is expected to debut its VR/AR mixed reality headset at the event, along with other new innovations. Could the iPhone 15 and Apple Watch 9 be featured as well, alongside a new Macbook Air?  
watchOS 10: Leaks and rumors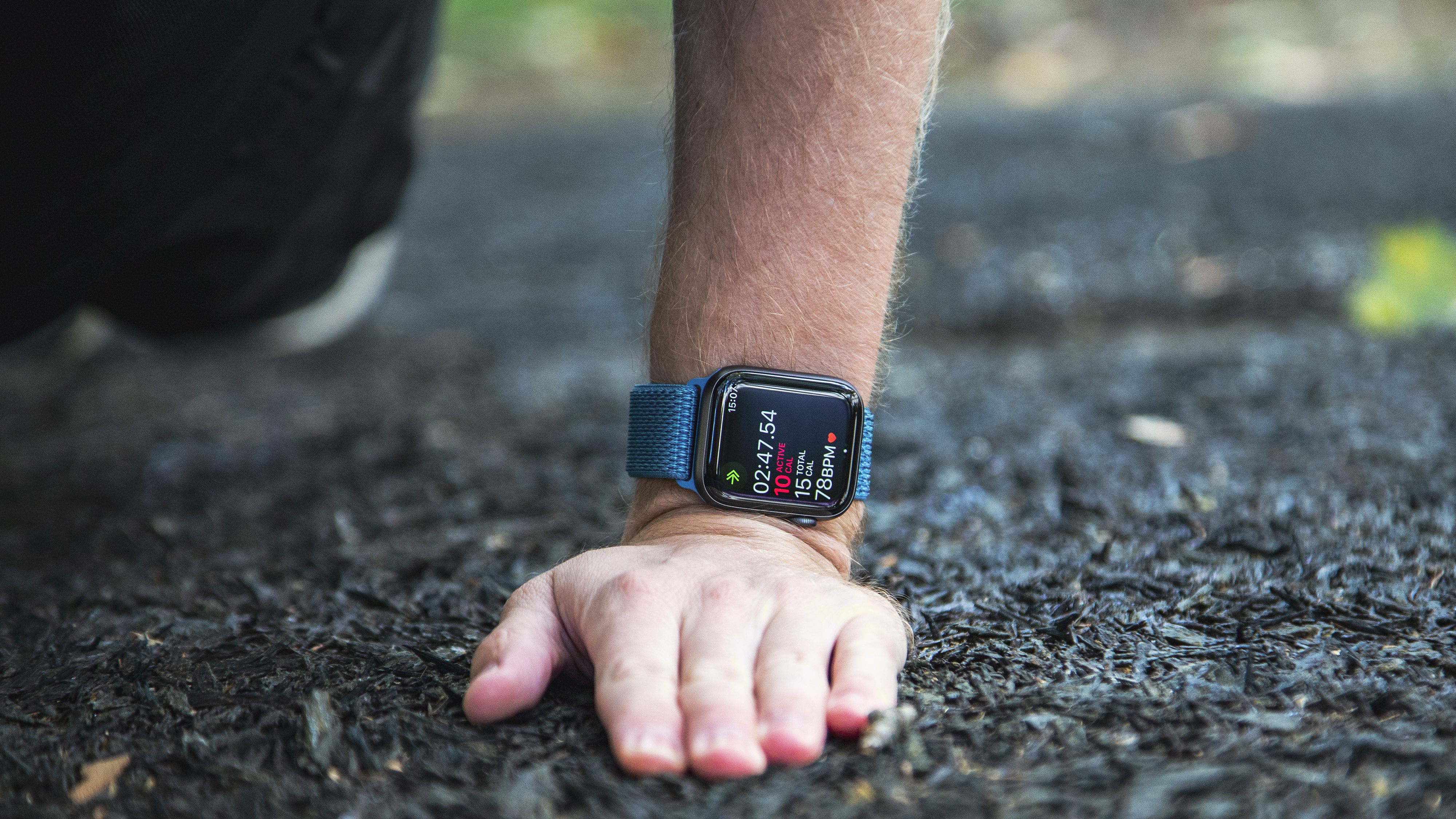 As mentioned above, Mark Gurman seems to think we're getting an overhauled UI among other big changes to the watch's software, with the reporter claiming that 2023 will be a "modest" year for new Apple Watch models. What these supposed big changes might be remains to be seen.
Last year spelled the end for the Apple Watch Series 3's compatibility with modern software, and it might be the turn of the Series 4 watches with watchOS 10 – although they could be hanging on for another year, depending on the size of the update. The SE 2 and watches from Series 5 and newer will be definitely compatible, with Series 4 devices the only ones to have a question mark over them. 
At present, rumors are somewhat scant about the capabilities of watchOS 10, but there are a few tidbits. According to a MacRumors report, widgets are set to play a key role, with the digital crown opening up the sort of widget menu you might get on the best Garmin watches rather than the traditional home screen. 
Speaking of, another unverified Twitter leak reported by BGR claims the home screen will be getting a significant redesign, with specific apps stored in folders to make the most of the watch's relatively small screen real estate. 
We'll keep our ears to the ground and update this article regularly, posting anything we come across right here. 
watchOS 10: What we want to see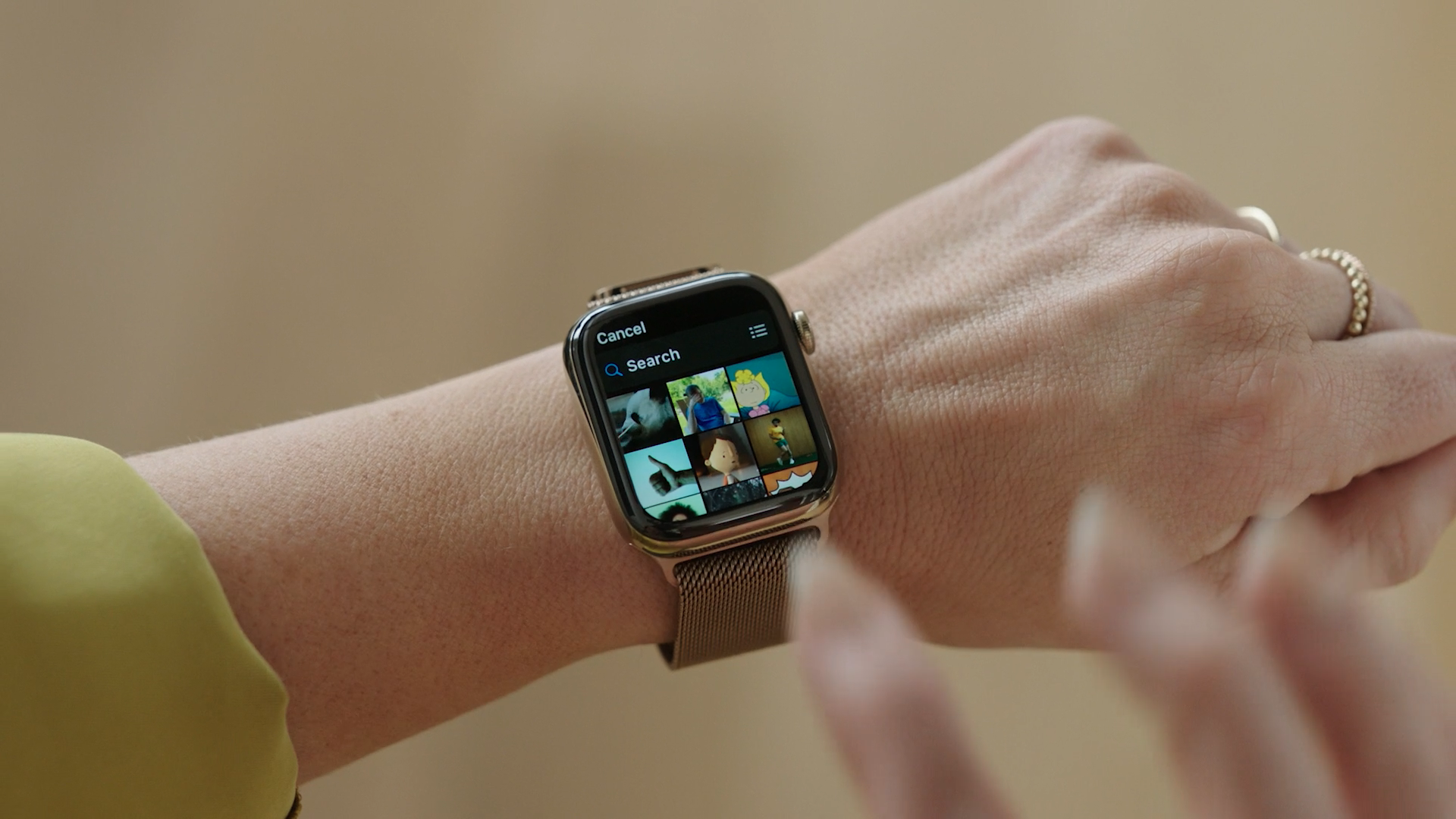 We're looking for features which didn't appear in the watchOS 9 update, and which seem to be egregiously missing from the Apple Watch. We would love it if Apple introduced the ability to pair a watch with an iPad or Mac as well as with an iPhone, which would increase the usefulness of the watch for potential wearers who don't own an iPhone, while still keeping the watch tethered to Apple's digital ecosystem. 
Watch faces with the option to incorporate multiple fitness statistics, such as step counts and weekly activity minutes, rather than simplified rings, would be great for health-minded wearers, and uncoupling stats like VO2 max from specific activities like running would allow people to measure their fitness during other activities, such as indoor exercise classes. 
Opening the floor up to fully customizable or even third-party-designed watch faces, instead of just official Apple ones, would greatly improve the variety and creativity of watch face options. The possibilities are endless, and no two Apple Watches need look the same!
Elsewhere, the success of the Apple Watch Ultra, with its emphasis on adventuring and triathlons, might mean we'll see new outdoor-focused features. watchOS 9 already has Backtrack features to help you retrace your steps while on a run or trek, and several apps available on the watch's App store offer topographical maps, but Apple's standard Workout apps won't support GPX file routes. Apple might truly embrace topo maps if it believes there's an appetite for adventure at a lower price point than the Ultra. 
watchOS 10 should improve our gym workout features too, but it probably won't. At least, not to the level we want. 
Given the timing of the rumored mixed reality headset release, perhaps watchOS 10 will allow Apple Watches to interface with the headset, in the same way Watch models do with Apple Fitness Plus, showing heart rate and movement data in your heads-up display, as the current watchOS does on your smart TV or Apple device. A swipe of the watch-hand might even function as a simplistic control gesture. Such a move would go a long way towards making a headset more integrated into Apple's current device lineup.