At WWDC 2023, Apple is expected to reveal the Apple VR headset – its pricey first entry into the VR space. We previously heard that expensive components are the primary reason the VR headset is expected to cost so much, but a new report indicates that its design has also caused manufacturing costs to soar – and might come with some durability issues too.
Following an unsubtle tease from Apple (it has invited several VR experts to WWDC 2023), and several leaks from top analysts that have detailed the VR headset's high-end components (including two processors, 12 cameras, and an impressive micro-OLED display), it looks almost certain that the Californian tech giant will be unveiling a premium VR headset at its next conference. Unfortunately, it'll probably cost an arm and a leg, with the headset having a rumored price of $3,000 (around £2,200 / AU$4,400).
According to a new report from The Information, it's not just the quality of the components, but their design that's contributing to the sky-high price.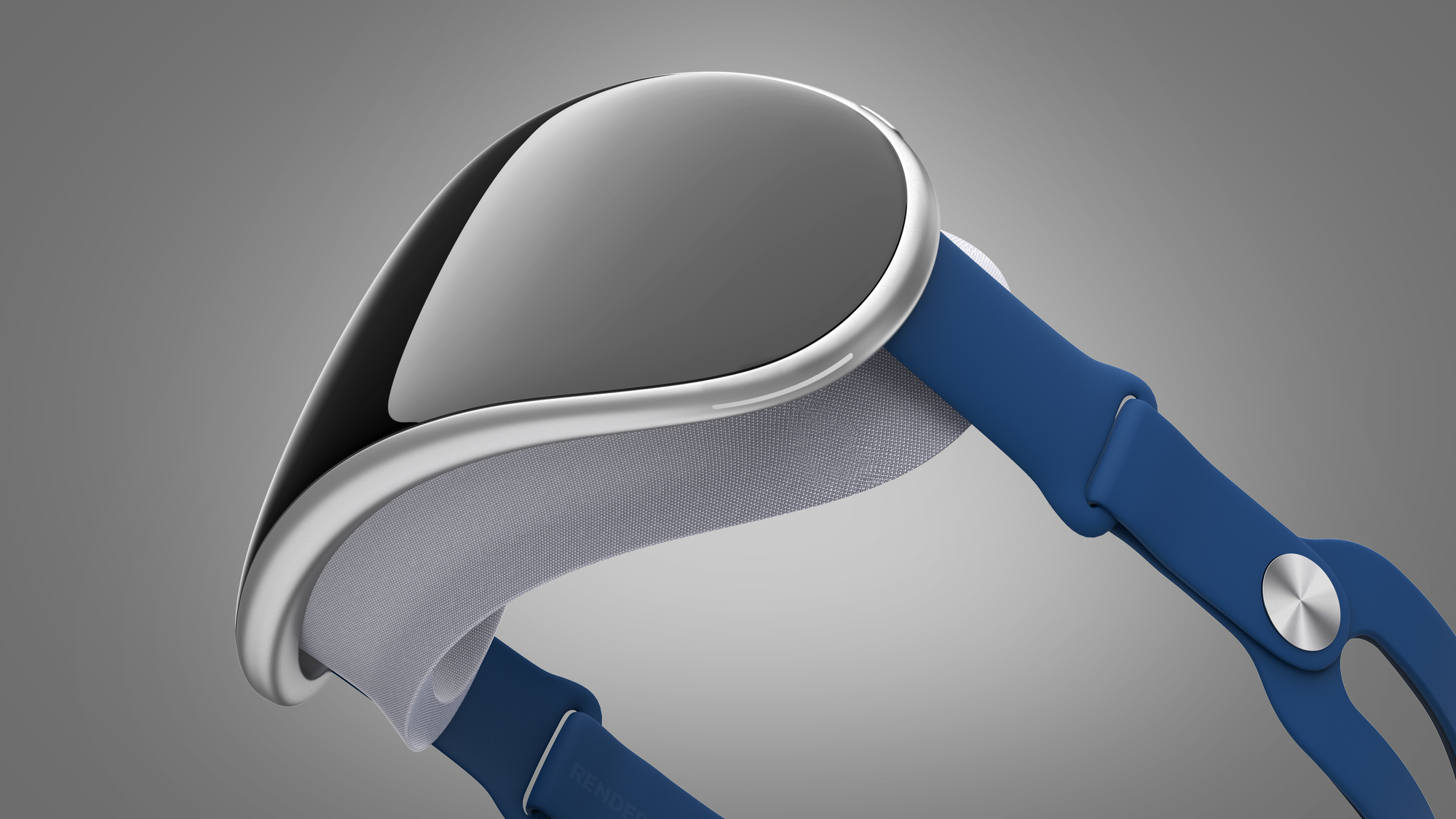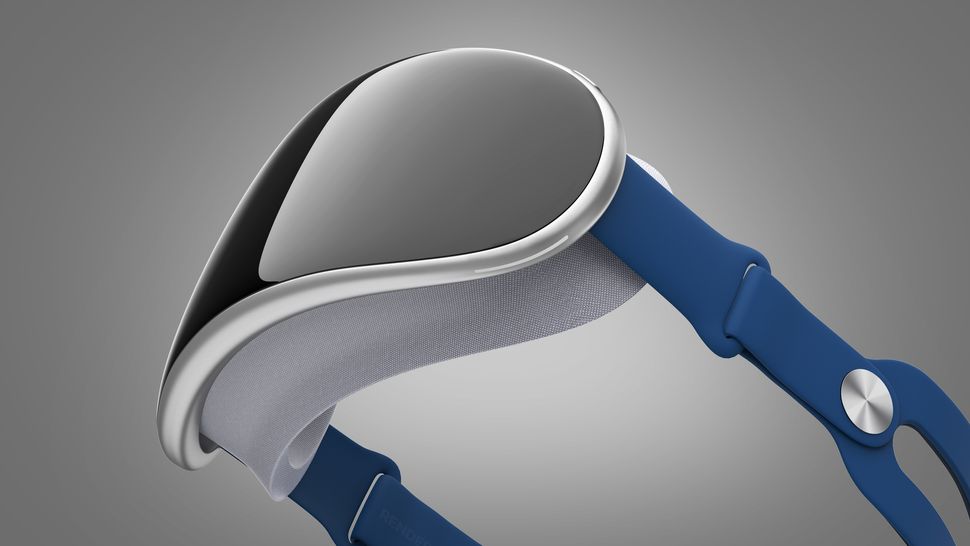 The Information says it has seen several internal Apple renders for the headset that show it having a curved shape to better fit a person's face. While this would potentially allow the headset to be worn more comfortably  – and for Apple to trim down its size compared to flatter designs which only curve their face padding – it also means Apple has had to curve the components inside the headset itself.
The report adds that Apple has supposedly come up with dedicated solutions for its headset components to suit this design, creating a large curved glass display panel that's apparently going to sit on the headset's outer face and a bent motherboard among other parts. Curving these typically flat components has made the design process more complex than a standard headset, and as a result, made it costlier too.
What's more, while the curved design would seemingly come with some advantages, it could come with one major drawback: fragility.
Fragile: handle with care
Objects don't love being curved – especially inflexible materials typically used in computing components, such as plastic and glass. That's because bending components can cause additional stress and strain, reducing the parts' durability and creating weak points that wouldn't be present in flat designs. 
If Apple hasn't included protective measures, the more accident-prone among us might find we need to take our VR headset in for more frequent repairs than non-curved gadgets like an iPhone.
We always recommend handling your tech with care, but if you decide to splash out on Apple's VR headset, you might want to take extra precautions when putting it on and taking it off. You'd also want to be especially considerate when choosing a VR play space – anyone that's used a VR headset will tell you they've bumped their hands and head against the odd wall or ceiling before, and you don't want a minor bash to turn into a major problem when your headset snaps.
As with all rumors, we'll have to wait and see what Apple reveals at WWDC 2023 to know if the curved design will be a genuine problem or not.
Want to find out more about Apple's upcoming gadgets? Check out our full rundown for every Apple VR headset rumor and detail we've heard.
Source link