Meta has announced the Meta Quest 3, and you know what that means? Now's the best time to buy an Oculus Quest 2. 
That's because, following Mark Zuckerberg's unveiling of the Quest 3, Meta has said the Quest 2 is getting a price drop from June 4. The 128GB model will drop to $299.99 / £299.99 – this is how much it cost before its August 2022 price hike – and the 256GB model will be $349.99 / £349.99  – $50 / £50 cheaper than its pre-August 2022 price. (In Australia, the same models are dropping to AU$509.99 and AU$589.99 respectively, which, while it's a price cut, is still more expensive than before the price hike.)
What's more, Meta has said the Quest 2 and Meta Quest Pro will benefit from GPU and CPU boosts in the next Quest software update. According to a press release, following the update you should see the headset's CPU performance increase by up to 26%, and the GPU get up to a 19% speed boost. These enhancements should mean smoother gameplay and richer visuals on both headsets.
It's not entirely clear exactly how Meta will achieve this improvement, but most likely it's some kind of OS optimization, freeing up computing power for the game you're playing rather than running background processes.
Despite hyping the existing Quest 2 headset, Meta's new Quest 3 looks set to offer good bang for your buck. It will, not surprisingly, be pricier – with the cheapest model coming in at $499 / £499 / AU$829. However, Meta has said the new headset is its "most powerful headset yet", offering twice the graphical performance of the Quest 2, while also being 40% thinner.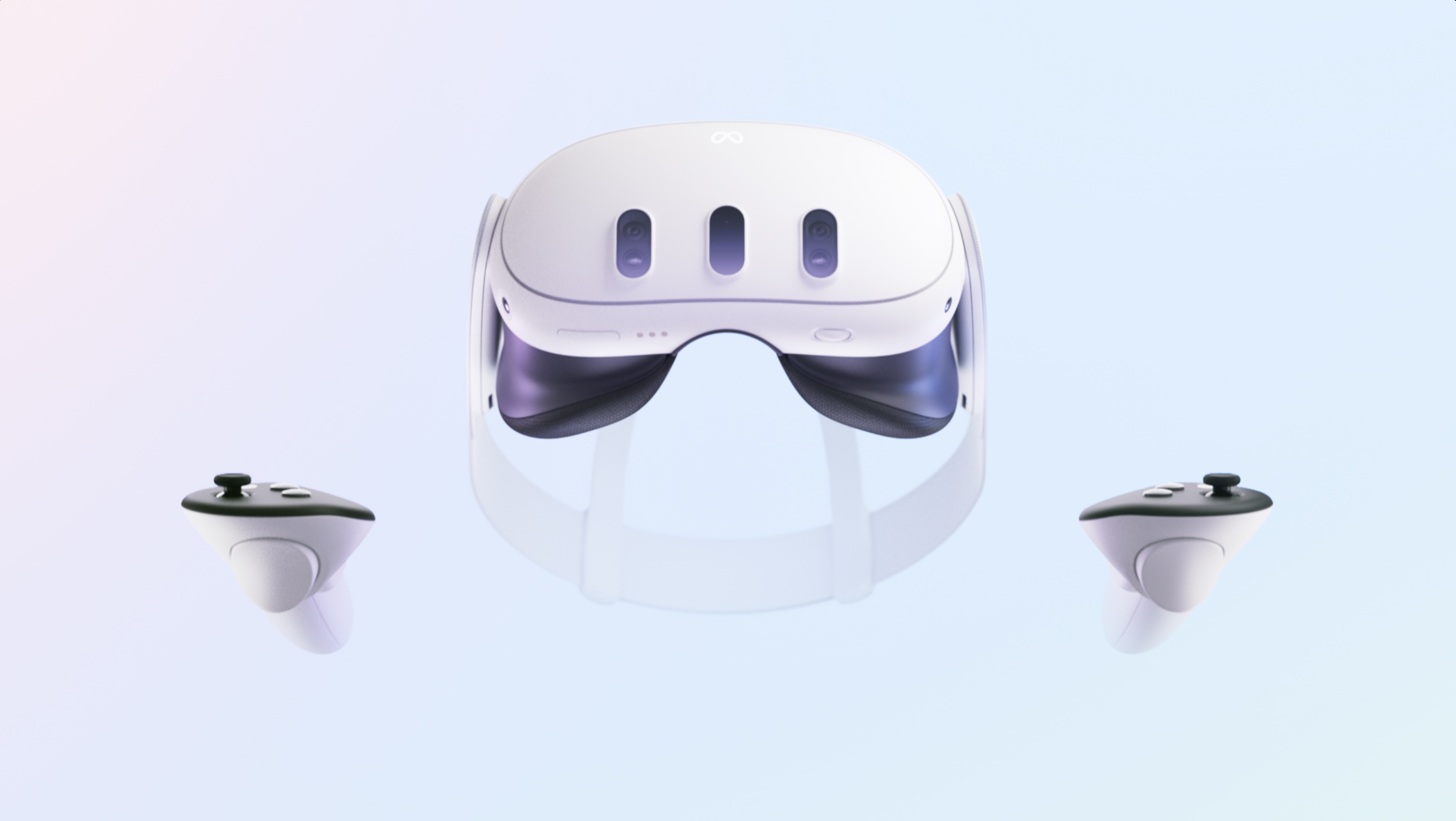 It'll also have full access to the Quest 2's catalog of games, which includes many of the best VR games out there. So if you can hold out for the Quest 3 – Meta will reveal more details on September 27, and plans to release the headset "this fall" (September-November) – and if you can afford the slightly pricier headset then we'd recommend holding off.
That said, if you're on a tighter budget, and desperate to try VR out right now, the Quest 2 at $299.99 / £299.99 / AU$509.99 is exceptionally appealing. In terms of bang for your buck, there's not a better deal out there in the VR space in our view. 
Whether you've decided to bite the bullet or are still undecided about picking up a Meta Quest headset, you'll want to check out the announcements at the upcoming Meta Quest Gaming Showcase 2023. Meta has teased some exciting reveals, and those might convince you to try out the metaverse – or a least make you happier with your new purchase.
Source link