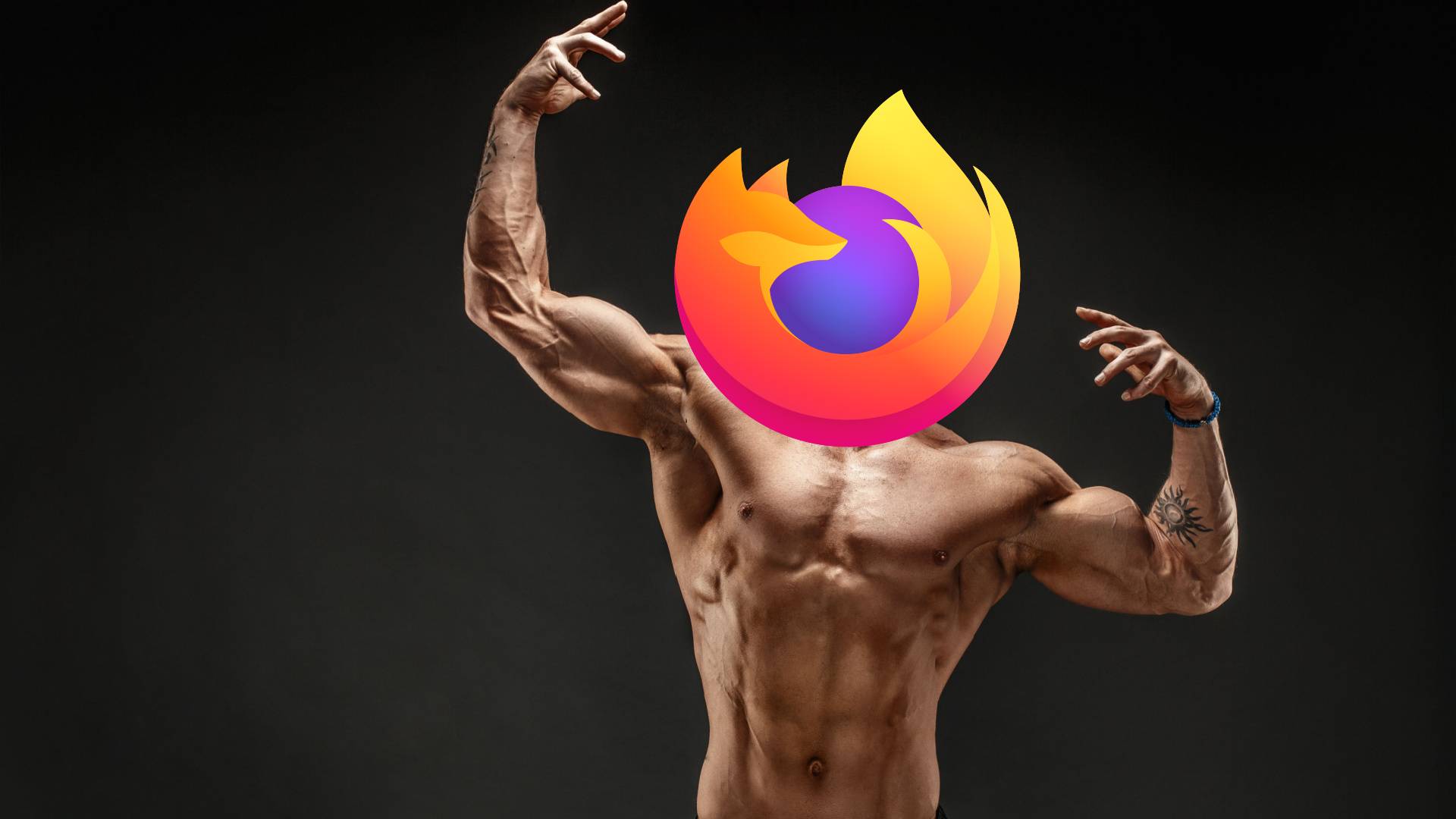 Mozilla Firefox has revealed the winners of its first Responsible AI Challenge, a competition "for those who have demonstrated ingenuity, innovation, and proficiency in developing human-centered and trustworthy AI applications and solutions."
This Responsible AI Challenge was a part of the Mozilla Builders program and a one-day in-person event meant to build a community of startups that would develop ethical AI programs, products, and solutions, according to Mozilla. 
The contest's first-place winner and recipient of the $50,000 cash prize was Sanative AI, a startup that provides anti-AI watermarks to protect images and artwork from being used as training data for diffusion models.
The second-place winner that received a cash prize of $30,000 was Kwanele Chat Bot, which aims to empower women in communities plagued by violence with access to fast help and to ensure the collection of admissible evidence. Finally, the third-place winner and recipient of a $20,000 cash prize was Nolano, a trained language model that uses natural language processing to run on laptops and smartphones.
The challenge isn't the first investment Mozilla has made into ethical AI tools. Recently, the company invested $30M to launch Mozilla.ai, an initiative that, according to Mozilla's Innovation Ecosystem Development Lead Liv Erickson, is meant to create an accessible third space for AI tech "where there's not any one centralized interest in the technology that's coming together to help shape it."
A possible future for AI technology 
When I first heard news of this event, I'll admit I was quite skeptical of the tools that could be created to ensure safe AI usage. After all, we've seen how dangerous AI can be and the havoc it has wreaked so far, with AI chatbots becoming a privacy nightmare for users and AI plagiarism absolutely exploding, among other issues.
But all three winners seem to have created AI-based programs that address current issues with AI growth and, hopefully, can enact real change once implemented. The first-prize winner's concept, for example, addresses one of the most rampant issues with AI tech right now by potentially giving artists a way to fight back against having their works used for training without permission or compensation.
And I truly love the concept behind the second-place winner, which weaponizes AI in a way that can empower women who otherwise would not have access to certain resources that could literally mean the difference between life and death. And the third-place winner could be a game-changer in shaping how AI chatbots are taught, while ensuring they remain accessible on the devices used by many people.
It really seems that Mozilla is on to something special with this and its other initiatives. I truly hope these projects take off and not only become successful in their own right, but also inspire others to create and share projects that can change the trajectory of AI technology for the better.
Source link