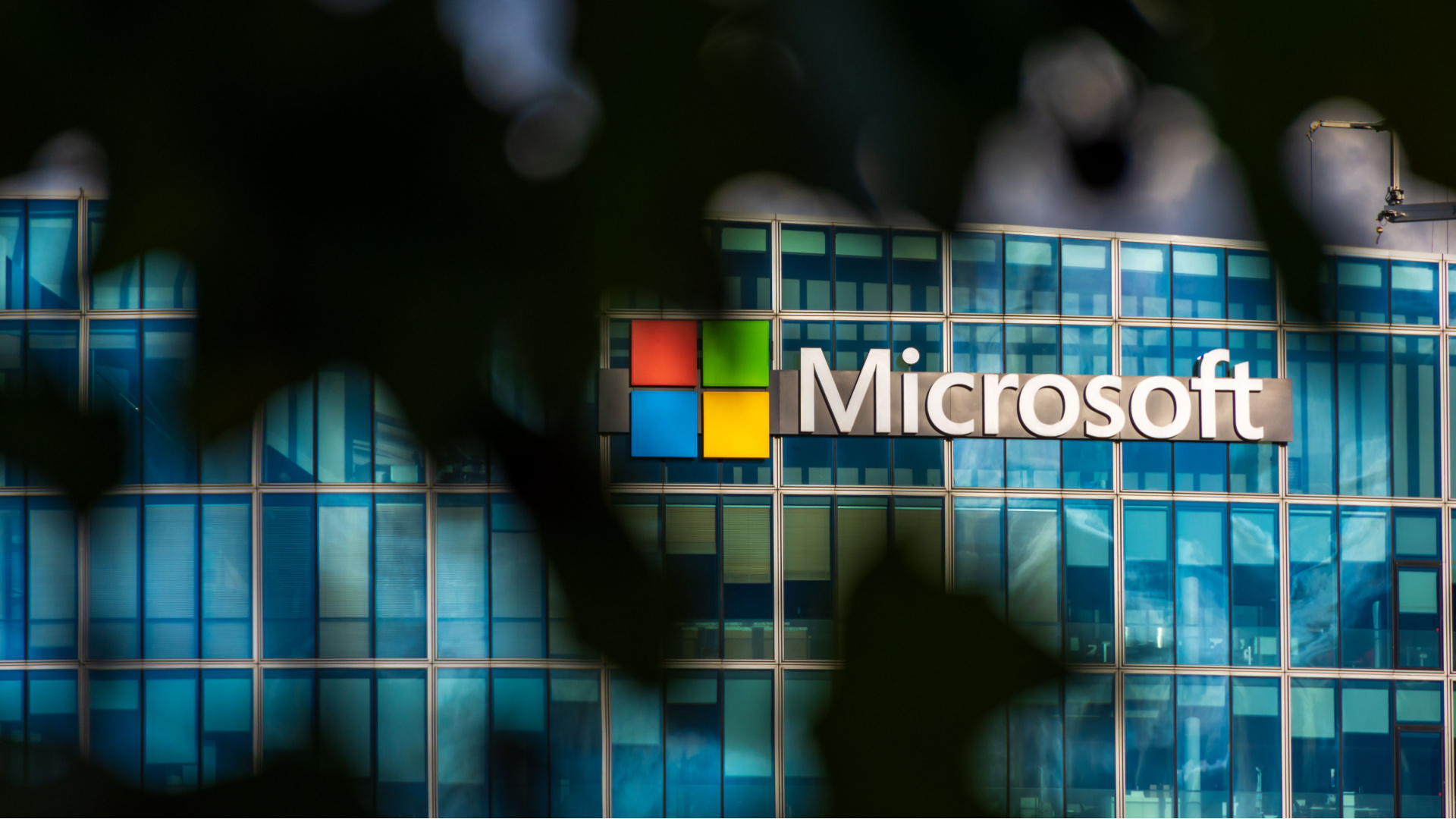 Microsoft has unsuccessfully tried to reach an agreement with CISPE ahead of an EU investigation into its dominance of the cloud market.
According to The Register, an unnamed CISPE spokesperson said, "It was a pretty paltry offer and very far short of anything we consent acceptance of… In principle, we are happy to settle it between us, but we have minimum requirements before we expect negotiations to go forward."
The ongoing case relates to Microsoft's unfair bundling of products designed to lock customers into the ecosystem and make changing providers, or going down the multicloud route, difficult and expensive.
Microsoft fails to reach EU cloud settlement
The case stems from a complaint from CISPE, a European body representing 26 cloud providers, which claimed that Microsoft's bundled services are discriminatory to other companies, comprising technical and economic lock-ins that make it hard for customers to use other providers.
The company's unfair policies are allegedly a violation of Article 102 TFEU, thus the EU has stepped in and a formal investigation is underway.
Already, the European Commission has started asking cloud service providers and customers about the data that is collected and handled by Microsoft, as well as more information about how the bundling of software affects their usage.
Microsoft told The Register: "We have demonstrated our willingness to address valid concerns regarding our cloud licensing terms. Worldwide, more than 100 cloud providers – 75 of which are based in Europe – have already taken advantage of our recent licensing changes and we will continue to partner with the European cloud community on specific ways to enable their growth."
It's unclear whether the company will go back to CISPE with a revised settlement offer, and if an agreement will be reached before Microsoft goes under the EU's microscope in a full-on antitrust case.
Source link