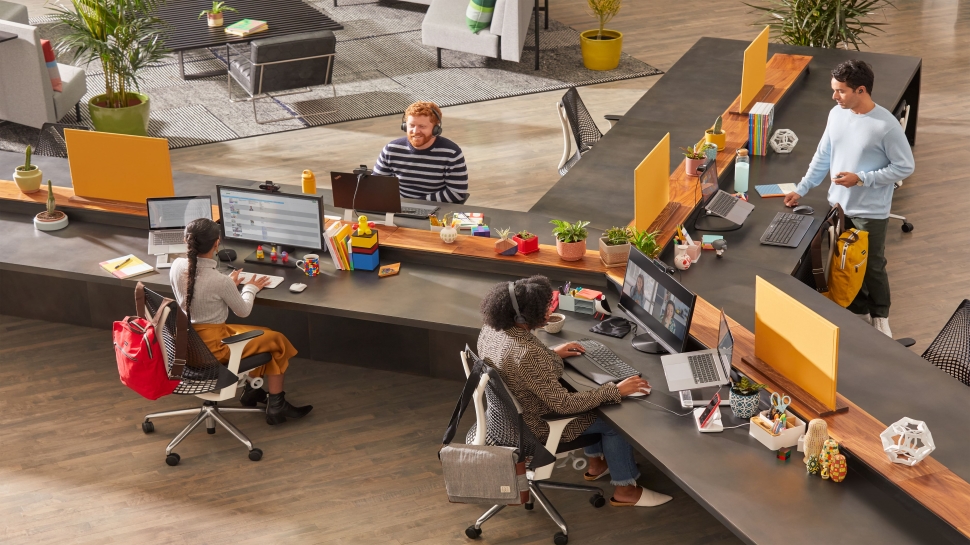 New figures from Alignable have revealed an incessant rise in rent for small and medium businesses, which continues to grow as we approach the second half of 2023.
As of May 2023, over half (54%) of SMBs surveyed by the firm said they were paying more in rent than they were six months ago, having climbed one percentage point per month in the previous three months, making it costly for businesses to operate from physical locations and pushing many under.
The research also emphasizes the ongoing effects of the pandemic and the broader economy, which has seen many businesses experience losses in revenue, therefore widening the gap between income and expenditure.
Business rent continues to climb in 2023
High inflation, increasing interest rates, and greater recessionary fears are all cited as key drivers for the financial struggles challenging businesses across the US and globally this year.
Last month, more than one-third (37%) of US SMB owners said that they could not meet the month's rent requirements in full and on time, potentially spelling the end for many. To make matters worse, more than half (57%) of minority SMB owners could not pay May's rent.
Of all of the US states, Arizona looks to be among the healthiest (read: best of a bad bunch). While May's rent still presented a clear challenge for many businesses, the figure sat at 7%, much lower than the national average. Rent delinquency rates also look to be among the lowest among SMBs in the US.
More broadly, fewer than one-third (32%) of US SMBs report having recovered to their pre-pandemic economic situation, while the remaining businesses continue trying to build back their revenue amid huge surges in artificial intelligence, posing threats and opportunities in equal measures.
Quite clearly, as larger organizations begin to ramp up IT spend once more, smaller businesses are continuing to fine-tune their figures in an effort to make ends meet.
Source link