While a lot of the excitement around Apple's June 5 WWDC 2023 keynote, which is now just days away, is focused on the rumored VR/AR headset that Apple may announce, it's also looking increasingly likely that it could be essential viewing for Mac fans as well.
While persistent rumors about a 15-inch MacBook Air have made the larger laptop feel almost inevitable, there's been a recent spate of leaks that suggest Apple could also show off some super-powerful desktop Macs powered by its M2 Max and M2 Ultra chips, which would almost certainly join the ranks of our best desktop PCs.
These rumors come courtesy of well-known Apple leaker Mark Gurman, writing for Bloomberg. He claims that Apple is currently testing two new Mac models, known internally as Mac 14,13 and Mac 14,14.
These Macs would apparently run on the M2 Max processor, which debuted earlier this year in the new MacBook Pro 14-inch (2023) and MacBook Pro 16-inch (2023) models, as well as the M2 Ultra, which has yet to be officially announced.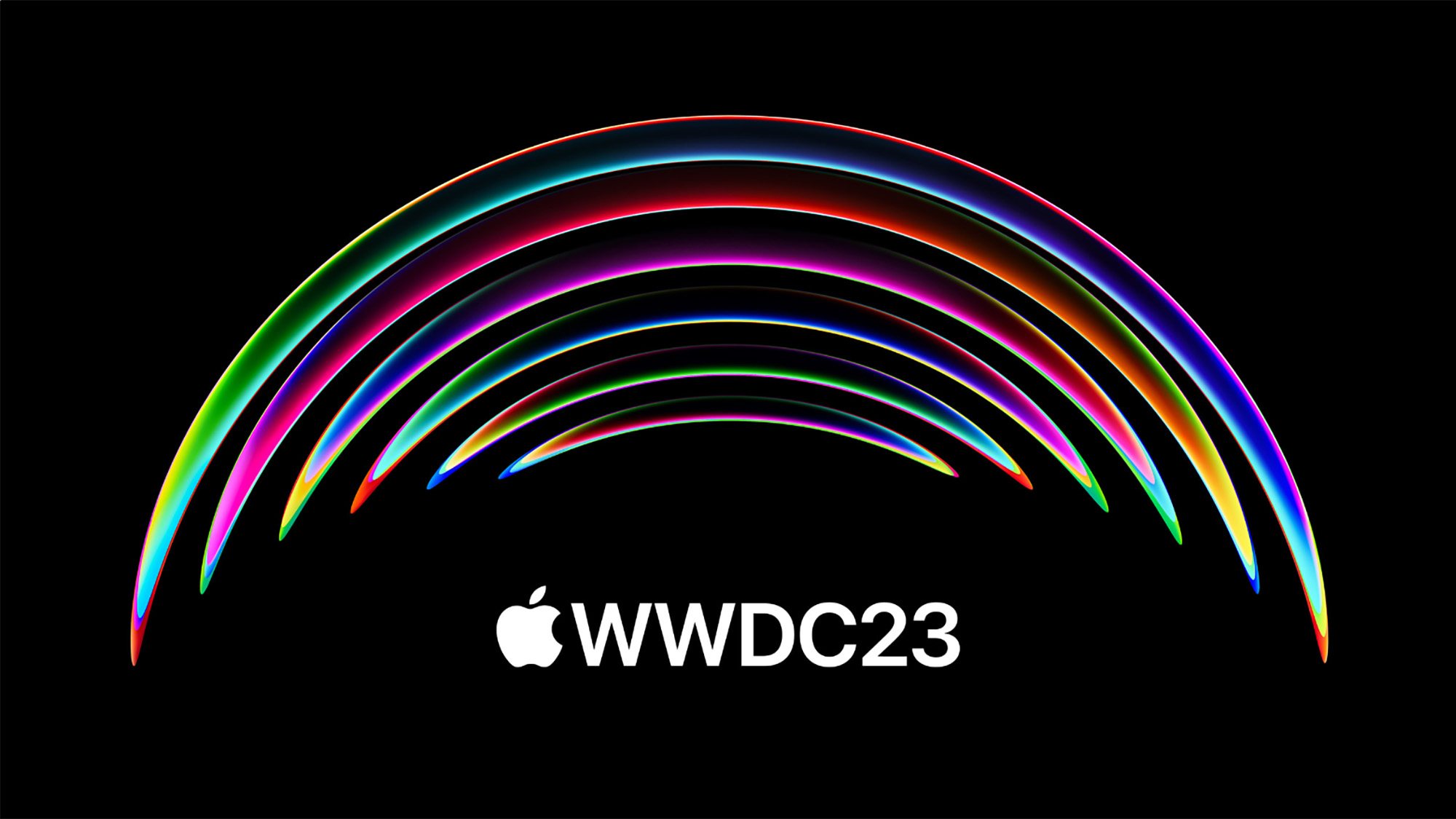 Ultra hyped
The M2 Ultra, if it exists, would replace the M1 Ultra, currently Apple's largest chip, which is only found in the Mac Studio from 2022.
The M1 Ultra was two M1 Max chips connected together via a high-speed interface, so it's likely that the M2 Ultra will be made up of two M2 Max chips, resulting in a very fast and capable single chip. Whether or not the M2 Ultra will be exclusive to a new Mac Studio is yet to be seen.
According to Gurman, the first desktop computer Apple is testing has an M2 Max processor with eight high-performance cores and four efficiency cores, as well as 30 graphics cores, essentially the same specs as the latest high-end MacBook Pros. He also claims that it comes with 96GB of unified memory and macOS 13.4.
The second Mac that Apple is said to be testing comes with the M2 Ultra, which will come with 24 processing cores made up of 16 high-performance cores and eight efficiency cores and 60 graphics cores. Eagle-eyed readers will notice those specs are exactly double the core count of the M2 Max, which suggests that the M2 Ultra will indeed be two M2 Max chips connected together.
This model will come with 64GB, 128GB and 192GB memory configurations. There may also be a even more powerful version of the M2 Ultra with 76 graphical cores.
If true, that will be a supremely powerful chip, albeit one that will only be of interest to serious creative professionals and enterprise users. Such a processor appearing in an updated Mac Pro would make sense, especially considering that it's the last major Mac to still be based on Intel hardware.
However, Gurman believes that as the Mac Pro currently being worked on has an internal name of Mac 14,8, the references to devices named Mac 14,13 and Mac 14,14 suggest these are different devices, likely new Mac Studios.
Apple, as usual, is keeping its cards close to its chest, so we won't know what the company is going to show off until CEO Tim Cook takes to the stage at WWDC for the keynote. 
However, these latest rumors are certainly believable, so Mac fans should start getting excited. I certainly am – while whatever headset Apple is likely to unveil will certainly be interesting, I am far more intrigued by how far Apple can push its M2 chips and the Macs that are powered by them.
Source link