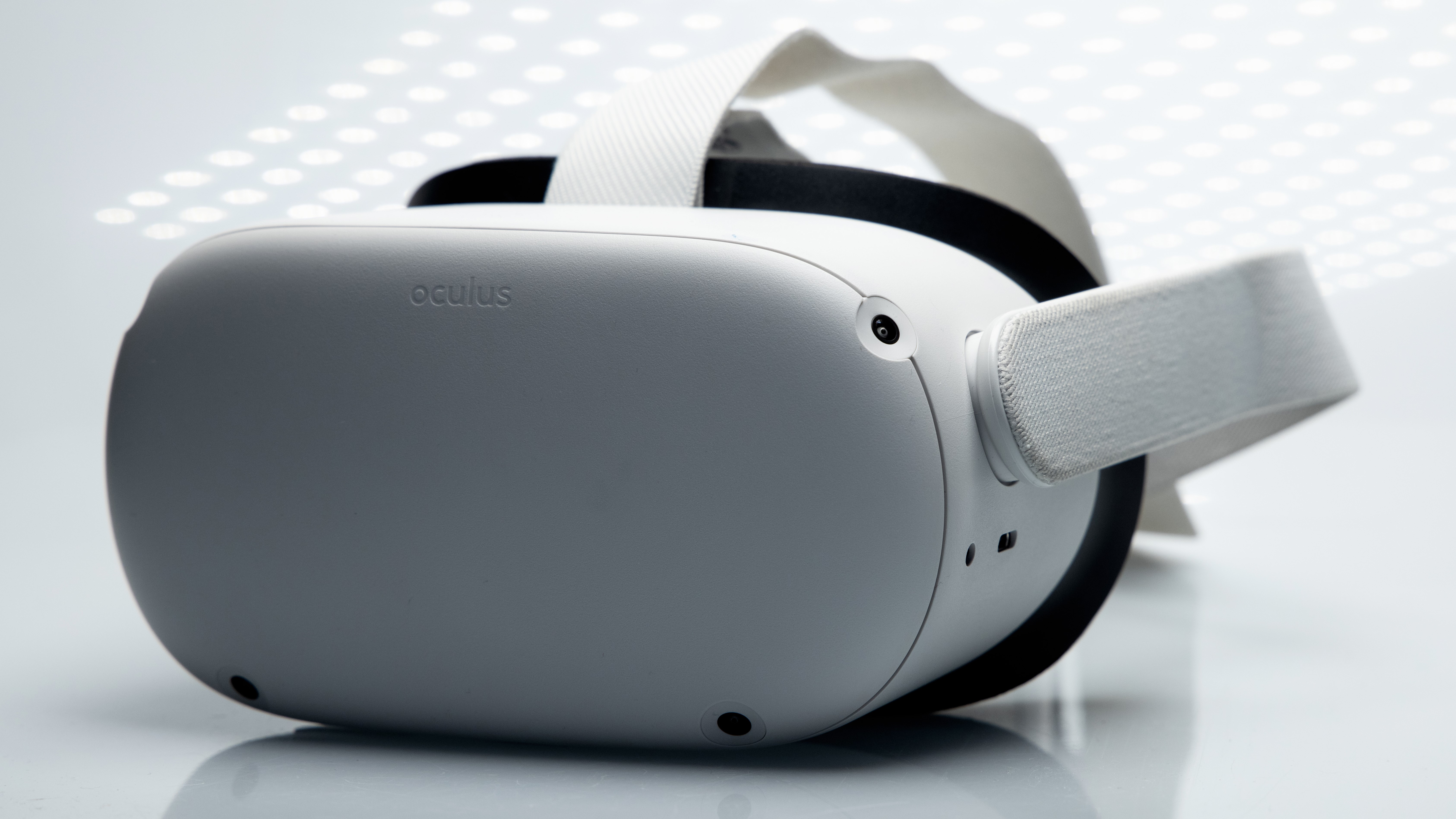 Meta CEO Mark Zuckerberg has revealed the Oculus Quest 3 VR headset (now officially known as the Meta Quest 3), the follow-up to the hugely popular Oculus Quest 2.
 The Quest 3 will share a few similarities with the Quest 2 – in terms of it offering an accessible VR experience – but will also come with some upgrades that make it a worthwhile follow-up. Chief among them are its new mixed-reality capabilities; the Quest 3 will adopt full-color passthrough – meaning it can show you the real world in color – rather than using the same grainy black and white passthrough that the Quest 2 employed.
Zuckerberg's announcement via his Facebook and Instagram pages comes just days before WWDC 2023, the conference where we're expecting to finally see the long-rumored Apple VR headset.
While this is an earlier reveal than we expected – we believed that the device would first get shown off at Meta Connect which typically lands in October – it certainly makes a lot of sense. Select individuals were invited to test out a prototype of the Quest 3 recently, and Meta has its Quest Gaming Showcase 2023 happening later today – which should give people interested in the new hardware a flavor of the best VR games they'll be able to play on it.
With hype for VR riding high at the moment thanks to Apple headset speculation, it seems Meta is keen to ensure its efforts don't lose the spotlight. While the Quest 2 has made VR the most mainstream it's ever been, interest in virtual reality has been dwindling. More recent headset releases – like the Meta Quest Pro and HTC Vive XR Elite – haven't captured the same levels of attention as the more budget-friendly Meta headset did in the months and years after its launch. 
Meta likely hopes the Quest 3 will reignite interest in its metaverse – and maybe claw back mindshare from the new tech buzzword: ChatGPT and other generative AI. 
This is a breaking news story. We're updating the page with the latest info as it comes in.