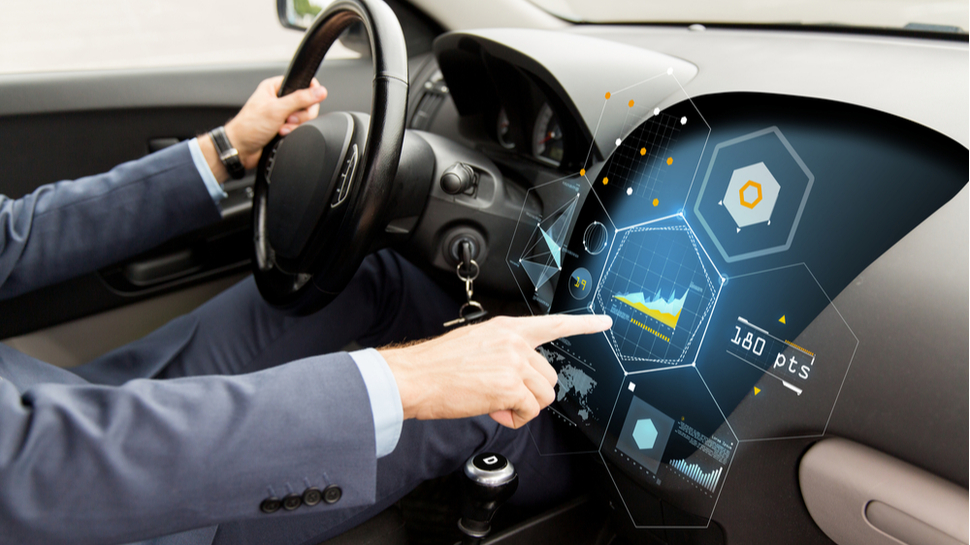 By the end of the decade, some 3.3 billion Internet-connected devices (IoT devices) will be trading money and data directly, a new report from telecommunications consultants STL Partners claims. 
That's up from 88 million devices next year, representing a 3750% increase in roughly six years, or "meteoric growth", as the report's authors put it. 
The practice is being dubbed the Economy of Things (EoT). This subset of IoT, the researchers claim, will make up more than 10% of the overall IoT market and will experience a compound annual growth rate (CAGR) of 68%. 
Cars and charging stations trading data and money
While all kinds of internet-connected devices will make up EoT, the majority of the data is expected to come from connected vehicles, the report further states. 
The logic behind the forecast is that vehicle telematics is "relatively mature" already, and that the data connected by vehicles is valuable for others in the ecosystem. Explaining how EoT might work in the automotive industry, the researchers state that connected vehicles could communicate and coordinate with charging points, parking space sensors, and traffic lights, directly via EoT.
Furthermore, STL Partners anticipates more than 1.2 billion EoT-enabled smart grid devices by 2030, which is 40% of the total opportunity forecast, as well as 700 million supply chain devices. In this segment of the industry, AI-powered tools can analyze IoT-generated data to predict surges in demand for energy, and sell spare capacity back to the grid. 
Vodafone is among the organizations that anticipate the growth of the EoT market, and to that end has built an EoT platform last year called Digital Asset Broker. 
Other companies with an eye on the rising EoT sector include banks and financial organizations. Mark Williamson, Global Head of FX Partnerships & Propositions, HSBC, said "there are so many opportunities with the EoT so it is important to think about where it will progress fast in its first stages. There is a lot of interest and penetration in the motoring and EV worlds, and this will be a key starting point."
Source link