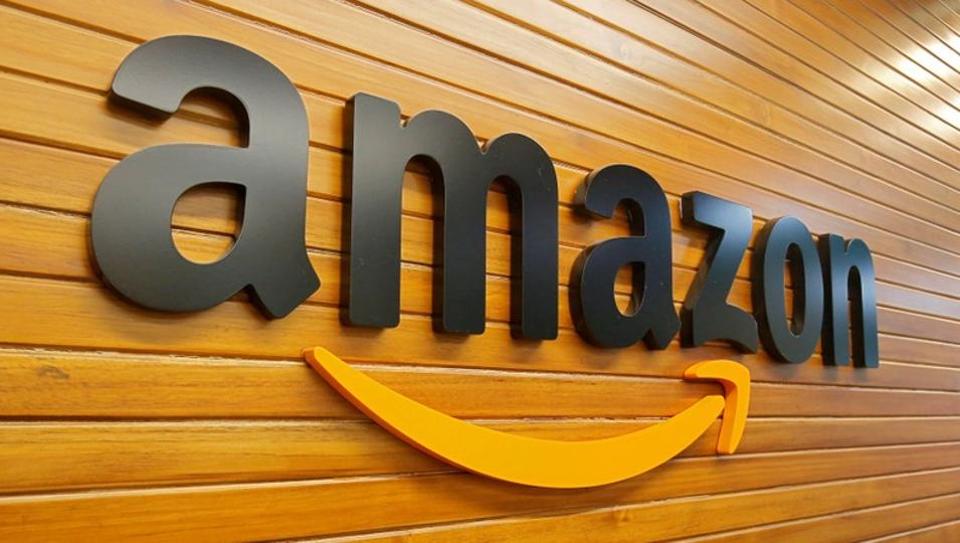 More than 1,900 Amazon employees around the world walked out in protest about the company's return-to-office mandate, which saw many workers being told to cut back on remote working and work from the office for at least three days per week.
The event, live-streamed on Twitter by Amazon Employees for Climate Justice, the group representing dissatisfied Amazon workers, saw speakers also highlight various company policies, criticizing it for not being environmentally friendly.
According to the group, workers from the US, Ireland, South Africa, China, Germany, Poland, Brazil, Canada, and Spain took part in the event virtually.
Amazon workers protest
Banners displayed by the disgruntled workers read: "Earth's Best Employer? Stop the PR"; "Listen to your employees, Stop greenwashing"; and "One size does not fit all".
Another handwritten placard read: "Been here 17 years. Does Amazon care about my opinion?"
Among the numerous concerns raised by the group are that the company has drastically undercounted its carbon footprint, that the pollution caused by its operations harm communities of color disproportionately, and that Amazon has turned back on some decisions including its commitment to make half of its shipments net-zero carbon by the end of the decade.
Also of great importance during the walkout was the company's decision to make office working mandatory: a decision made public in February that saw uproar from company workers worldwide.
Beyond the environmental impacts of traveling to work, which often requires families to have multiple vehicles, employees also report having more quality time with their families thanks to the reduction or elimination of the daily commute.
Earlier this year, Amazon CEO Andy Jassy explained that physical collaborative working facilitates ad-hoc conversation and better learning, also citing positive impacts on the economies surrounding the company's offices.
Amazon did not immediately respond to TechRadar Pro's request for a comment on yesterday's protests.