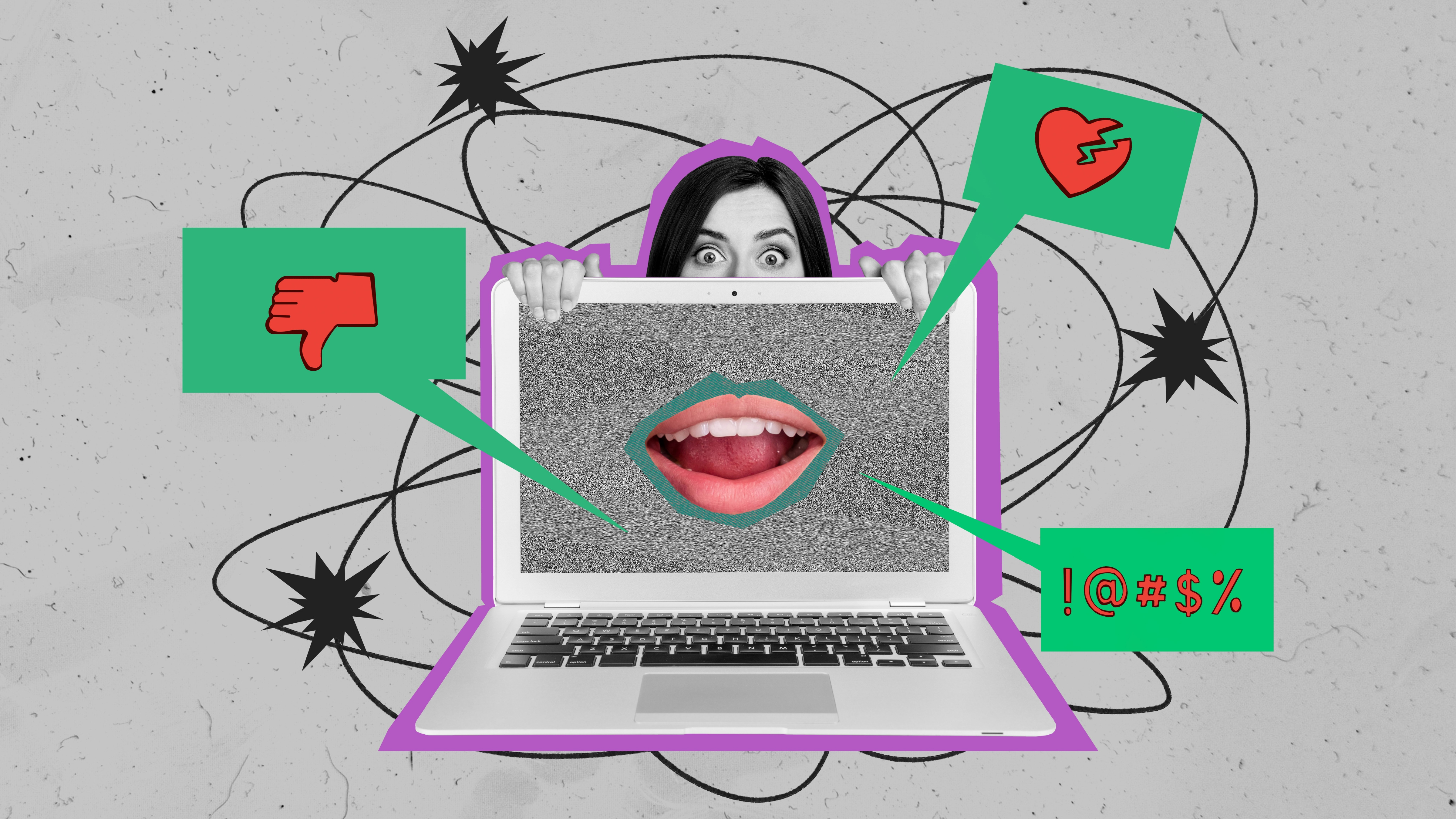 Block Party, a third-party anti-harassment service dedicated to combating abusive content on Twitter, has left the social media platform in light of Twitter placing API access behind a paywall. The service previously allowed users to automate a large chunk of their moderation by proactively filtering and blocking accounts that like or retweet posts you don't want to engage with.
Announced in a blog post last night, the anti-harassment tool is being placed on an immediate and indefinite hiatus, with the developers claiming that changes to Twitter's API pricing (which now starts from $100 a month)  have "made it impossible for Block Party's Twitter product to continue in its current form."
i started block party because it felt unfair & terrible that we were just supposed to accept harassment as the price of being online. the last four years we've shown that another way is possible & absolutely worth pursuing: empowering users to have control over their experience. https://t.co/ECRqi6oKSiMay 31, 2023
See more
The company made clear that everything from its Twitter service, including free and premium account features, will stop working today, May 31, and that users will only be able to access a read-only archive of their Lockout Feature until June 30 of this year.
Gone, but not forgotten 
The move comes as a last resort from Block Party, who stated in the blog post that "We're heartbroken that we won't be able to help protect you from harassers and spammers on the platform, at least for now". The company added that it did try to stay on the platform as long as possible, and hopes to return in the future, and apologized for "any disruption this may have on your safety or experience on Twitter".
Block Party did also announce that it's working on a new browser extension called Privacy Party, which will help reduce the risk of harassment and other online attacks across all your social media accounts.
It's sad to see a service like Block Party leave Twitter, especially in light of the increasingly lax work undertaken by Twitter when it comes to reporting and moderating harmful content.
Since the legacy blue checkmarks have been scrapped and parody accounts are running rampant on the platform, services like Block Party are needed now more than ever. Hate speech on Twitter has surged since Musk took over and some of the CEO's past proposed updates verge on making the app nearly unusable for women and other marginalized groups.
While it's unfortunate to see such a diligent and helpful third-party developer leave the platform, we hope that with the upcoming change in CEO, some of Elon's messier, less considerate mistakes will be rectified and we can have some stability and digital safety on Twitter again. Reversing the decision to charge for API access would be a good place to start…