We recently reported on rumors hinting that the iPhone 16 Pro and iPhone 16 Ultra will be noticeably bigger than their iPhone 15 equivalents, and now we've got a better idea of just how much bigger these supersized iPhones might be.
Serial Apple tipster Ross Young has previously claimed that the iPhone 16 Pro and iPhone 16 Ultra will boast 6.3-inch and 6.9-inch screens, respectively, and he's followed up on those predictions with new details about the revised aspect ratio both devices will use.
In a new tweet, Young reports that the iPhone 16 Pro and iPhone 16 Ultra will have an aspect ratio of 19.6:9, making them the tallest and narrowest iPhones ever. For reference, every iPhone 14 model has an aspect ratio of 19.5:9, which Apple is expected to maintain with its upcoming iPhone 15 line.
The below mock-ups, created by 9to5Mac, illustrate just how much taller and narrower the iPhone 16 Ultra (or iPhone 16 Pro Max, as it may be called) will appear versus the equivalent model in the iPhone 15 series.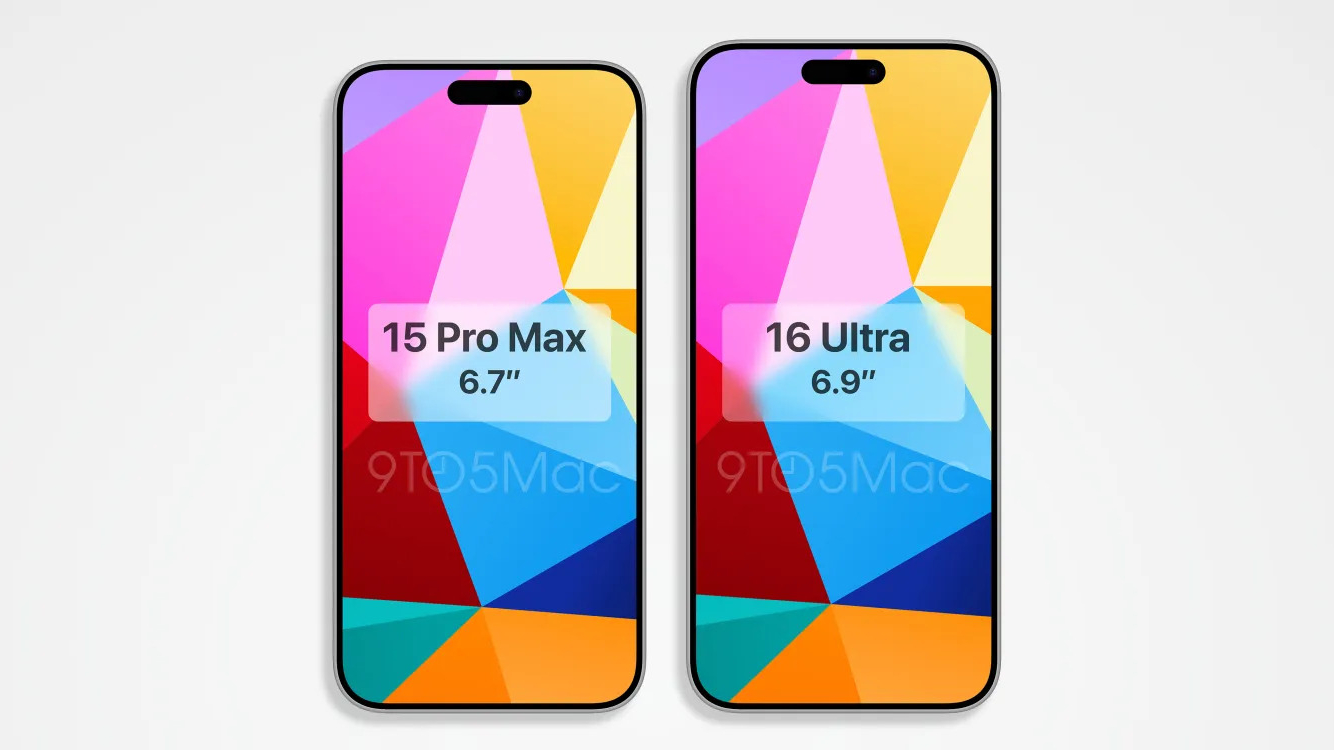 As we've recently reported, these larger iPhone 16 Pro and iPhone 16 Ultra screen sizes will supposedly make room for some serious camera upgrades.
Apple's top-end iPhone 15 models – that's the iPhone 15 Pro and iPhone 15 Ultra – were widely rumored to be getting Sony's new IMX903 48MP sensor, but the latest leaks suggest that this particular upgrade won't be arriving until the iPhone 16 series.
Don't expect that aforementioned 19.6:9 aspect ratio to remain exclusive to Apple's Pro-level iPhones indefinitely, either. As Young notes, while the standard iPhone 16 will apparently sport the same 19.5:9 aspect ratio as today's best iPhones, these dimension changes will trickle down to the iPhone 17 and iPhone 17 Plus in 2025.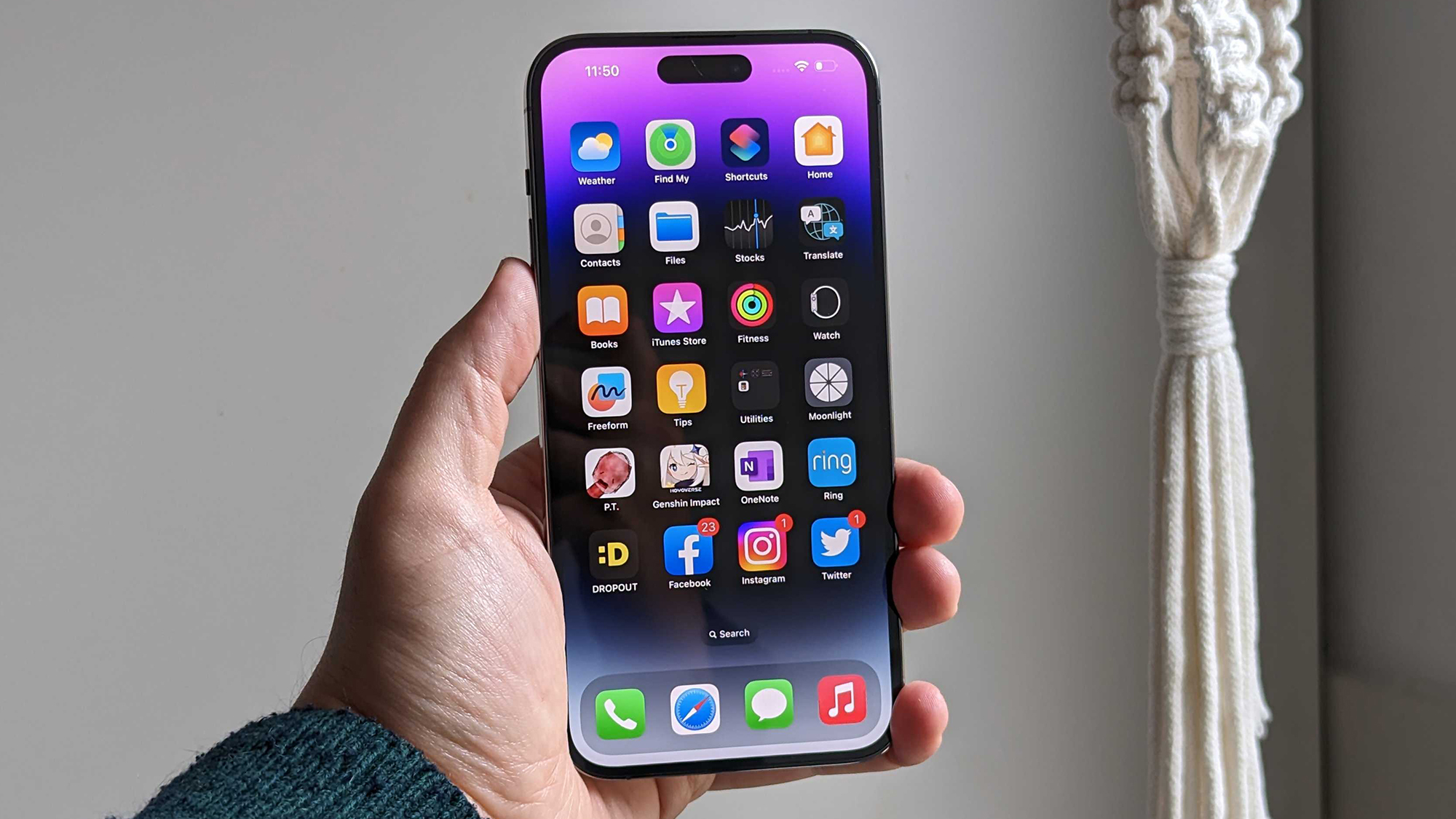 As for why, exactly, Apple may be preparing to supersize future versions of its Pro-level iPhones, the answer could lie in consumer demand.
Over the last 12 months, sales of the beefier iPhone 14 Plus were up 59% over sales of the iPhone 13 mini during the same period a year prior. But even more significantly, Pro models have so far accounted for 64% of all iPhone 14 sales.
In other words, iPhone fans prefer bigger iPhones to smaller ones, and premium iPhones to standard ones, so it figures that Apple might be looking to make its premium iPhones bigger.
Before the larger iPhone 16 line releases, though, there's the small matter of the iPhone 15 line to consider. Apple is expected to debut its newest smartphone range in September, and for the latest on those devices, read up on our guides to the iPhone 15, iPhone 15 Pro, and iPhone 15 Ultra.