We've been waiting quite a while for the Samsung Galaxy Tab S9 series, given that the Samsung Galaxy Tab S8 and its siblings were announced in February 2022. But that wait might almost be over, as the Galaxy Tab S9 Plus and Galaxy Tab S9 Ultra appear to have just been certified.
Nashville Chatter (via GSMArena) has spotted TUV certifications for two Samsung devices with model numbers that have been linked to the Tab S9 Plus and Tab S9 Ultra. In the case of the Samsung Galaxy Tab S9 Plus, those model numbers are SM-X816B, SM-X810, and SM-X816N, while in the case of the Ultra they're SM-X916B, SM-X910, and SM-X916N.
Why three for each? One is apparently for a 5G model, one for a Wi-Fi only version, and one for a South Korean version. So that tells you that both the Plus and Ultra may optionally be available with 5G, but that's hardly surprising.
The listings also reveal that both slates should ship with a 45W charger, suggesting that the tablets themselves support 45W charging. This too comes as no surprise though, given that the Samsung Galaxy Tab S8 Plus and Samsung Galaxy Tab S8 Ultra both support 45W charging.
Could be coming in late July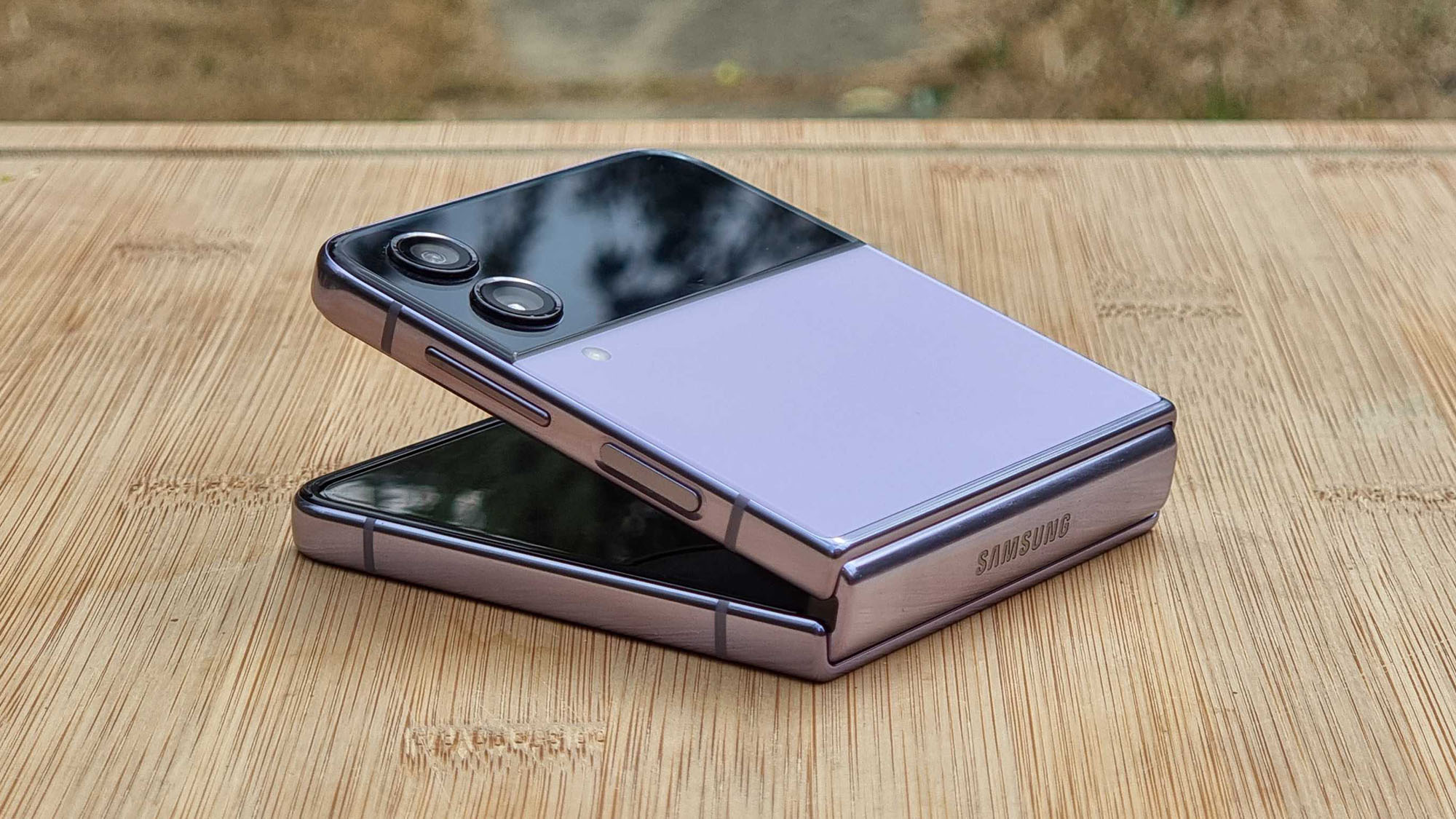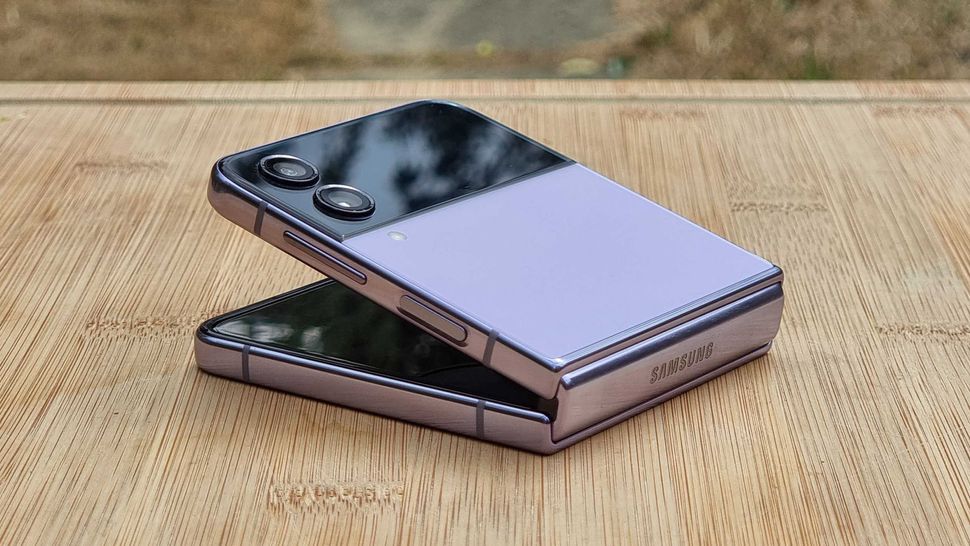 The biggest news here is simply that these tablets have been certified at all, as these sorts of certifications usually happen quite close to launch.
That means there's a good chance we'll see the Samsung Galaxy Tab S9 series in the next couple of months, which lines up nicely with when we're expecting to see the Samsung Galaxy Z Fold 5 and the Samsung Galaxy Z Flip 5.
Both of these foldables are rumored to be landing on July 26, so there's a high chance the Galaxy Tab S9 series will land alongside them. We'll likely also see the Samsung Galaxy Watch 6 series then, so this could be a packed event.
Source link