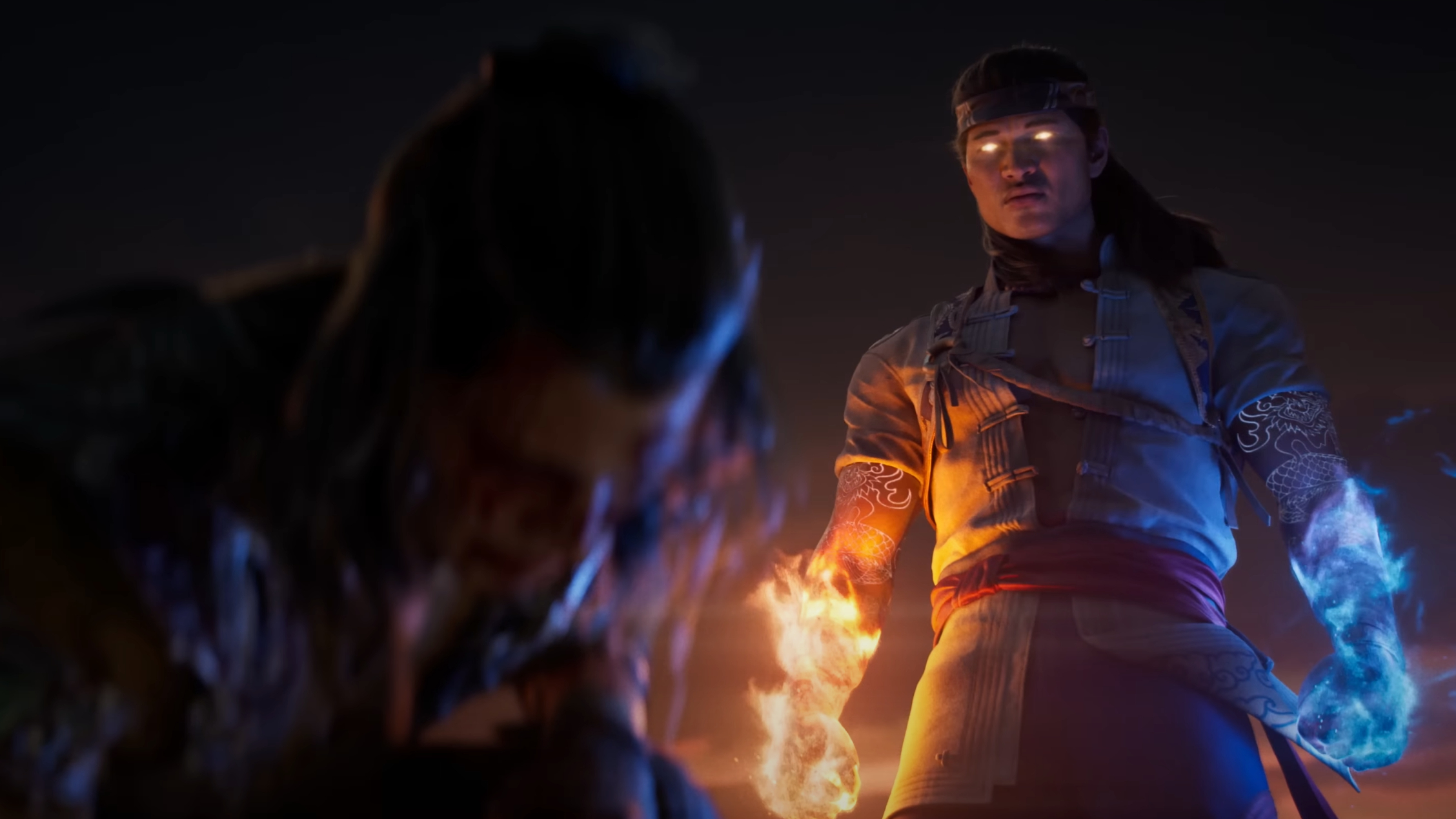 The wait for Mortal Kombat 1 isn't a long one, but keen fans can now register their interest to play the game early.
Mortal Kombat 1 isn't out until September 19, but developer Netherrealm Studios will be hosting an online stress test for the upcoming fighting game sometime in August. The test bears the purpose of "deliberately stress our online infrastructure and identify potential issues ahead of the game's launch," according to the official FAQ page.
In order to participate, you'll need to make a WB Games account if you don't already have one. You can do that, and sign up for the stress test, at this registration page. However, keep in mind that the test is limited to PS5 and Xbox Series X|S players. And much like Street Fighter 6's earlier closed beta tests, registration isn't a guarantee of entry.
Online stress tests are common for online multiplayer titles, perhaps especially so for fighting games. Many of the best fighting games benefit from these test periods as the data and feedback provided can help lead to more stable performance come launch day.
Mortal Kombat 1 is far from the only fighting game to perform such a test. Similarly, Tekken 8 has been hosting a series of closed alpha tests for small groups of players in select locations. And while Bandai Namco's anticipated 3D fighter currently doesn't have a release date attached, we do expect it to receive a number of betas in the run-up to launch.
2023 is certainly shaping up to be a banner year for fighting games. Street Fighter 6 has proven to be a near-seamless return to form for Capcom's legendary franchise. And Netherrealm's run of high-fidelity, commercially successful fighting games between Mortal Kombat and Injustice indicate that Mortal Kombat 1 will more than likely be a hit.
Meanwhile, Guilty Gear Strive has confirmed a third season of DLC characters. Plus, Granblue Fantasy Versus: Rising is also due out this year, vastly updating the fan-favorite anime fighter with improved visuals, a larger roster, crossplay and rollback netcode.
Mortal Kombat 1 will undoubtedly carve out a substantial audience for itself, but here's how we think it can best compete with its peers.
Source link