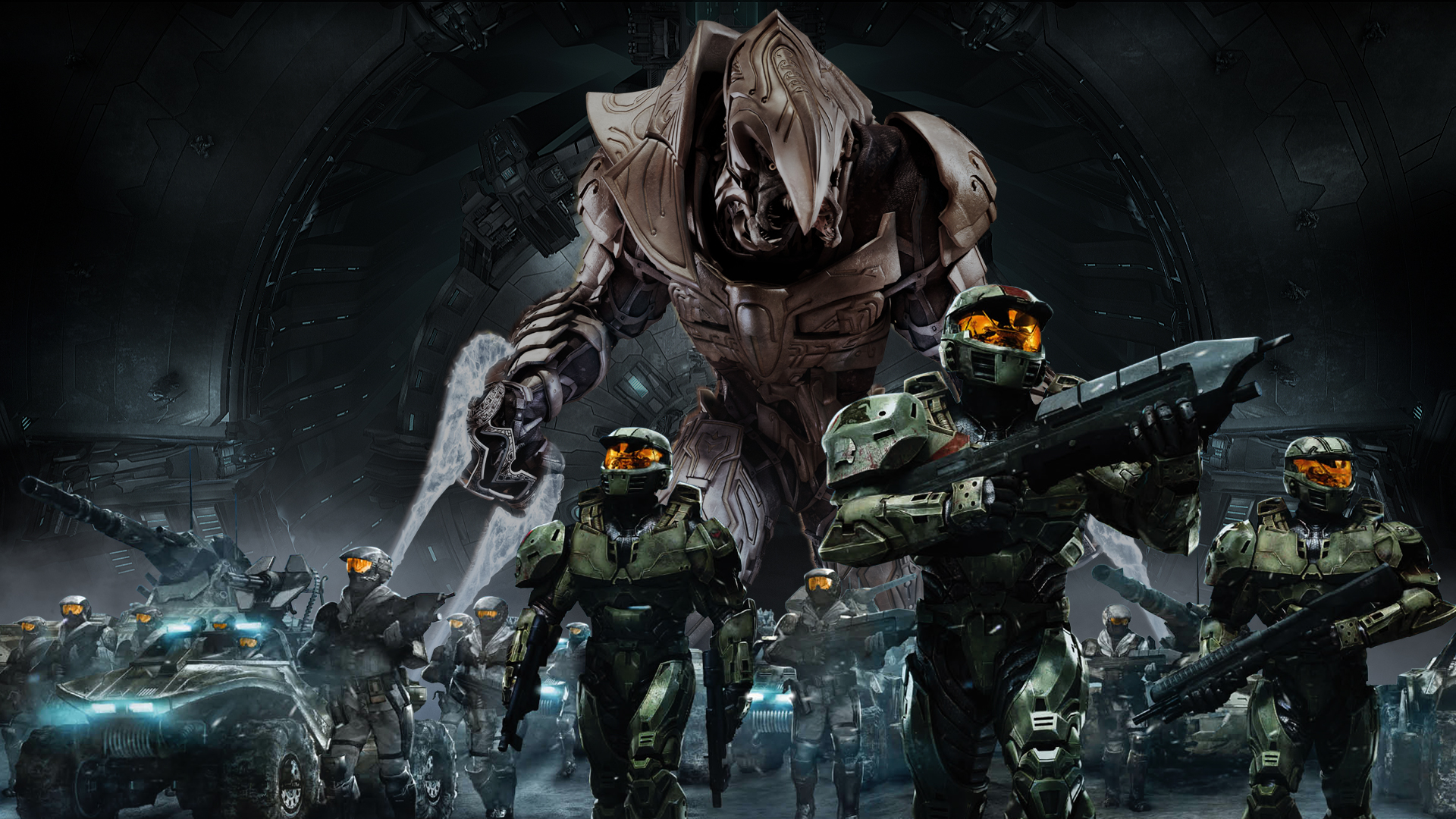 Microsoft's appeal of a UK government watchdog's decision to block its desired acquisition of Activision Blizzard has been scheduled in court. 
Judge Marcus Smith scheduled the hearings on Microsoft's controversial acquisition plans for late July this year (via Video Games Chronicle).  
The acquisition was blocked back in April by the UK's Competition and Market Authority (CMA) on the grounds that it would allow Microsoft to build a cloud gaming monopoly. 
Activision Blizzard spokesperson Joe Christinat weighed in in a statement given to TRG, claiming that "the CMA's decision ignores the facts, the law, and all commercial reality. We're looking forward to working with Microsoft to get this deeply flawed decision reversed."
In its analysis of the video game industry, the CMA found that Microsoft's purchase of Activision would "alter the future of the fast-growing cloud gaming market, leading to reduced innovation and less choice for UK gamers over the years to come." 
In order to have appeal hearings scheduled in the first place, Microsoft filed an application for review of the CMA's decision – a necessary step under UK law. The application contests the CMA's findings on five separate grounds, but broadly boils down to arguing that the UK watchdog has overestimated Microsoft's influence on the cloud market while underestimating the impact of Microsoft's proposed "remedial action" 
In addition to its ongoing legal struggles in the UK, Microsoft has also fallen under the scrutiny of the Federal Trade Commission (FTC) of the United States which filed a suit against the tech giant following concerns that its proposed acquisition would breach US anti-trust laws. 
That being said, the EU's regulatory body along with the Chinese government, have both approved the merger, subject to certain caveats. Though neither decision is likely to directly affect the outcome of Microsoft's UK appeal, it is possible that the caveats and concessions offered by Microsoft, especially in the case of the EU, might act as a model for new sets of safeguards that they might offer to the CMA by way of a concession. 
Source link