The LG C3 OLED TV is LG's mid-range OLED TV from its 2023 line-up – and is the model that should be the most popular this year, as our full LG C3 review explains. More affordable than the LG G3 OLED TV, but with better picture quality and connectivity than the LG B3, it's the sweet spot.
Despite other offerings from LG this year, including the wireless M3 OLED, and heady competition in the form of the (more expensive) Samsung S95C, LG's C-series screens are always a smash hit – and the LG C3 OLED is one to watch this year.
But what's different about the LG C3 OLED compared to other C Series screens, and is it worth buying over its older LG C2 predecessor? We've put together a guide filled with everything we know about the LG C3 OLED screen.
LG C3 OLED: price and release date
The LG C3 OLED became available in spring 2023, for the prices listed below:
OLED83C3: $5,299 / £6,499 / around AU$7,900
OLED77C3: $3,599 / £3,999 / around AU$5,370
OLED65C3: $2,600 / £2,899 / around AU$3,900
OLED55C3: $1,899 / £2,099 / around AU$2,830
OLED48C3 $1,499 / £1,599 / around AU$2,240
OLED42C3: $1,399 / £1,499 / around AU$2,100
LG C3 OLED: design and features – what's new?
The LG C3 OLED isn't a significant evolution over previous models. It features the same OLED Evo panel as the C2, with its brightness-boosting capabilities in sizes of 55 inches and up (brightness is lower in the smaller sizes). But there is an upgraded Alpha9 Gen6 chip, which is LG's latest and greatest image processor, and should be able to push the panel that little bit harder. 
As ever, this is a 4K HDR TV with a 120Hz panel, support for Dolby Vision IQ, and Dolby Atmos compatibility – and you can expect a crisp resolution and capable upscaling alongside a full suite of premium formats. A new composite fiber construction also reduces the weight of this year's C Series screen.
A new algorithm helps distinguish between the picture's foreground and background, seemingly helping to ramp up the brightness in important places. Regardless, the deep blacks and incredible contrast in self-emissive OLED displays should be suitably jaw-dropping here.
The speaker system hasn't seen a meaningful upgrade; this is still a 2.2 channel speaker with 40W output. Despite LG's claims that the C3 can offer "virtual 9.1.2 surround sound" through its AI Sound Pro feature, we're somewhat sceptical of this. By the looks of it, you'll still need one of the best soundbars if you want to get top-quality sound out of this TV.
Some changes to the smart platform include a sleek new homepage and improved user profiles to allow for more customization. When you set up the TV, you're guided through a custom picture preset to ensure the default settings work for your tastes, which is a nice touch.
The C3 features four HDMI 2.1 ports, including one that supports eARC (enhanced audio return channel) and two-way soundbar communication. These high-spec ports are great for gaming with next-gen consoles, while the screen boasts sub-10ms input lag and a negligible response time. 
What's new this time is a feature called Quick Media Switching VRR, so far unique to LG OLED TVs (though it's part of the HDMI spec), which LG says "can eliminate the momentary 'black screen' that sometimes occurs when switching between content played from different source devices connected via the TV's HDMI 2.1a compliant ports." So if you tend to jump between Netflix and your PS5 pretty often, this should make for a more seamless experience. It will be especially welcome for Apple TV 4K users, because this set-top can use the feature to change its framerate.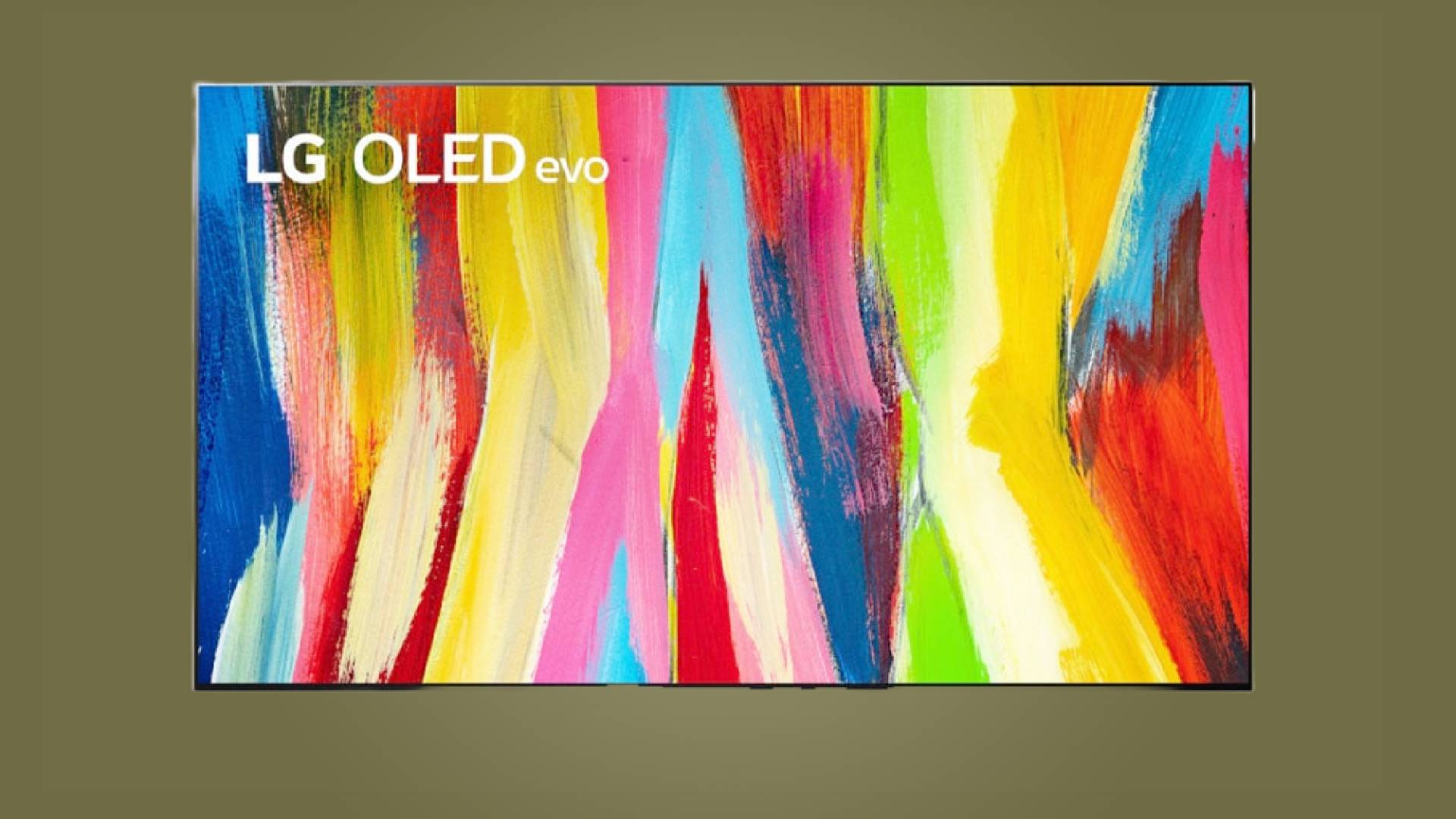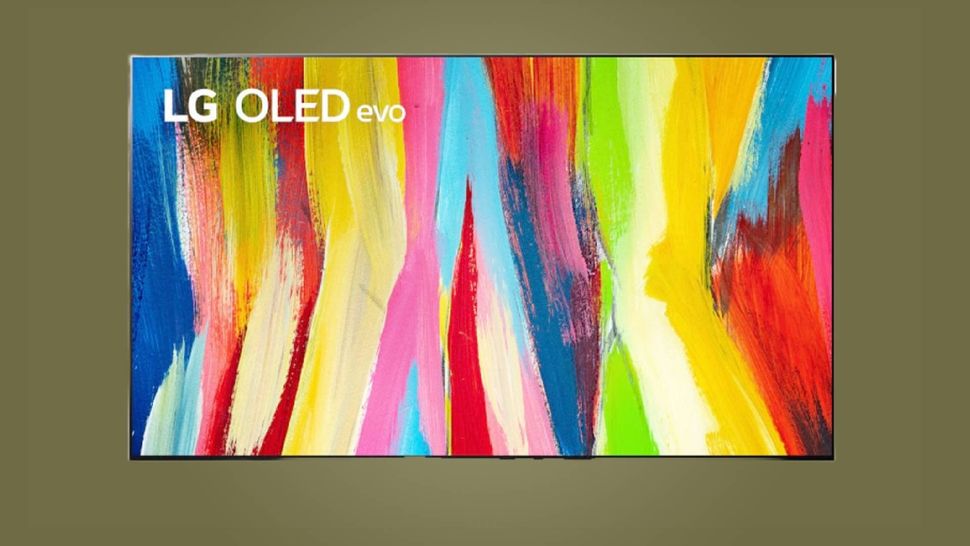 LG C3 OLED: What we think so far
The LG C3 OLED is likely to be a bestseller, like the C1 and C2 TVs that came before it. There's not much change in this year's model, though, and older models will likely see a price cut as the C3 releases to market. With that in mind, there's not much reason to upgrade – we didn't see any of our predictions for a new C3 model come to fruition. Although an improved webOS experience, upgraded lighting algorithms, and fast media switching may be enough to nudge some towards the latest iteration of the C Series OLED, but probably not if you have the C2 or C1.
The C3 is still the obvious, all-round choice from LG's OLED TV range – neither too expensive nor too compromised by its price point. But we'll have more thoughts on this in our review later in the year. With a new QD-OLED screen coming from Samsung, it's possible that more significant leaps made by other TV makers could dim the C3's spotlight in the year to come – the race to be the best OLED TV of 2023 will be an interesting one!
Read our LG C3 OLED TV review.
Source link