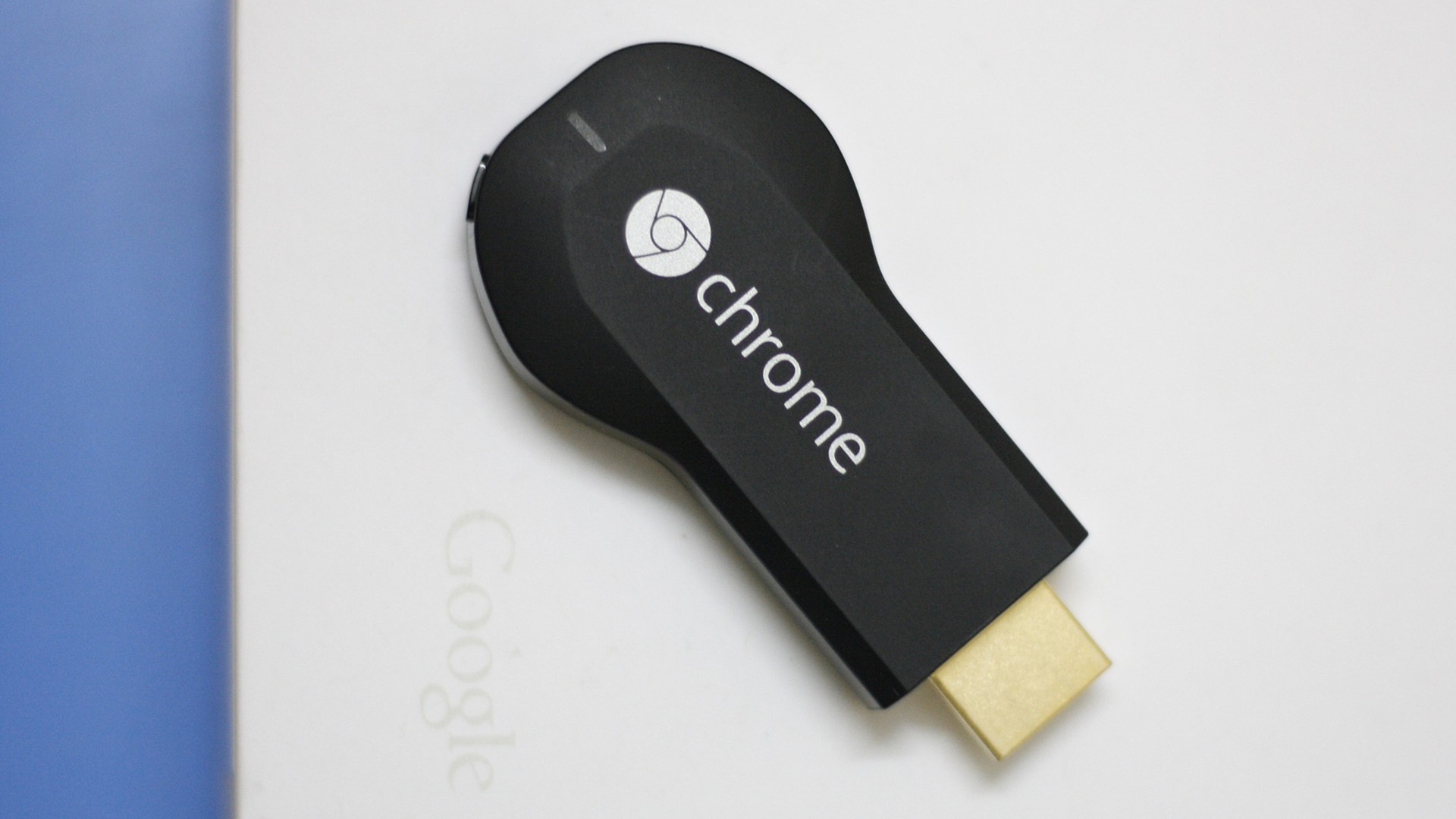 Google has quietly ended support for its first-generation Chromecast dongle, capping off a nearly decade-long run (it missed the mark by a couple of months).
If you check out the firmware release notes on the Chromecast Help website, you'll notice the last update was on April 27. It's been a while since the company pulled the plug, but no one noticed until very recently. At the bottom of the page, you'll see a notice stating old Chromecasts will "no longer receive software or security updates" nor will Google provide any sort of "technical support". Because there won't be any more patches moving forward,  people "may notice a degradation in performance" over time, although some would argue the dip in quality has been around for a while now.
Several comments from users on the Chromecast subreddit, for example, mention how they haven't used their devices in years due to how slow it became. It is worth pointing out that the last major firmware patch for the original Chromecast was back in November 2022, which "itself was the first update in over three years", according to 9to5 Google. It appears this end-of-service move was in the works for quite a while.
Upgrading
For those who have an old Chromecast, we strongly recommend recycling the dongle instead of throwing it away. E-waste is a major problem after all, and it doesn't do anybody any good stuffing old gadgets in a drawer or attic. Google has a recycling program for unwanted hardware. The company will send you a free shipping label that you can slap on a box to then send the device back. Once received, the Chromecast will be "recycled responsibly." Or you can hop on Google Maps to find a local recycler.
If you still want a Chromecast, there are several options available. You can buy the third generation Chromecast from 2018 to give your TV access to several streaming platforms like Netflix in 1080p resolution (1920×1080 pixels). Prices for the latest model average around $40/£32/$60 AUD so it has gone up from its initial cost at launch, but it is still pretty cheap. We also recommend the slightly more expensive Chromecast with Google TV which supports 4K resolution as well as the Dolby Vision and HDR10 Plus formats to ensure an optimal stream.
Be sure to check out TechRadar's list of the six new Netflix originals coming in June that you should definitely watch on your Chromecast. The sixth season of Black Mirror is releasing very, very soon. 
Source link