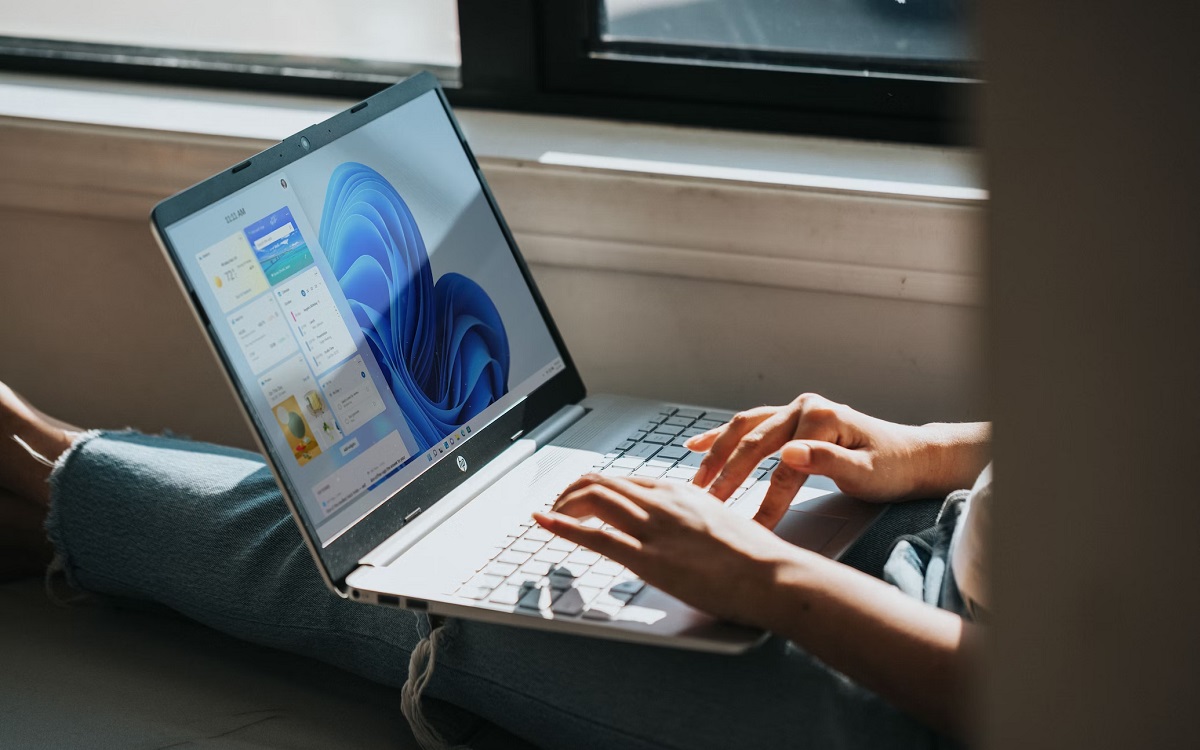 Microsoft is set to extend its endpoint protection Data Loss Prevention (DLP) policies and actions to Windows endpoints built on the Arm architecture for the first time, rolling out first on a preview basis.
The change is first being made available on Windows 11 Insider Preview Build 25375 to those in the Canary Channel. The company says that releasing updates via the Canary Channel indicates a longer lead time, hinting that general availability for all customers could still be some time away yet.
This comes at a time when more companies are ramping up efforts to build their own Arm SoCs, and Microsoft continues to try and get Windows out to as many customers as possible.
DLPs for Windows on Arm
The announcement reads: "This enables you to introduce policy controls for scenarios such as when an information worker using a Windows endpoint powered by Arm chipset from accessing sensitive files and trying an egress action such as copying to a USB, or copy to clipboard, notepad, etc."
While increased support for Arm architecture is good news for consumers and other manufacturers, the likes of Intel will only see this change as one that represents increased pressure and the potential for a reduction in sales, as other chip builds become more popular.
Typically found in portable devices that require less processing power, Arm devices are becoming increasingly common in computers as the technology improves and manufacturers look to create more customizable packages that can't be delivered by Intel's processors.
Further customization is made possible by SoC technology, though this can prove costly for the consumer given that the entire chip must be replaced rather than each individual aspect.
While the debate for the best chip architecture continues, Microsoft's decision to extend support to Arm devices is certainly one that will prove beneficial to its OS, which currently accounts for more than six in 10 desktop installs (via Statcounter).
Source link