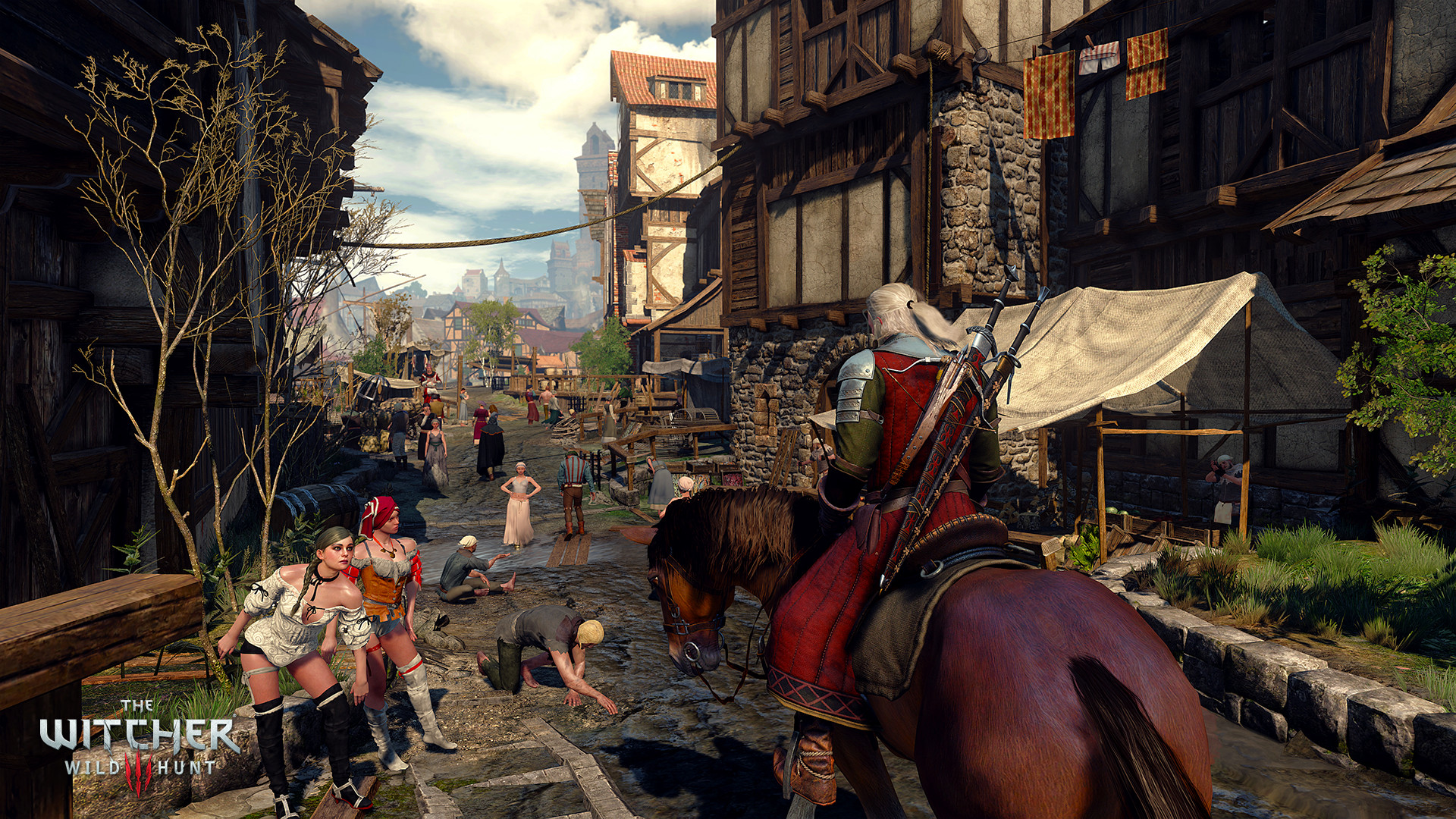 CD Projekt Red has dismissed any and all rumors of a Sony takeover. The rumors stemmed from a known leaker that claimed to know of plans by the PlayStation behemoth to swoop in and acquire CDPR.
Such a takeover would be monumental in the industry and potentially take massive games like The Witcher series and Cyberpunk games under one console umbrella. As a result, the publisher has been quick to dismiss such rumors with President and joint CEO of the mother company CD Projekt, Adam Kiciński, addressing the rumors directly in a recent earnings call. He said: " CD Projekt is not for sale."
He added that CD Projekt wanted to "…remain independent." And that the publisher has "… an excellent strategy. Not easy to execute, for sure, but it's very exciting to follow our own path. So it's a pure rumor." Pretty cut and dry, then, surely.
We've seen some huge takeovers and acquisitions in recent years with Sony acquiring Destiny developer Bungie, and Microsoft acquiring Bethesda and all its sub-studios. Of course, the latter's pursuit of Call of Duty developer and publisher Activision Blizzard is still ongoing and well-documented as it works it's way through market authorities across the globe, too. 
The rumor mills never cease though, and while Kiciński's comments will quash anything for now, such hypothetical mergers will never be far from the industry's speculators and leakers.
Away from the rumours, it's a busy time for CD Projekt Red still. First, the upcoming, highly-anticipated Cyberpunk 2077 DLC, Phantom Liberty, is still slated to come out this year which will round off that game's core content. And then there's lots of action in The Witcher series too: the fourth game in the series is in development – and also marks the start of a new trilogy – a remake of the first Witcher game is coming, and there's the more mysterious Project Sirius in the pipeline.
Looking for more info on The Witcher games? Check out all the information on The Witcher 4 we have right now to fuel your excitement.
Source link