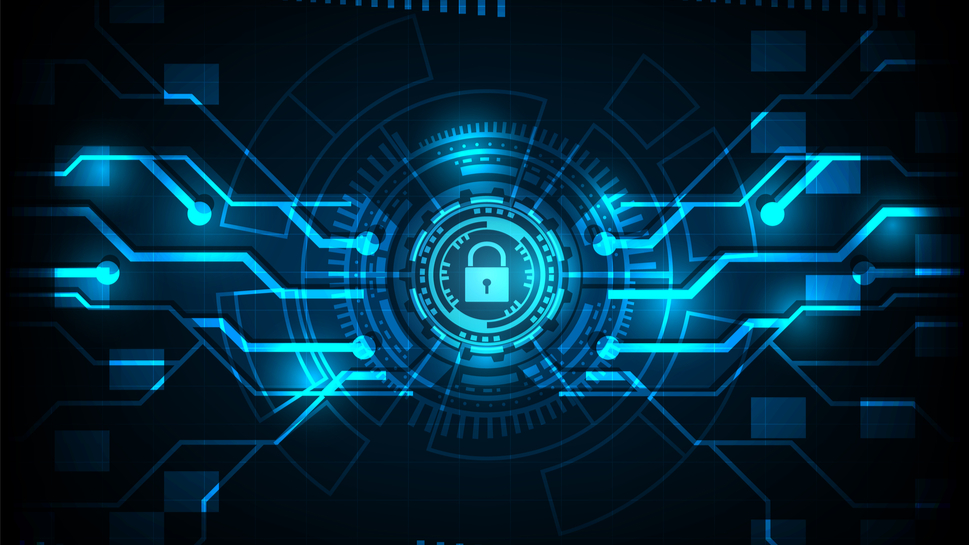 Hackers have begun abusing a flaw in the WordPad text editor that comes preloaded with the Windows 10 operating system to distribute the Qbot malware, researchers have claimed.
A cybersecurity researcher and a member of Cryptolaemus, going by the alias ProxyLife discovered a new email campaign in which hackers are distributing the WordPad program together with a malicious .DLL.
When WordPad is launched, it will look for certain .DLL files it needs in order to properly run. First, it will look for the files in the same folder it resides, and if it finds them – it will automatically run them, even if those .DLL files are malicious.
DLL hijacking
The practice is usually called "DLL sideloading" or "DLL hijacking" and it's a known method. Previously, hackers were seen using the Calculator app to do the same thing.
In this particular instance, when WordPad runs the DLL, the malicious file will use an executable called Curl.exe (found in the System32 folder) to download a DLL pretending to be a PNG. That DLL is actually Qbot, an ancient banking trojan that can steal emails to use in more phishing attacks, and initiate the download of additional malware, such as Cobalt Strike, for example. 
By using legitimate programs, such as WordPad, or Calculator, to run the malicious DLL files, threat actors are hoping to bypass any antivirus programs and remain stealthy during the attack. 
However, as this method requires Curl.exe to be used, it only works on Windows 10 and newer versions, as previous versions did not have this program preinstalled. That doesn't do much good as older versions are mostly reaching end of support anyway, and users are moving towards Windows 10 and Windows 11. 
Right now, BleepingComputer reports, the QBot operation has moved on to other infection methods in recent weeks.
Via: BleepingComputer
Source link