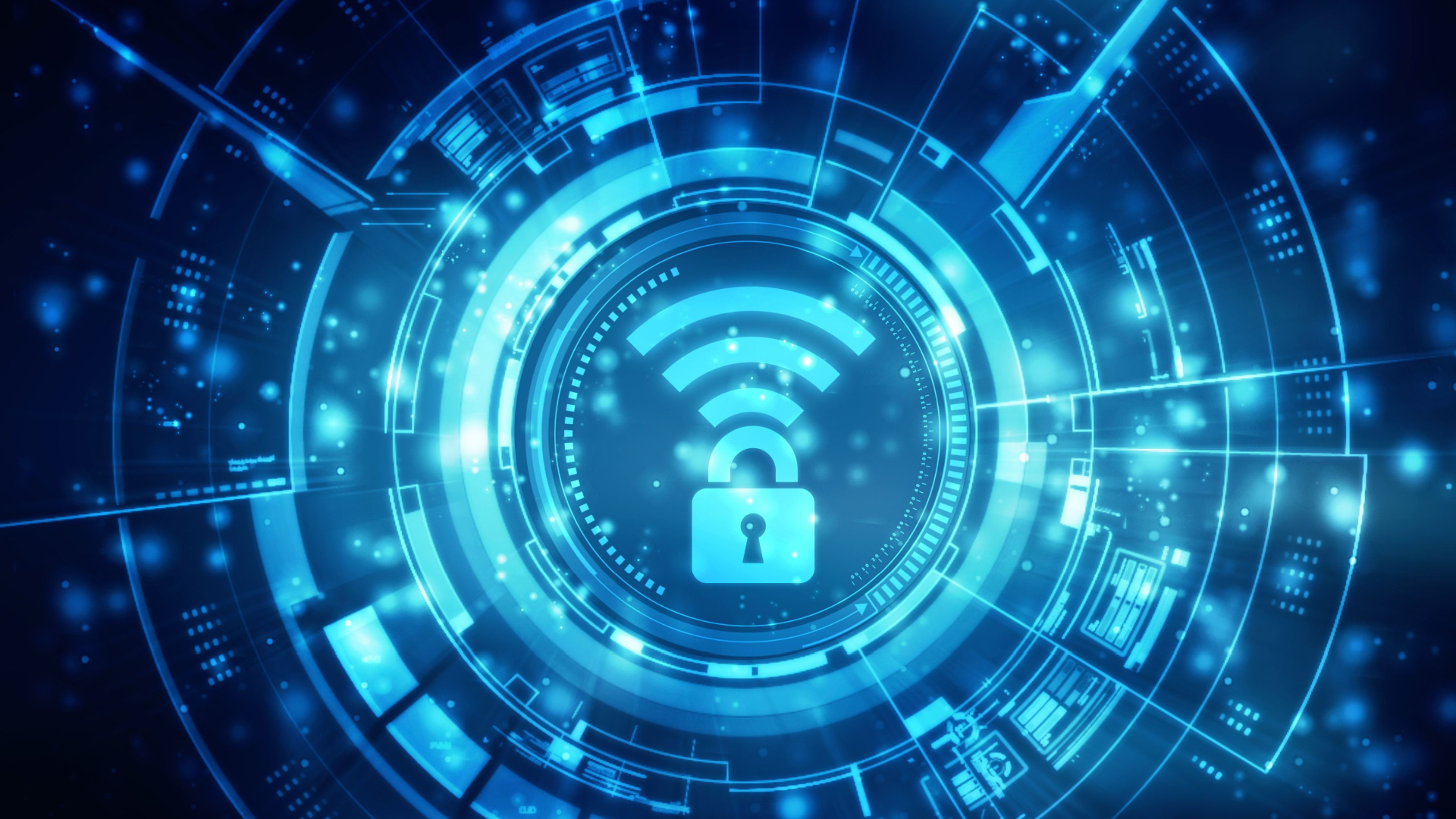 Microsoft Defender, the company's antivirus program for Windows, is getting a new mode designed to make life easier for software developers.
It is called "Performance mode", works on Windows 11, and aims to minimize the impact scans can have on files found on Dev Drives.
For the uninitiated, Dev Drives are a new type of storage volume, which uses the Resilient File System (ReFS) to make data more resistant to corruption. They were first introduced during this year's Microsoft Build conference, BleepingComputer reminds, and is currently available in public preview. Dev Drives are used mostly to hold large data sets, but Defender was slowing build speeds down, apparently. Now, with the Performance mode, build speeds can get a boost of up to 30%, according to Microsoft's Chief Product Officer for Windows and Devices Panos Panay.
Securing workloads
"Dev Drive is based on the Resilient File System, which, combined with a new performance mode capability in Microsoft Defender for Antivirus, offers up to 30% file system improvement in build times for file I/O scenarios," Panay said.
"The new performance mode is more secure for your workloads than folder or process exclusions, providing an ultimate solution to balance security with performance."
Performance mode works by delaying the scanning process until after the completion of file operations.
Those interested in setting up a new Dev Drive should go to System>Storage>Advanced Store Settings>Disks & volumes, and click on the "Create Dev Drive" button.
Defender will have the Performance mode on by default for "Trusted" drives, which includes all newly created Dev Drives, it was further said. Also, to make full use of Performance mode, real-time protection needs to be turned on, as well. FAT32 and NTFS are not supported. 
"A Dev Drive is automatically designated as trusted, providing the best possible performance by default. A trusted Dev Drive means that the developer using the volume has high confidence in the security of the content stored there," Microsoft said.
Via: BleepingComputer
Source link