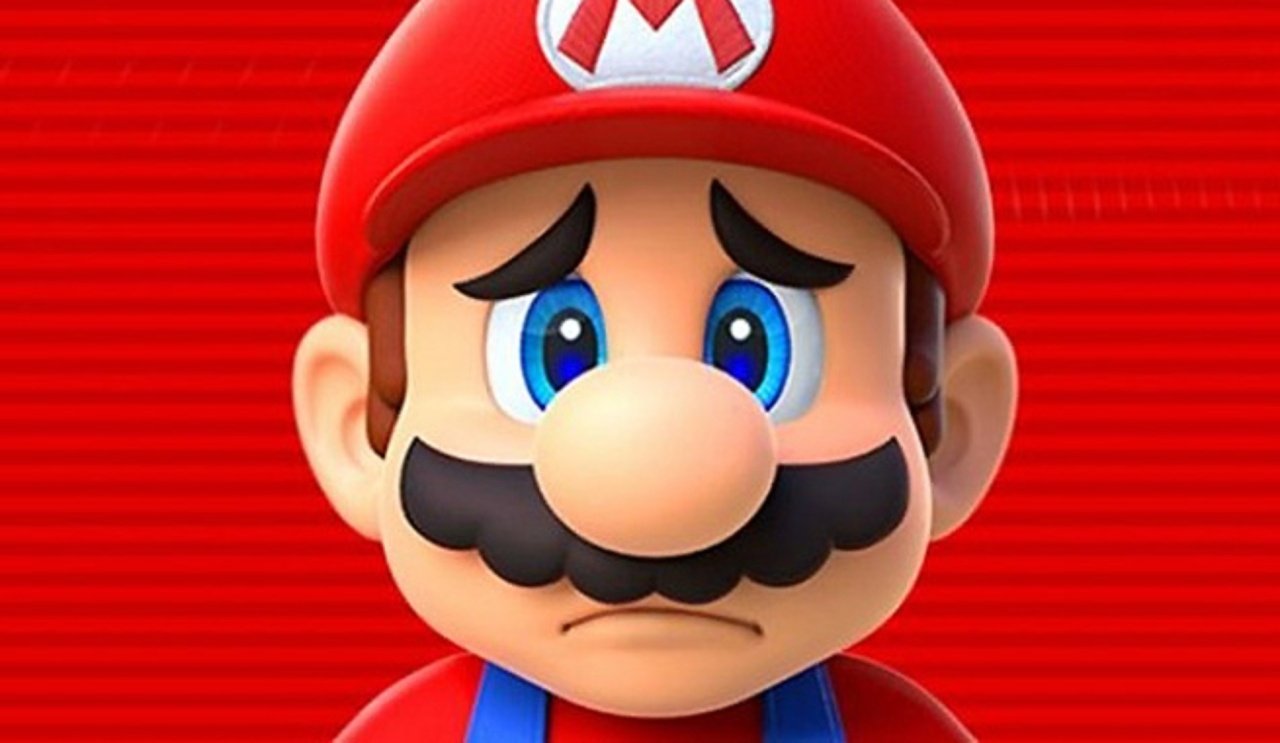 On Friday (May 26) the creators of the Dolphin emulator, which allows users to play GameCube and Wii games, announced that the planned Steam release for the emulator is now indefinitely postponed.
In the statement, it's claimed that Nintendo filed a DMCA takedown notice with Steam owner Valve against Dolphin's page on the PC gaming storefront, and that page has now been removed. 
The statement says: "It is with much disappointment that we have to announce that the Dolphin on Steam release has been indefinitely postponed. We were notified by Valve that Nintendo has issued a cease and desist citing the DMCA against Dolphin's Steam page, and have removed Dolphin from Steam until the matter is settled. We are currently investigating our options and will have a more in-depth response in the near future."
Emulation sits in a legally grey area that is far outside of my media law education, but in this case emulation enthusiasts claim that it's the inclusion of the Wii Common Code in Dolphin's source code that could be the reason behind the takedown.
Tweets from user @LuigiBlood (via VGC) quote the DMCA itself which mentions the inclusion of "cryptographic keys without Nintendo's authorization." This is pointed to as the reason behind the takedown. 
Quoting the DMCA: "the Dolphin emulator operates by incorporating these cryptographic keys without Nintendo's authorization and decrypting the ROMs at or immediately before runtime."…this is objectively true. I just checked, the Wii Common Key is in the emulator source code.May 27, 2023
See more
So, what's next? The Dolphin team now has two weeks to file a counter-notice with Valve if they believe the emulator doesn't violate the DMCA. Then, Nintendo gets two weeks to decide if they want to sue or not, and if it declines to do so, Dolphin could be re-added to Steam.
I can't claim any expertise in how this could play out legally, but it could have a wide-ranging impact for other emulation and game preservation efforts. Other emulators still exist on the Steam storefront, including RetroArch. 
TRG has reached out to Valve for comment, and will update this story if they reply.