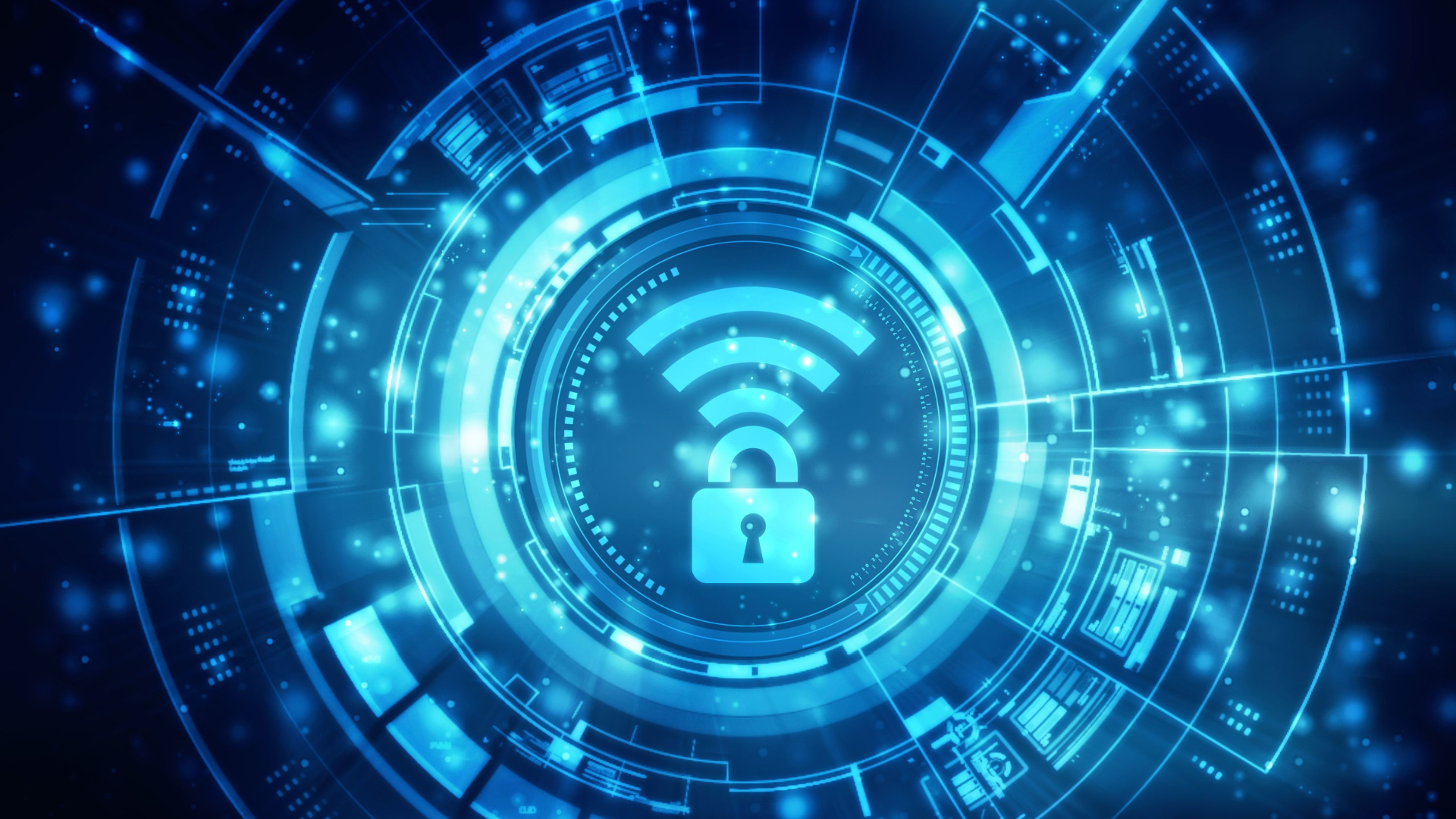 D-Link has released patches for two critical vulnerabilities found in its network management suite which could allow threat actors to bypass authentication and execute arbitrary code, remotely. 
The company fixed two flaws found in D-View, its network management suite that various businesses use for general network management and administration.
The flaws were discovered late last year by security researchers taking part in Trend Micro's Zero Day Initiative (ZDI). During the event, researchers found multiple vulnerabilities, with two standing out: CVE-2023-32165, and CVE-2023-32169. The former is a remote code execution flaw, which could be used to run malicious code with SYSTEM privileges. The latter, on the other hand, is an authentication bypass vulnerability that allows for the escalation of privilege, unauthorized access of information, and in some cases, installation of malware. 
Beta patch
Both flaws carry a severity score of 9.8 (critical). The issue affects D-View 8 version 2.9.1.27 and older. D-Link released the patch roughly two weeks ago, and is now urging users to apply it as soon as possible.
"As soon as D-Link was made aware of the reported security issues, we had promptly started our investigation and began developing security patches," the company said in a security advisory. The vendor also warned users that the patch is actually "beta software or hot-fix release", meaning additional changes might occur in the future. It also means that the D-View might be unstable, or crash, after the introduction of the patch. 
The vendor also told users to verify the hardware revision of their endpoints, by inspecting the underside label or the web configuration panel, so that they don't download the wrong firmware update. 
The full list of the discovered vulnerabilities is as follows:
ZDI-CAN-19496: D-Link D-View TftpSendFileThread Directory Traversal Information Disclosure Vulnerability
ZDI-CAN-19497: D-Link D-View TftpReceiveFileHandler Directory Traversal Remote Code Execution Vulnerability
ZDI-CAN-19527: D-Link D-View uploadFile Directory Traversal Arbitrary File Creation Vulnerability
ZDI-CAN-19529: D-Link D-View uploadMib Directory Traversal Arbitrary File Creation or Deletion Vulnerability
ZDI-CAN-19534: D-Link D-View showUser Improper Authorization Privilege Escalation ZDI-CAN-19659: D-Link D-View Use of Hard-coded Cryptographic Key Authentication Bypass Vulnerability
Via: BleepingComputer
Source link