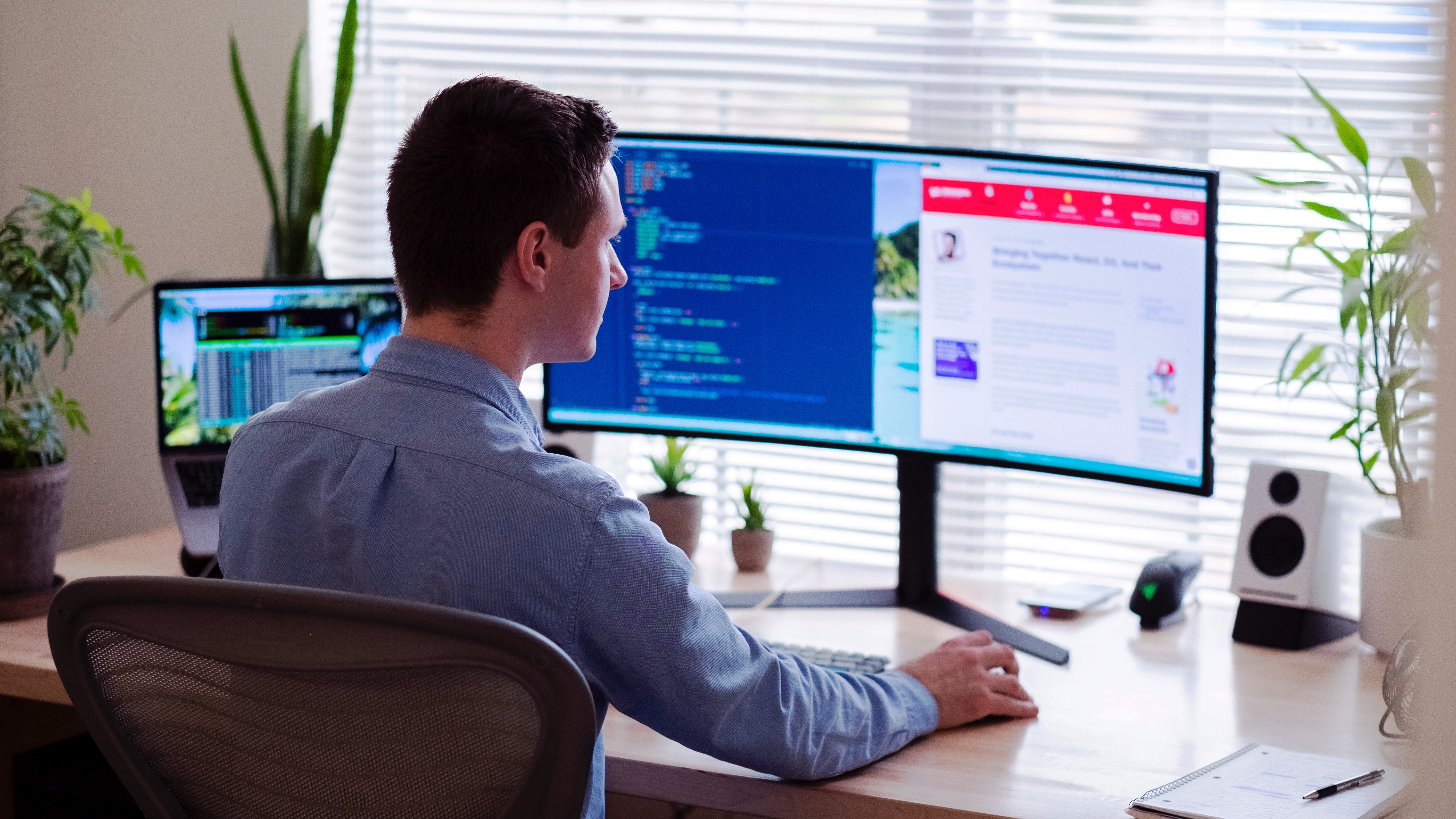 Telecoms company Zen Internet has released new figures about the state of remote work across the UK, and it's not looking good for many companies or their employees.
The research found one in five remote workers are unhappy about their workplace culture despite their company having had several years to adapt to a new hybrid working setup following the knock-on effects of the pandemic.
The research comes from 1,000 remote workers and 500 business decision-makers who, together, uncovered the errors being made by organizations that are stopping them from being attractive places to work for home workers.
Companies just aren't understanding remote work
While companies promise to be investing in the right tools and technologies to make hybrid working feasible, only 21% of the respondents agreed, highlighting a huge need for action in an effort to retain (let alone attract) talent.
After all, hybrid working has been proven in many cases to deliver the same (or better) results as old-school office-based working, while presenting workers with the opportunity to be more flexible with their time. Even so, just one-third (33%) see their work-life balance as having improved.
Almost half (45%) of the workers in question believe that their employers trust them the same as they would do in the office, with a whopping three-quarters (74%) having already installed or are exploring the installation of remote monitoring software, which Zen Internet reckons is on course for "fuelling a disconnect between homeworkers and employers."
Zen Managing Director, Martin O'Donnell, said: "With technology underpinning the culture and productivity of homeworkers, significant investment must be prioritized to ensure equal levels of performance and morale to what employees might get in the office," calling out inadequate VPNs and firewalls, poor connectivity, and questionable communications.
Source link