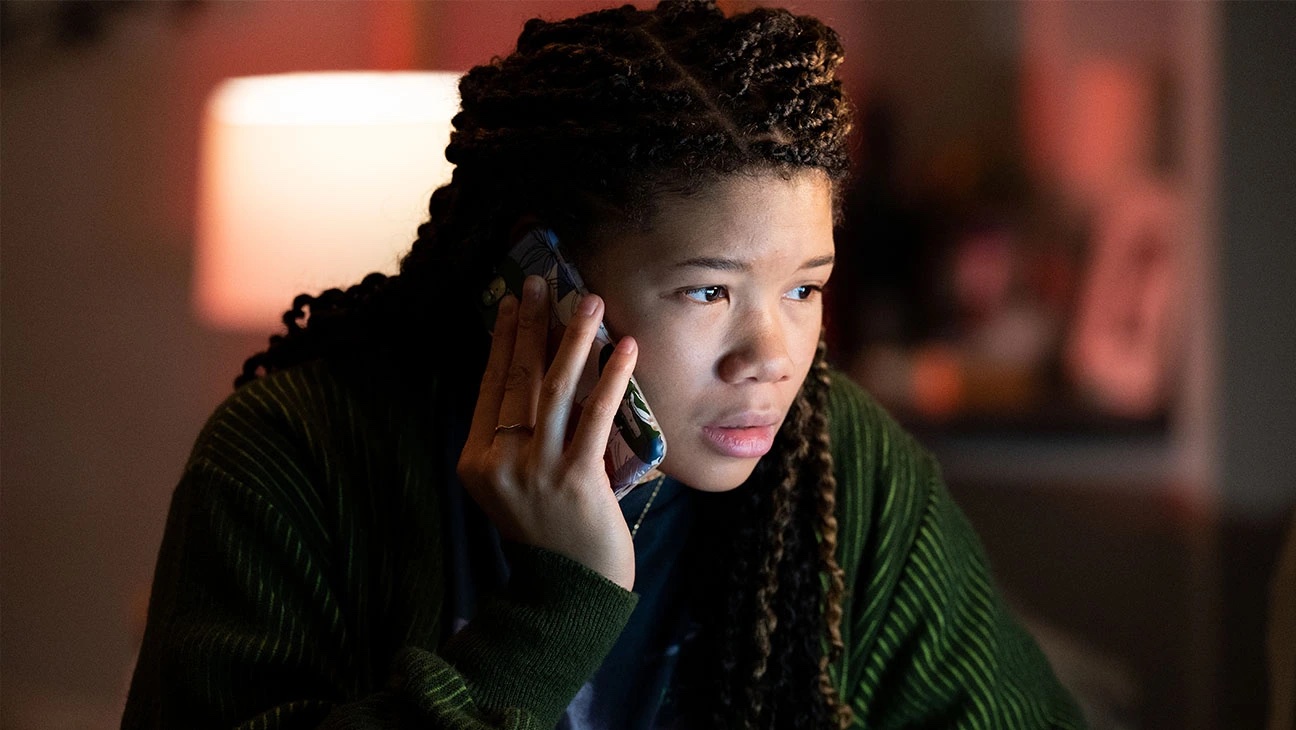 After a Netflix movie with real thrills? While Jennifer Lopez action film Mother is still at the number one slot in Netflix's most-viewed films this week, there's another thriller lower down the list that really is worth two hours of your time: Missing.
Missing is a 2023 'screenlife' movie – one that takes place entirely on the screen of computers or phones. That means the action is mediated through video calls, webcams, the Mac desktop, home security cameras, and Google tabs as the technology we use to navigate our lives becomes the connecting thread between a twisting and turning plot. And it's an absolutely cracking thriller as well being an inventive way of making a movie.
It's a spiritual sequel to 2018's Searching, which uses the exact same "all on the screen" conceit, and in which John Cho (Star Trek) tries to find his teenage daughter who's gone missing unexpectedly. Missing, however, flips the script, putting a daughter in charge of finding her mother, but with the latest and smartest online tools at her disposal.
It stars Storm Reid in the lead role, who you may recognise from either Euphoria, or HBO's The Last of Us, in which she plays Ellie's love interest Riley – suffice to say she's popping up a lot on our screens.
In Missing, things go awry when June (played by Reid) is meant to pick up her mother at the airport, after a holiday in Colombia with a new boyfriend, but finds she never arrives.
The unfolding story is a cyber-sleuth mystery, as June attempts to track down her mother, and the truth, by hacking email account passwords, making FaceTime video calls, and uncovering encrypted messages that unlock some seriously excellent twists.
And it makes use of the technology on-screen really well – some reveals are shown to the audience before June notices them, if you know how certain aspects of macOS or apps work. This isn't some embarrassing largely-illiterate techno-thriller of the '90s – it knows exactly what it's doing.
We also love that it actually takes a bit of time to comment on the phenomenon of online sleuths/true crime obsessives, making half deductions and leaping to wrong conclusions, even while June has no choice but to do the same thing.
The Mother has more action if that's what you're after, but Missing is such as a sharp and interesting movies – and hey, it still has a mother-daughter relationship at the heart of it all. Screw it, maybe watch both back to back?
Source link