The Netflix password-sharing crackdown has been in the pipeline for a while, but now it's finally arrived in the US, UK and Australia – alongside dozens of other countries worldwide.
The streaming giant says it has started sending emails to anyone who is sharing their Netflix password "outside of their household". The email will confirm that a "Netflix account is for use by one household" and will give you instructions on how to remotely boot someone off your Netflix account.
But why is the Netflix password-sharing crackdown happening and how will it be enforced? The streaming giant says that members sharing accounts is weakening its ability to be one of the best streaming services out there. In Netflix's eyes, those who borrow accounts are enjoying the best Netflix shows but failing to properly support the production of new series or improve the Netflix platform.
In this guide we'll explain how Netflix is planning to enforce its new rules and what your options are if you're looking to continue sharing your account with a friend or family member.
What are the Netflix password-sharing rules?
Under Netflix's password-sharing rules it's fine for multiple people to use and share one account, provided they all live together. So if you're a family or a friendship group that lives together in the same home you're golden; you can keep sharing your account as one Household.
However, if you're part of a group that's sharing a Netflix account and you don't all live together then you're no longer going to be allowed to do this. Well, not for free.
Under the new restrictions rolling out to your region, you'll be asked to set a "primary location", which Netflix will likely determine based on your device's IP address (for more on that jump to the  'How will Netflix stop password sharing?' section below). Once this primary location is set, people who don't live at it will have three options.
Option 1: abandon Netflix forever 
Option 2: sign up and pay for their own private Netflix account 
Option 3: pay an additional fee and become an "extra member" to the existing account 
This extra member feature does offer a few benefits – chief among them is that the fee is cheaper than paying for a Standard or Premium subscription – but it also comes with a few restrictions. 
Firstly, it's only available for subscribers at the Standard and Premium tiers. Also, a Standard subscription can only have one extra member, while a Premium account can only have two extra members.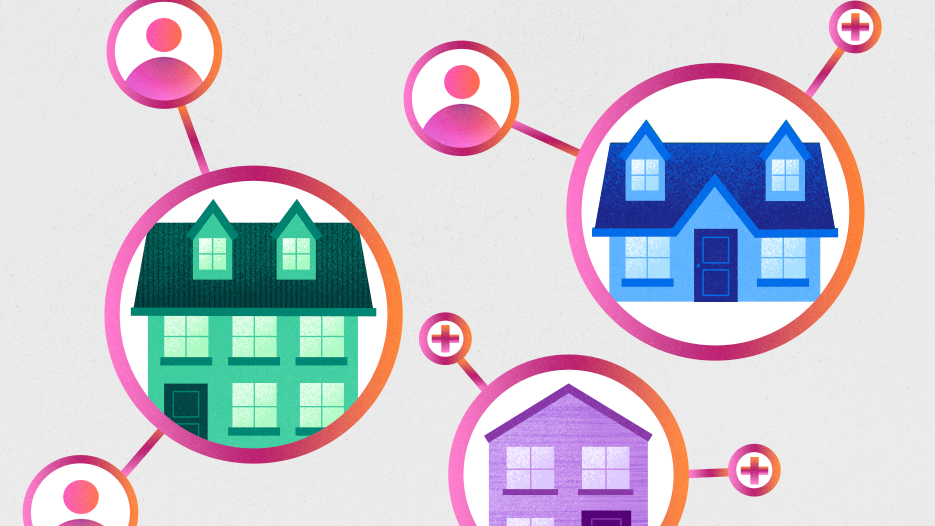 Where are Netflix's password-sharing rules being enforced?
Netflix has now rolled out its password-sharing crackdown across most of the regions that its streaming service is available in. The policy initially started in the likes of Canada and South America, but Netflix is now sending out emails to account-sharing users in 103 countries, including the US, UK and Australia.
If you're in one of those regions and have a profile (or profiles) on your Netflix account for someone who's outside your household, expect to receive an email telling you about your options soon. You can find out how much it'll cost to add an 'extra member' to your household in the 'how much is Netflix charging for password sharing?' section below.
How will Netflix stop password sharing?
Netflix hasn't explicitly said how it knows whether or not someone using your account is in your household, but some info that's since been removed from its official FAQ gives us a good idea.
Earlier this year Netflix explained that it will use data such as "IP addresses, device IDs, and account activity from devices signed into the Netflix account" to determine if a Netflix user is part of an account's household. 
If Netflix determines that the user isn't part of the household – and may be trying to break its password-sharing rules – it will ask them to verify their device. A one-time code will be sent to the account's registered phone number or email address, and the user will have 15 minutes to input the code or be locked out from Netflix.
For a brief period of time, the rules were slightly different; instead of this verification method, a user would instead need to sign into Netflix from the Household's associated Wi-Fi connection "at least once every 31 days." 
Once this deadline passed you could only regain access by using a temporary seven-day code, by signing up for a new Netflix account, or by setting the device up as an account's extra member. But Netflix later clarified that these rules were posted in error and were only meant to apply to users in Chile, Costa Rica, and Peru – the only regions at the time that could pay for extra members.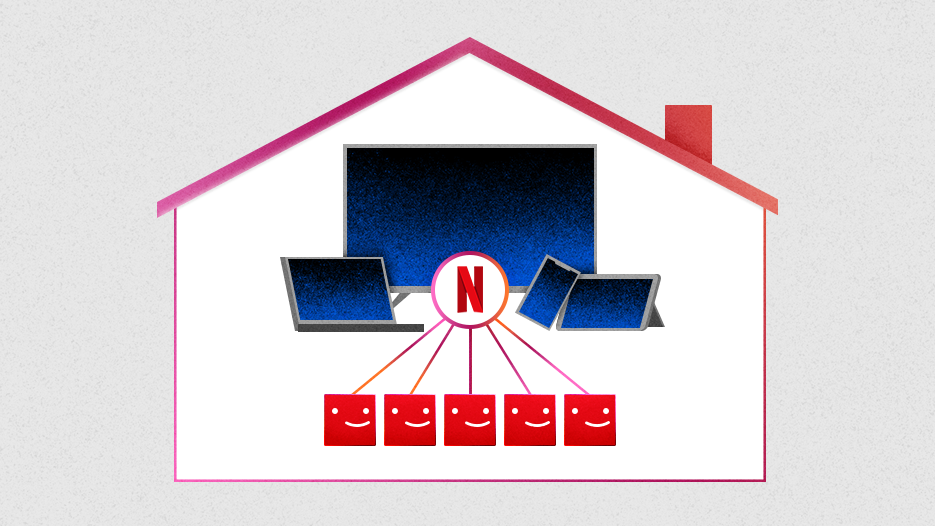 Now, the 'Sharing your Netflix account' section of Netflix's Help Center simply explains the rules. It says that "a Netflix account is meant to be shared by people living together in one household", with a household defined as "a collection of the devices connected to the internet at the main place you watch Netflix".
People outside that household will need to sign up for their own account to watch, or buy an 'extra member' slot for your account. By hiding its precise methods for detecting password-sharing, Netflix can alter its methods to prevent them from being circumvented.
How much is Netflix charging for password sharing?
If you want to keep sharing your Netflix account with someone outside your household, you'll need to start paying up.
Those on a Standard Netflix account can add one extra member who doesn't live with them, while those you subscribe to Netflix Premium can add two extra members.
Here's the cost of doing that for each new member in the UK, UK and Australia:
Swipe to scroll horizontally
Netflix 'extra member' fees by country

| Country | Extra member slot |
| --- | --- |
| US | $7.99 p/month |
| UK | £4.99 p/month |
| Australia | AU$7.99 |
As you can see, that's nearly the cost of a basic Netflix plan on its own. And that price is per person, so if you want to add two people to a Netflix Premium account you'll have to double the amounts above.
Any extra members you add will have their own account and password, but that extra membership fee is paid by the account holder. Still, while adding extra members is a little pricey – particularly in the US and UK, compared to other regions – it is still cheaper than paying for a Premium tier subscription at $19.99 / £15.99 / AU$22.99.
What if I want to use my Netflix account on holiday?
If your account is associated with a specific Wi-Fi network and you then go away on holiday, you might be worried that you'll be locked out of Netflix from abroad. 
Thankfully, the streamer has said its new restrictions won't stop you from accessing your favorite Netflix content while away from home for a limited time.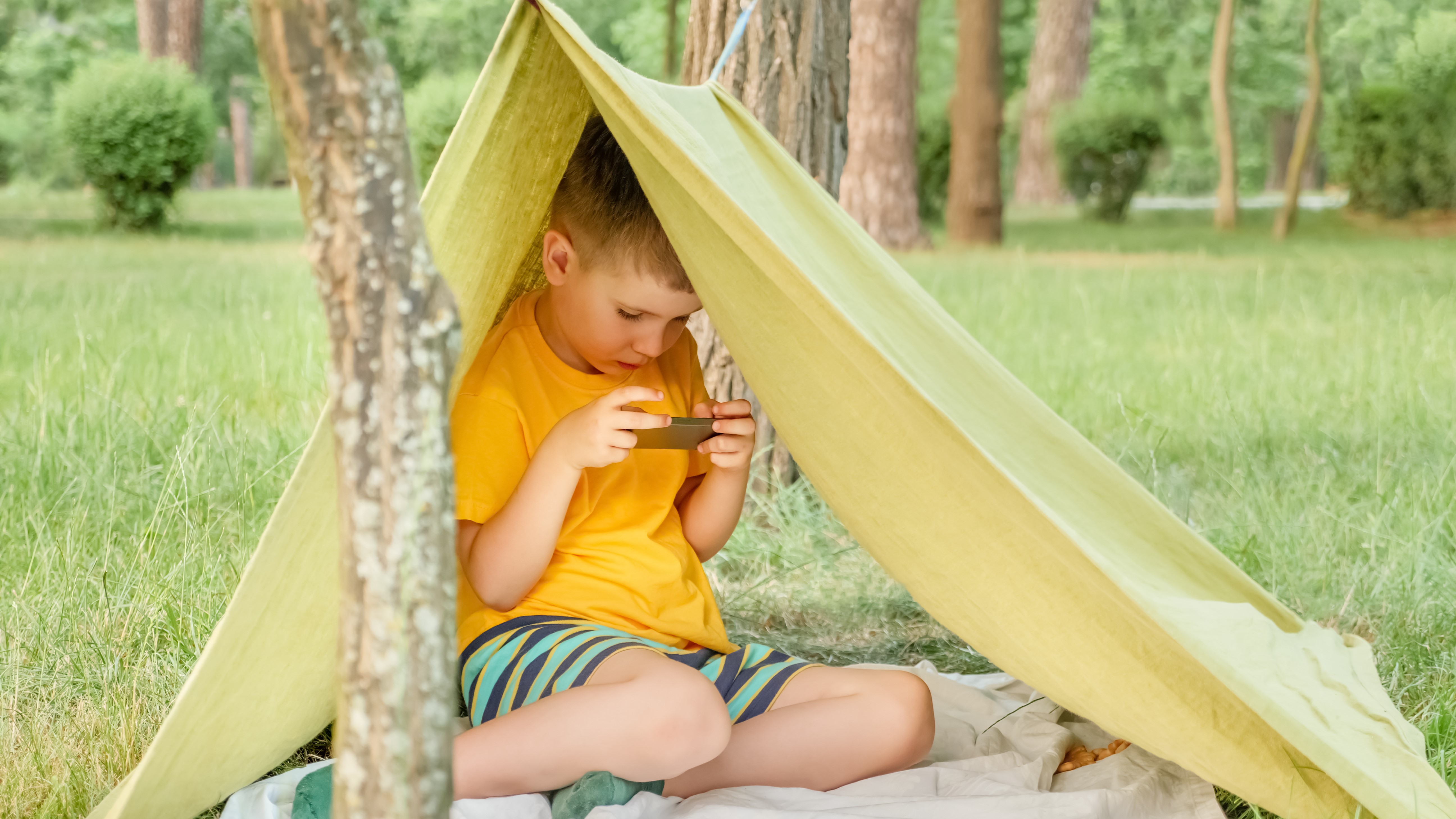 Exactly how it will do this is unclear, though it has previously outlined plans to use its email/phone verification method to grant access, and also a limited-use code that lets you access the service for seven days. 
Those ideas (along with its other public rules) have since been removed from its FAQ, so at the moment we're not entirely sure what approach it'll take to make sure you can stay connected to Netflix.
Will Netflix's rule change stop me from using a VPN?
Over the past few years the best VPNs – or virtual private networks – have skyrocketed in popularity as they let you watch content that's not available in your region's version of Netflix. 
When you access a website or online service while your VPN is active, your connection doesn't head straight to the destination; instead, it first takes a detour through the VPN provider's encrypted servers. When it does, the VPN is able to disguise your device's real information (including its IP address) and use the server's info instead – keeping your data private.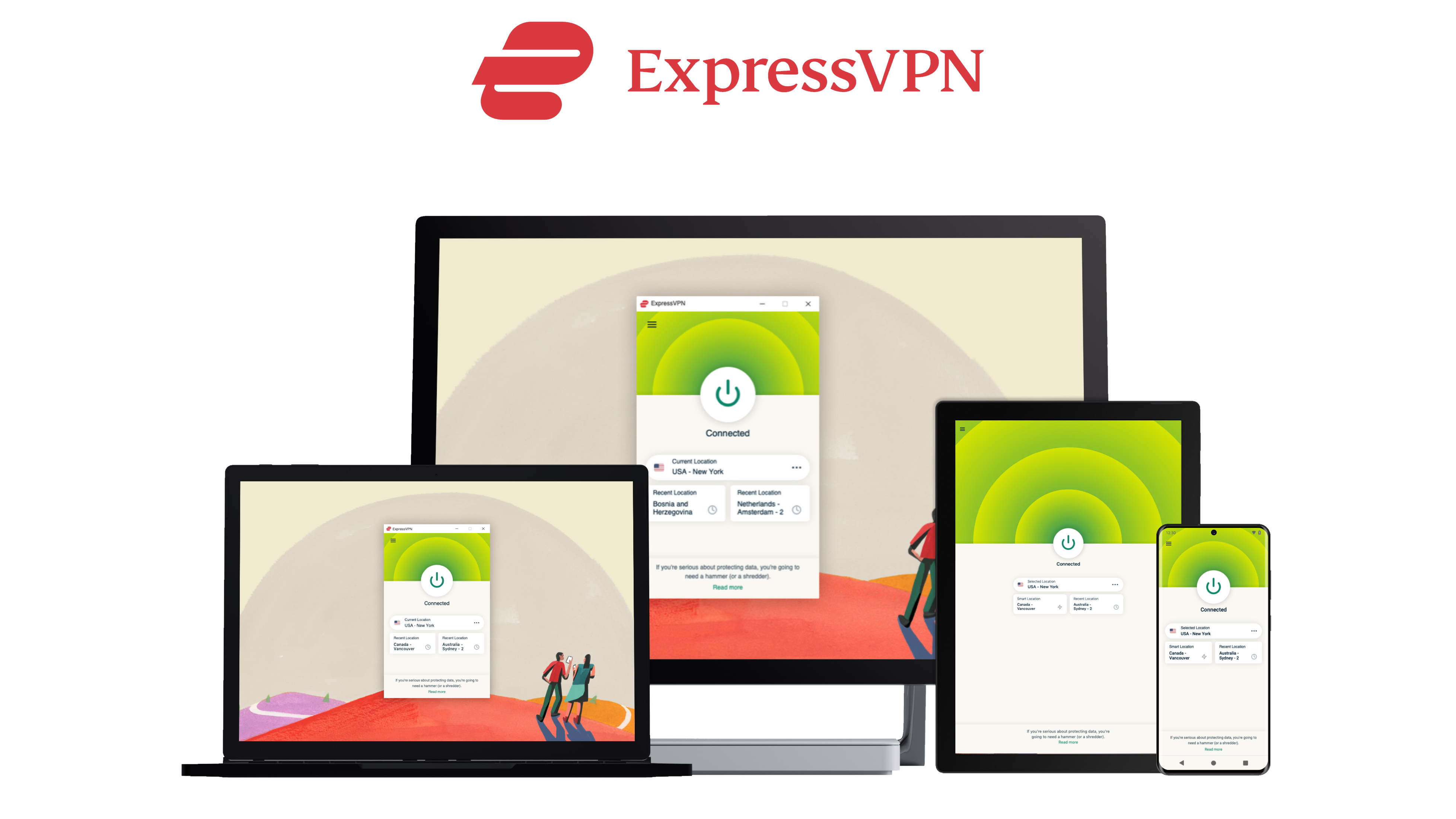 However, if Netflix wants to use a device's info and IP address to verify if users are in a Household or not, it might not want them using tools that obscure this data. By using a VPN people who are not actually living together may be able to all connect to the same server and look like they are.
Currently, Netflix says that "you can use a VPN with Netflix on the Basic, Standard, or Premium plans" but there's no telling if its stance will change if using a VPN does allow users to skirt around its new password-sharing policy. 
Potentially, it'll just ask VPN users to verify their device every time they access Netflix, but it could take a much more hardline stance against VPN use. We'll have to wait and see and will update this guide if Netflix's current stance on VPNs changes.
---
If you're planning to leave Netflix when password-sharing restrictions are brought in then here are the best Netflix movies you need to watch before you unsubscribe. And if you're thinking about joining one of its rivals then here are the best Disney Plus shows, and the best Prime Video movies that you might want to check out.
Source link