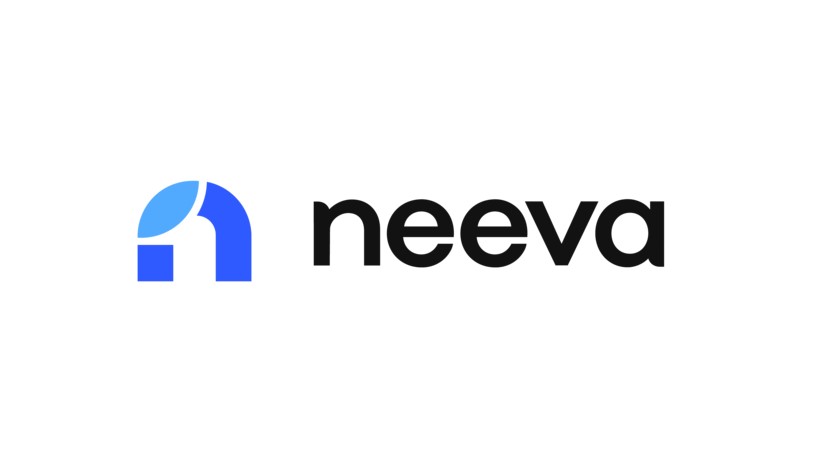 The privacy-focused search engine seeking to bring back user-first search has given up its dream of challenging Google's hegemony.
It turns out that "building a search engine is hard," admitted Neeva's founders Sridhar Ramaswamy and Vivek Raghunathan—something that will come as no surprise when your biggest rival is a company with near-endless resources.
The service is officially shutting down on June 2, with the tech startup set to take on another challenge anytime soon. So, what's next in the pipeline for Neeva? 
Hard to convince users of "the need to switch"
"We've discovered that it is one thing to build a search engine, and an entirely different thing to convince regular users of the need to switch to a better choice," said Neeva's founders in a joint official announcement.
This is a very different attitude to the one expressed when we chatted to Ramaswamy in November last year about his journey from working as Google Head of Ads to develop an ad-free search engine. Launched in the US in 2019, at that time Neeva had just extended its operations in Europe as well.
Then, when the ChatGPT frenzy started to kick in, the startup was the first to launch its AI-powered chatbot NeevaAI with the mission of fixing a broken market. The future for the service was looking bright, with the potential to become an everyday privacy tool along with the best VPNs and antivirus software.
However, as it turned out, persuading users to try a new search engine was easier said than done. According to Neeva's founders, this was even more difficult than getting people to upgrade to its paid plan.       
"These headwinds, combined with the different economic environment, have made it clear that there is no longer a path towards creating a sustainable business in consumer search. As a result, over the next few weeks, we will be shutting down neeva.com and our consumer search product, and shifting to a new area of focus."
It is with heavy hearts we announce https://t.co/aZwoDBEZq0 will shut down over the next few weeks.We appreciate our passionate community of customers & users that have supported us over the past few years. ❤️We thank you for understanding. Here's some more information ⤵️🧵May 20, 2023
See more
Exactly what's next in Neeva's pipeline has yet to be revealed. However, its leaving statement gives away some clues of what the future for the tech startup could look like. 
Developing NeevaAI to provide users with cited and real-time AI answers to their queries means that the team has already developed expertise around the use of Large Language Models (LLMs). The founders are said to be committed to following this path and building upon the "pressing need" to apply this new technology in a more effective, inexpensive, safe and responsible way.
Another clue of that comes from the announcement that cloud host provider Snowflakes is in "advanced talks to acquire the startup in order to help develop services for customers that want to use artificial intelligence software," The Information reported.
While we're expecting to see Neeva's new products in the AI realm in the near future, the service is now encouraging its existing users to look for more private alternatives. DuckDuckGo and Mojeek are among our favorites at the moment. 
"We are truly grateful to our community, and we are truly sorry that we aren't able to continue to provide the search engine that you want and deserve."